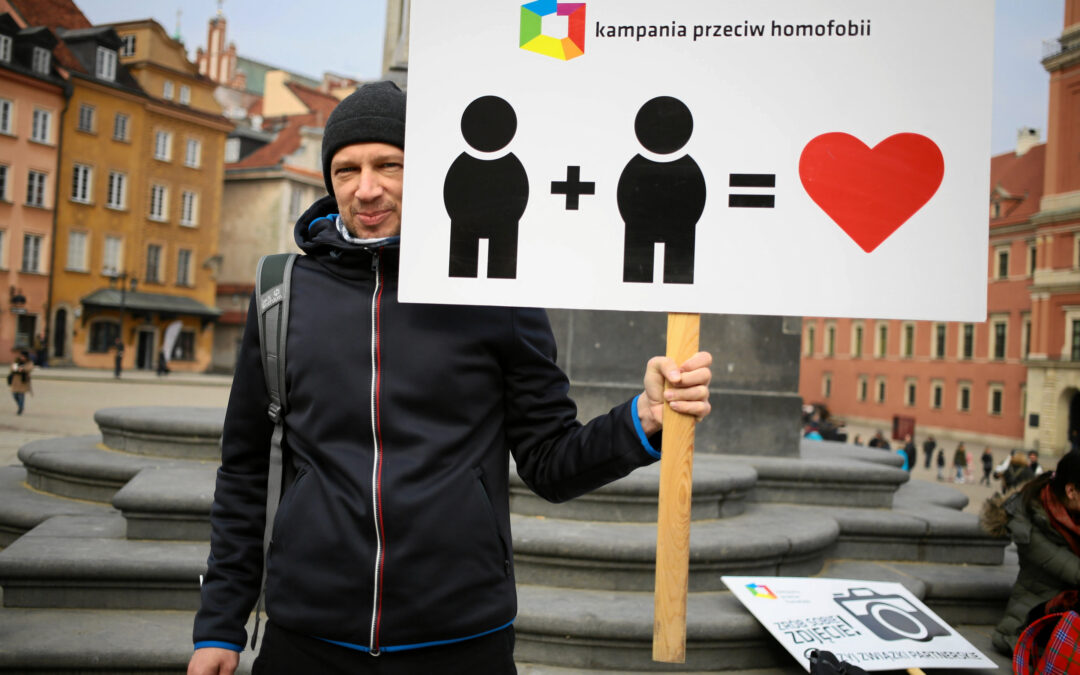 Dorota Pudzianowska
A legal scholar explains the cases and their possible implications.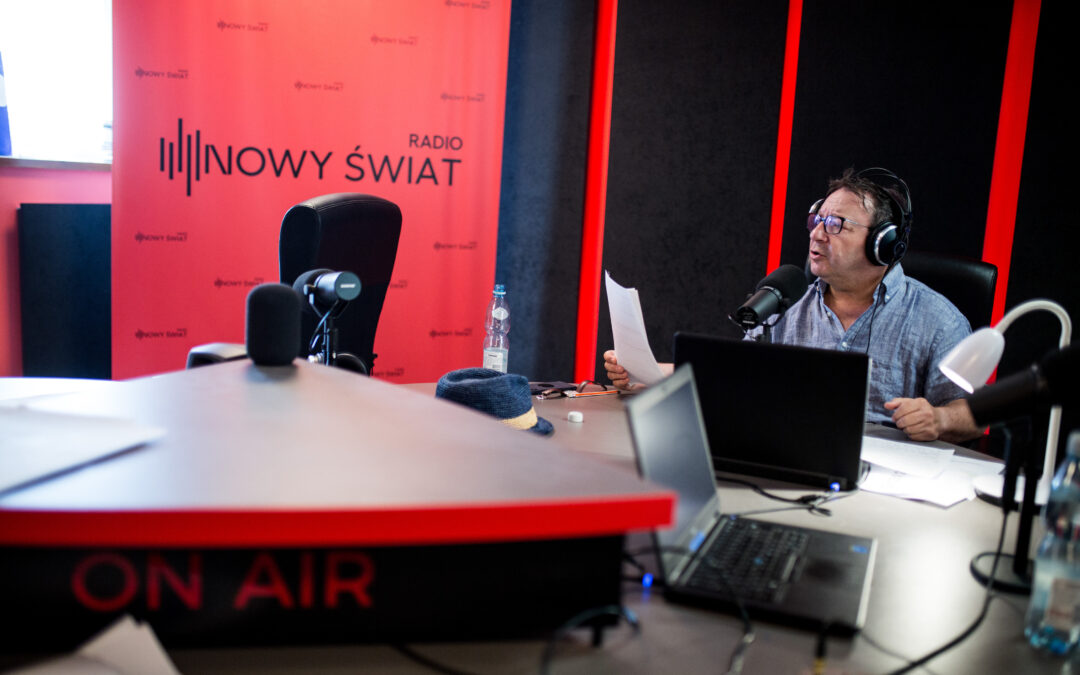 Barbara Erling
New funding methods and technologies have both benefits and drawbacks.
We can only do this thanks to your support!
We are an independent, nonprofit media outlet, funded through the support of our readers.
If you appreciate the work we do, please consider helping us to continue and expand it.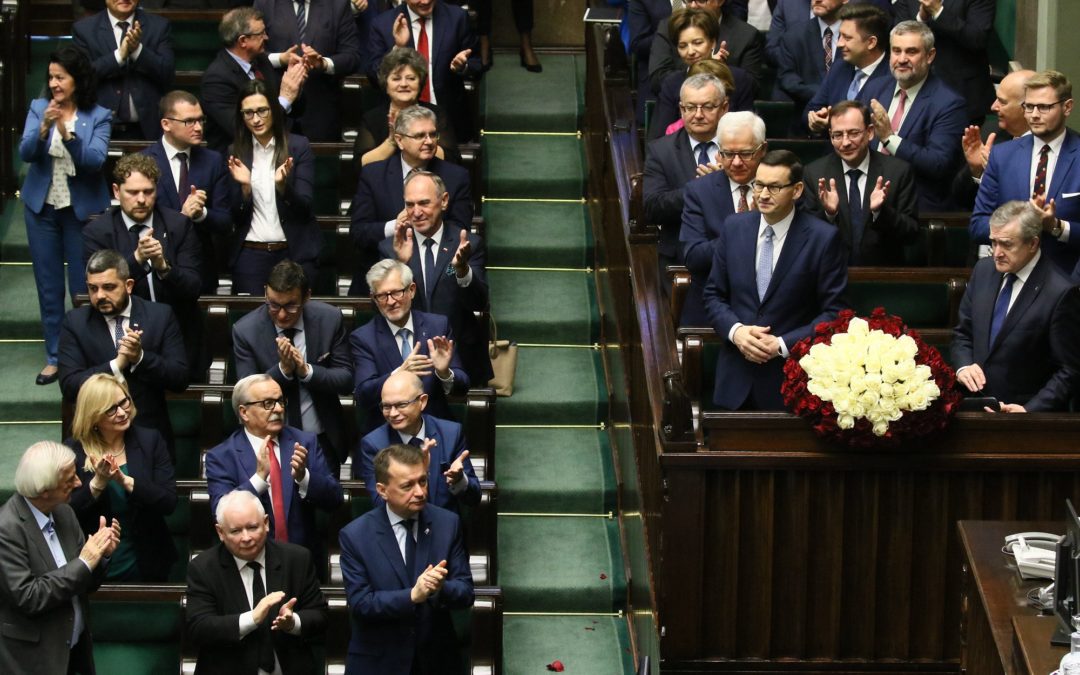 Aleks Szczerbiak
Poland's ruling party faces fresh political and economic challenges in its second term of office.