Around 200,000 applications for child benefits for Ukrainian refugees have already been approved and 266 million złoty (€58 million) was paid out by 12 May, informs Poland's state social insurance office, ZUS.
Since Russia's invasion of Ukraine, almost 3.5 million people have crossed the border into Poland. It is estimated that between 1.5 and 2 million remain in Poland, and that over 45% of them are children.
Under a law passed in March, Ukrainians who fled the war are immediately entitled to receive the same child benefits as Polish residents, which amount to 500 zloty (€107) per month for each child.
According to ZUS, so far 256,284 applications relating to 388,635 Ukrainian children have been submmited for the period 2021/22. By 12 May, almost 200,000 applications had been approved and 266 million złoty (€57 million) had been paid out, reports Dziennik Gazeta Prawna.
However, while the newspaper claimed that 700,000 applications had been submitted, ZUS points out that this figure is misleading as it adds together the 388,635 children from the 2021/22 period with 302,107 who have already applied for the 2022/23 period, which begins on 1 June.
"These numbers cannot be just added up," ZUS spokesman, Paweł Żebrowski, explained to Notes from Poland. "A parent of a child that applied for the period 2021/2022 needs to reapply in order to receive the benefits in the period 2022/2023." That means there is much overlap between the two periods.
In order for a parent (or other legal guardian) to apply for the benefit, they and their children must be Ukrainian citizens who have legally entered Poland after the Russian invasion of Ukraine. If they leave Poland for more than 30 days they are no longer eligible.
Another requirement is having a Polish identity number (PESEL). Ukrainians fleeing the war were given the right to obtain a PESEL under the law passed in March. So far, over 1.1 million such PESELs have been issued, with around 46% going to children.
Utrzymuje się niska dynamika przyrastania liczby osób występujących o nr. PESEL. Po początkowym dużym zainteresowaniu obecnie jest to dzienny przyrost na poziomie ok. 1%

6/9 pic.twitter.com/OzPJf5wE29

— Andrzej Kubisiak (@KubisiakA) May 19, 2022
Poland has won widespread praise for the way it has welcomed refugees from Ukraine, with the US ambassador recently calling it a "humanitarian superpower".
Ukrainian President Volodymyr Zelensky has also expressed his gratitude, and yesterday announced that Poles in Ukraine would be granted all the same rights given to Ukrainians in Poland.
While there have been a number of costs relating to supporting the refugees, some experts predict that they will have a positive impact on the Polish economy in the long term.
Mateusz Urban, an economist at Oxford Economics, predicts that Poland's GDP will be up to 4% higher thanks to the influx of Ukrainians, who will create more demand, fill gaps in the labour market, start businesses and bring other economic benefits.
Footfall and turnover at shopping centres in Poland have now surpassed pre-pandemic levels.

While the figures partly indicate a return to pre-Covid shopping habits, they also reflect the arrival of millions of refugees from Ukraine https://t.co/kEdjfMIo4f

— Notes from Poland 🇵🇱 (@notesfrompoland) May 20, 2022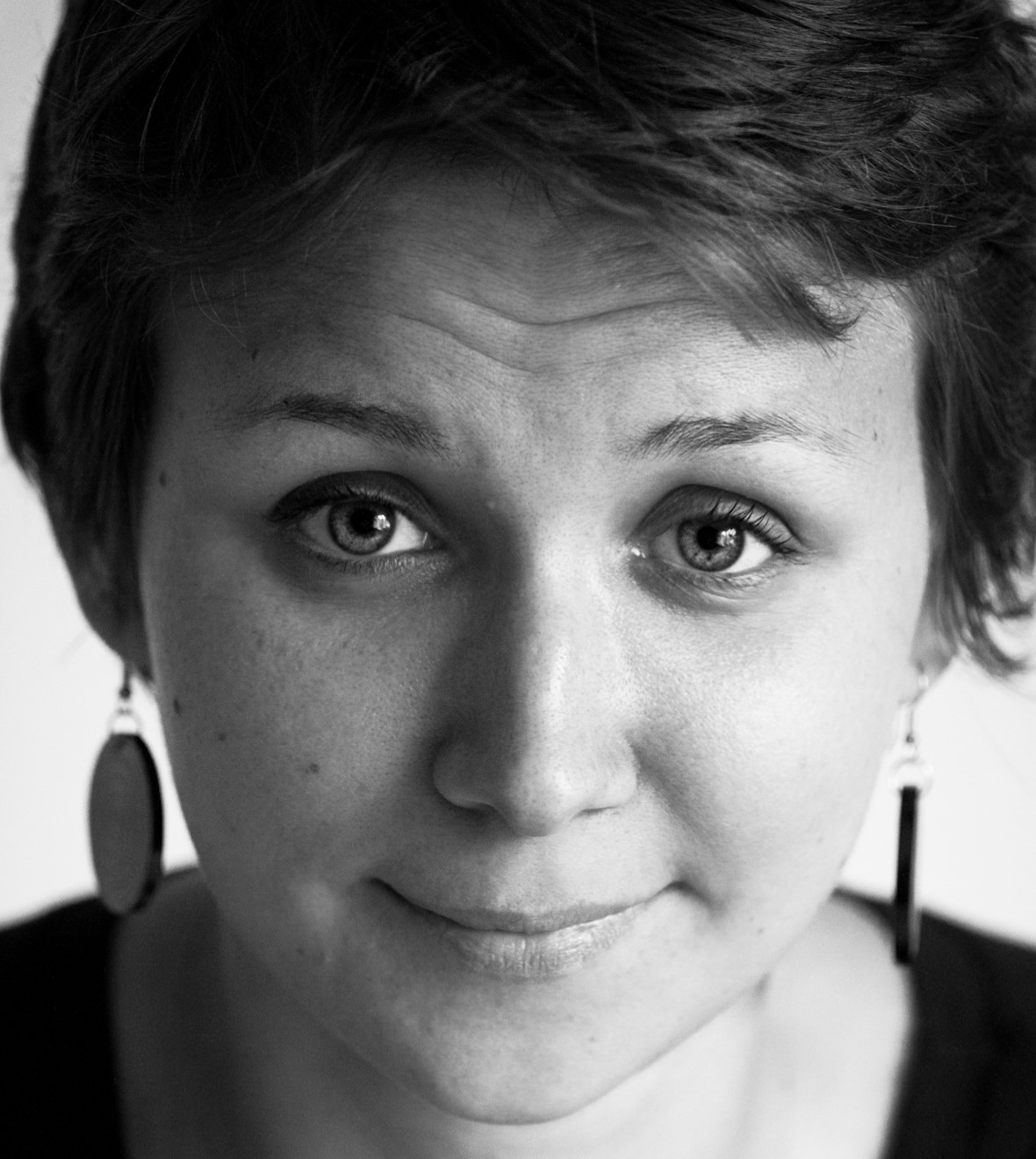 Agnieszka Wądołowska is deputy editor of Notes from Poland. She has previously worked for Gazeta.pl and Tokfm.pl and contributed to Gazeta Wyborcza, Wysokie Obcasy, Duży Format, Midrasz and Kultura Liberalna