Polish state energy firm Energa has signed an agreement with a German-Greek consortium to design and build a gas-steam power plant as part of efforts to move away from coal towards lower-emission sources of power.
The plant, which will be built in the city of Grudziądz in collaboration with Germany's Siemens and Greece's Mytilineos, will have a capacity of 563 MW. Construction is expected to start this year and be completed by 2025, at an estimated cost of 2 billion zloty (€430 million), reports business news website Money.pl.
A gas-steam power plant produces up to 50% more electricity from the same fuel, as the waste heat from a gas turbine is later used in a steam turbine, which generates extra power. It is planned for the plant to later run entirely on hydrogen.
"It will be one of the most modern facilities of its kind in Europe," said Energa, which was in 2020 taken over by another state energy firm, Orlen. "It is an important step in the Orlen Group's plan to expand into energy based on renewable sources, small nuclear reactors and low-emission gas generation."
"The power plant in Grudziądz is certainly another important point in the direction of decarbonisation of the energy sector in Poland, which will significantly reduce CO2 emissions," said Grzegorz Należyty, managing director of Siemens Energy Poland.
"Siemens Energy technology will allow for co-firing a mixture of gas and hydrogen in the future, ultimately only hydrogen, thus ensuring the security of electricity supply to the Polish energy system," he added.
Poland relies on coal for around 70% of its electricity production, by far the highest proportion in the European Union. While the government has been keen to protect the coal sector, in recent years it has adopted more ambitious targets for moving towards lower-emission sources.
That has included a growing role for renewables and plans for the country's first nuclear power stations to open within the next decade. It also involves more generation from gas.
Although Russia recently cut its gas supplies to Poland, the country had already planned to end its contract with Gazprom this year. It has in recent years been increasing imports of liquefied natural gas from Qatar and the United States and will soon open the Baltic Pipe, bringing Norwegian gas to Poland.
Main image credit: Energa (press materials)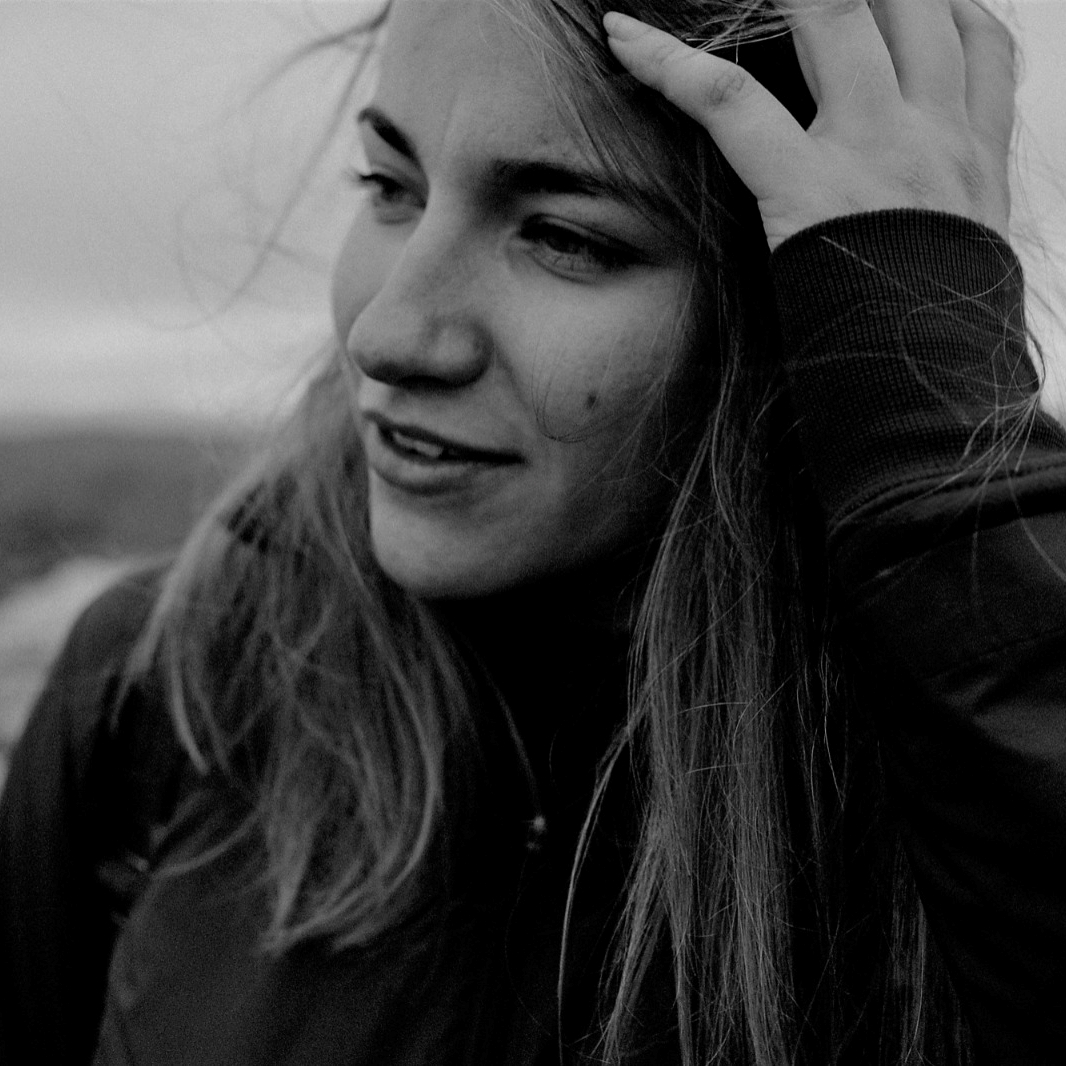 Alicja Ptak is senior editor at Notes from Poland and a multimedia journalist. She previously worked for Reuters.