A court in Norway has decided that it cannot extradite a suspect to Poland due to concerns over judicial independence.
In a decision issued last week, the court in Vestfold stated that the "significant deterioration" of the Polish judiciary means that sending the suspect to Poland would violate his right to a fair trial under the Norwegian constitution and the European Convention on Human Rights, reports Onet.
It pointed to "dramatic and negative developments regarding the independence of Polish courts and judges, including recent rulings by the Court of Justice of the European Union".
The 34-year-old defendant's lawyer praised the "brave and correct decision" by the court. "The Polish judiciary is in such a state that we cannot send people to these courts," Jon Anders Hasle told Norwegian legal news service Rett24.
The judicial policies implemented by the Polish government since 2015 – which have been found to violate judicial independence and the rule of law by a variety of domestic and international institutions – have led a number of national courts around Europe to express doubts about extraditing suspects to Poland.
In response, the Court of Justice of the European Union (CJEU) ruled in 2018 that, to block an extradition, courts must show there are systemic deficiencies and a real risk of inhuman and degrading treatment, and that the systemic breach will influence the specific individual case.
Last December, the CJEU further ruled that courts in EU countries cannot reject extradition requests simply because of general doubts about judicial independence, but that they should do so if there are grounds to believe the specific individual concerned may not get a fair trial.
In Norway, which is not part of the EU, the Supreme Court issued a similar ruling in March 2020. It found that, to refuse extradition, a court must show "a real risk of violating the…right to a fair trial", notes Rett24.
However, in its ruling last week, the Vestfold court argued that in the 20 months since that Supreme Court ruling the situation in Poland has further deteriorated. That led it to decide that the suspect's right to a fair trial could not be guaranteed.
Gaweł says Norway granted him asylum based on the inability to have a fair trial in Poland, the Polish state's lack of reaction to far-right groups that use violence against opponents, and his persecution at the hands of the authorities.

Poland has been seeking his extradition

— Notes from Poland 🇵🇱 (@notesfrompoland) October 8, 2020
Over the last year and a half, Poland has continued to clash with Brussels over the rule of law. In two rulings issued in July, the CJEU found that Poland's disciplinary system for judges violates EU law and ordered that it be immediately suspended.
Poland has so far failed to comply with those rulings, and as a result was last week issued with daily fines of €1 million by the CJEU at the request of the European Commission.
Poland has fallen rapidly in a wide range of international rankings on democracy and the rule of law. An index published last month found that the country had recorded the largest decline of any EU member state over the last year.
Poland's ruling Law and Justice (PiS) party, however, argues that foreign organisations either do not understand the situation in Poland or are deliberately misrepresenting it due to an anti-conservative agenda.
PiS argues that its judicial policies have been necessary to purge the courts of communist-era judges and to ensure that they function more effectively.
However, PiS has itself appointed former communists to senior judicial positions. Court data indicates that they function no better than before, and sometimes worse, while opinion polls show that most Poles – including supporters of the government – do not see any improvement.
A majority of Poles (52%) say that the country's judiciary has worsened in the last three years, finds a new poll.

Only 5% believe it has improved, and even among voters of the ruling coalition only 11% think it now works better than beforehttps://t.co/PXCzLHeSOy

— Notes from Poland 🇵🇱 (@notesfrompoland) November 2, 2021
Main image credit: skrytebane/Flickr (under CC BY-SA 2.0)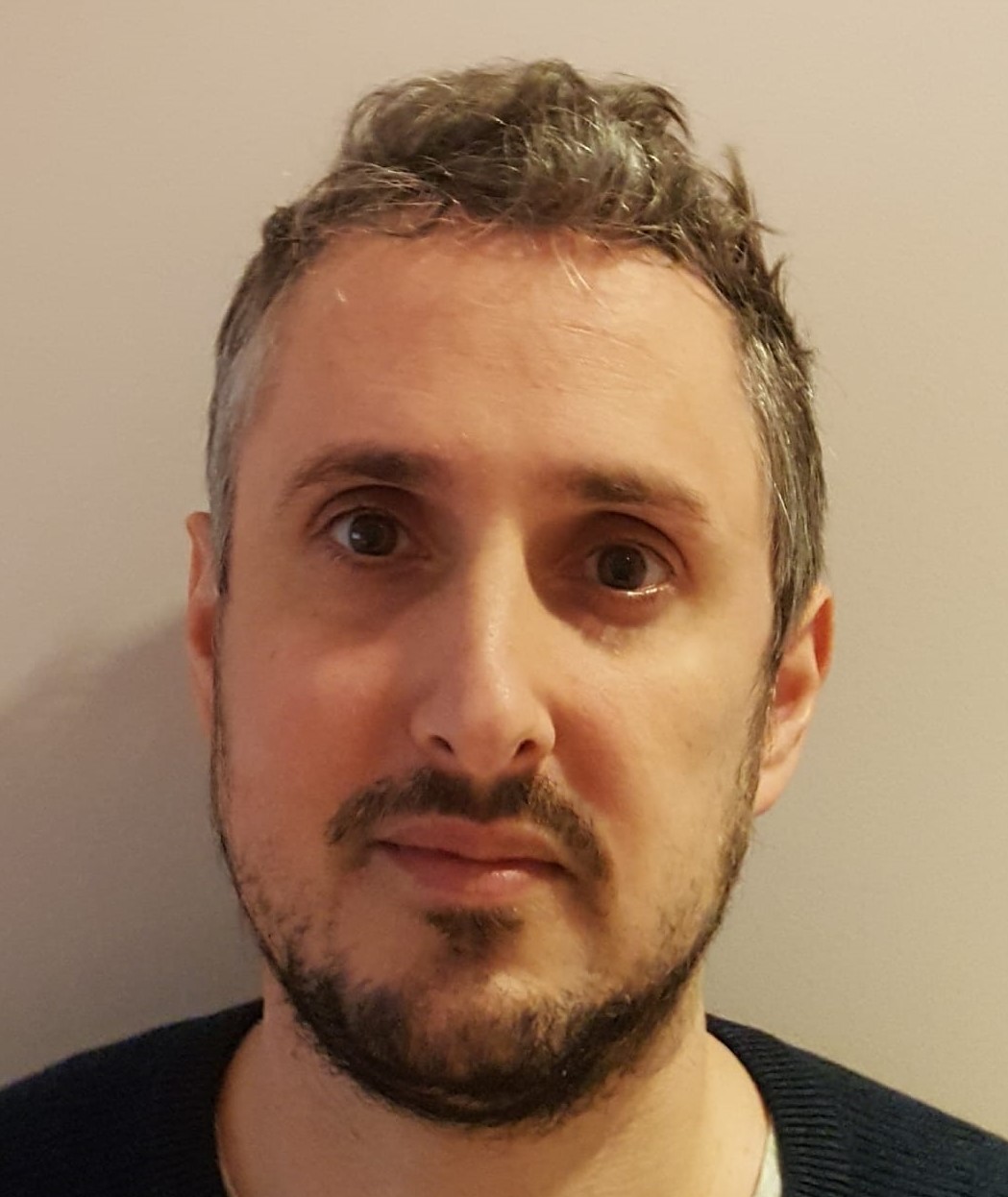 Daniel Tilles is editor-in-chief of Notes from Poland. He has written on Polish affairs for a wide range of publications, including Foreign Policy, POLITICO Europe, EUobserver and Dziennik Gazeta Prawna.