A former intelligence chief has cast doubt on the material taken from the devices of people illegally crossing the border from Belarus and presented by the government as evidence of extremist views, terrorist links, and criminal activity.
"Presenting photos of this type at this stage is a mistake, which proves that the security services have not found anything serious, that they have no evidence," said Grzegorz Małecki, who served as head of Poland's Foreign Intelligence Agency (AW) in 2015-16.
He accused the government of presenting the material in an effort to "create an atmosphere of danger, to create shock among people who are not familiar with security issues".
Meanwhile, an opposition party has notified prosecutors of what they believe was a crime by the interior minister, Mariusz Kamiński, when he publicly presented images of child and animal pornography taken from one migrant. A complaint has also been made against state television for broadcasting the images.
"None of the information provided by the interior ministry indicates that we are dealing with identified members of terrorist organisations," Małecki told investigative journalism and fact-checking service OKO.press.
For example, the government noted that one of those detained had had contact with an explosives and weapons specialist linked to Islamic State. But Małecki said that this in itself is not evidence of extremism. Many people have friends, family members or other contacts with links to IS but do not support the group themselves.
The former intelligence chief, who now heads the Institute for Security and Strategy, a think tank, also noted that one cannot be certain if phones found in the possession of migrants actually belong to them. While travelling, people often end up with devices given to them by someone else.
Małecki also ridiculed the government's claim that some of the migrants are dangerous because they have had contact with people smugglers. "I think 90% of those crossing the Polish border have had contact with groups involved in people smuggling," he said.
The fact that some migrants were found to have images showing the use of weapons and military training is "not surprising" given that many have come from conflict zones such as Iraq and Afghanistan, the former intelligence chief added.
Małecki was appointed as head of the AW shortly after the currently ruling Law and Justice (PiS) party came to power in 2015. However, he left the position less than a year later amid rumours of conflict with allies of Kamiński, reported media at the time.
Particular controversy has been aroused by the fact that, at his Monday press conference, Kamiński presented (censored) images showing child and animal pornography. They were purportedly found on a device belonging to an Afghan migrant.
Many media linked to or supportive of PiS, including state broadcaster TVP, published stories suggesting that the migrant himself had "raped a cow". However, an internet user quickly discovered that the image comes from an old pornographic video available online (and which features abuse of a horse, rather than a cow).
Yesterday, the Warsaw branch of the left-wing Together (Razem) party filed a complaint with prosecutors against Kamiński, whom they accused of violating the law against publicly showing pornography involving minors or animals.
Separately, an activist, Hubert Znajomski, submitted a complaint to the National Broadcasting Council (KRRiT) against TVP for broadcasting the images on the evening news, when children could be watching.
Main image credit: P. Tracz / KPRM (under public domain)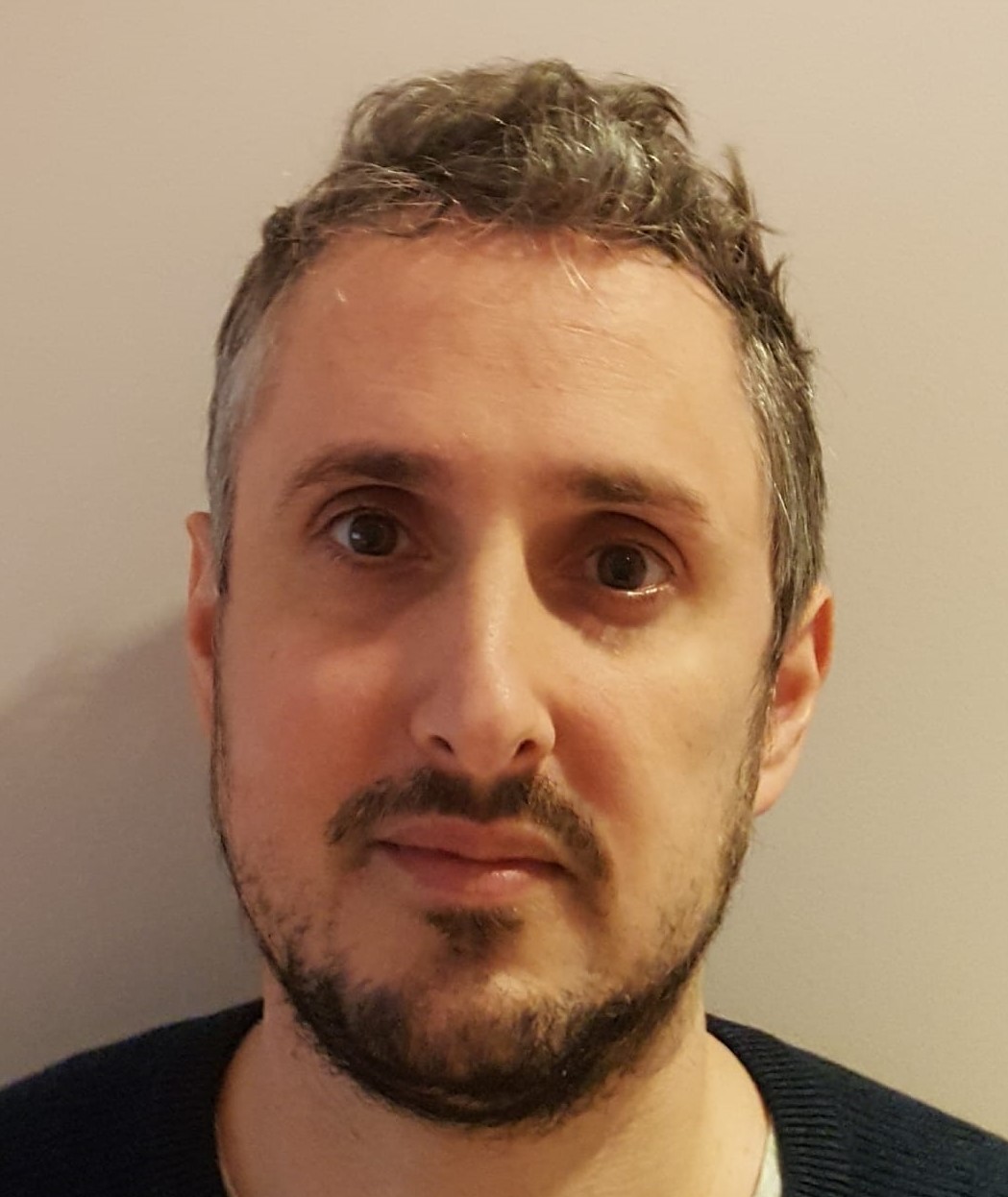 Daniel Tilles is editor-in-chief of Notes from Poland. He has written on Polish affairs for a wide range of publications, including Foreign Policy, POLITICO Europe, EUobserver and Dziennik Gazeta Prawna.