Poland's ruling national-conservative Law and Justice (PiS) party has adopted a resolution prohibiting family members of its politicians from working in state-owned companies.
The move is seen as a way to neutralise an issue over which the party is often criticised. However, the new ban contains a major exception that will allow some family members to still be hired, and it does not apply to those already working at state-owned firms.
The resolution was adopted at a party congress at the weekend that saw Jarosław Kaczyński – Poland's most powerful politician – re-elected unopposed for what he declared would be his last term as PiS chairman. Prime Minister Mateusz Morawiecki was made a deputy leader, fuelling speculation he could be Kaczyński's successor.
"We have achieved many successes, but there have been a few instances of temptation," said PiS spokeswoman Anita Czerwińska, announcing the anti-nepotism resolution.
"Our delegates decided that the spouses, children, siblings and parents of PiS MPs and senators cannot sit on the supervisory boards of [state-owned] companies," she continued, quoted by the Polish Press Agency (PAP). "It is also forbidden for immediate family members of MPs and senators to be employed at such companies."
During his speech at the congress, Kaczyński talked of the need to tackle "fat cat syndrome" in the party. "Cases of nepotism in our ranks undermine our credibility," he said. "Politics [should be] service in the interest of the common good and not for one's own benefit."
"We have been responsible for all sorts of mistakes," he admitted, including "cases of inappropriate personnel decisions that led others to a state of deep frustration and anger".
PiS came to power in 2015 on a promise to clean up the "corruption, nepotism and cronyism that spread across the country" under the previous government, as Kaczyński put it in 2014.
But since then the party has itself often faced similar charges over appointments to state-owned companies. Indeed, some evidence suggests that their scale has in fact increased under the current administration.
In June 2017, Puls Biznesu, a leading business daily, tried to calculate how many appointments to state-owned firms and organisations during PiS's first year in power had been made on "the principle of party, family and friendship, not competence".
Its list – which excluded anyone who appeared to have appropriate qualifications for the job – was 1,000 people long. By comparison, when the same newspaper compiled a list on the same basis after five years of the previous government, it found only 400 such individuals.
The new resolution adopted by PiS does not apply retroactively, meaning that family members already employed at state-owned firms can remain in their positions. It also contains an exemption allowing family members to be employed in future if they have the necessary "competences, professional experiences, or an exceptional life situation".
"This exception concerns only a situation where, for example, someone has good qualifications and, due to the fact that a married couple moves, let's say to Warsaw, and a politician's spouse' has the opportunity to take a similar position," explained Kaczyński at the party congress. "There are a small number of such cases."
After the resolution was passed, the chairman of PiS's executive committee, Krzysztof Sobolewski, indicated that his wife would be resigning from the supervisory boards of state-owned companies that she sits on, reported 300Polityka.
Sobolewski has recently defended his wife, after it emerged that she sat on the boards at three state firms. "My wife is a private individual, not a public figure; she is an independent, ambitious person and I am one of the last to find out where she works," he said in May.
Panie Redaktorze, w żadnej. Pozdrawiam serdecznie.

— Krzysztof Sobolewski 🇵🇱100PL🇵🇱 (@AC_Sobol) July 4, 2021
Meanwhile, the PiS congress saw Kaczyński re-elected as chairman of the party that he founded with his twin brother, Lech, in 2001 and has led ever since. However, he also announced that this would be "the last time I am in charge of the party".
That news will intensify speculation over who could succeed the 72-year-old Kaczyński as leader of PiS – and as head of the national-conservative coalition that it leads with two smaller partner parties.
At the congress, Morawiecki, the prime minister, was elected as one of PiS's deputy leaders. Morawiecki, a former international banker, only joined PiS in 2016, but has quickly established himself as a leading figure and favourite of Kaczyński, who remains Poland's de facto leader.
Kaczyński's preference for his future replacement is unknown. The other party deputy-chairs are Szydło, Brudziński, Macierewicz, Błaszczak, Kamiński, at least a couple of whom would challenge any leadership bid from Morawiecki. And then Ziobro still waits outside the party.

— Stanley Bill (@StanleySBill) July 4, 2021
Main image credit: Patryk Ogorzalek / Agencja Gazeta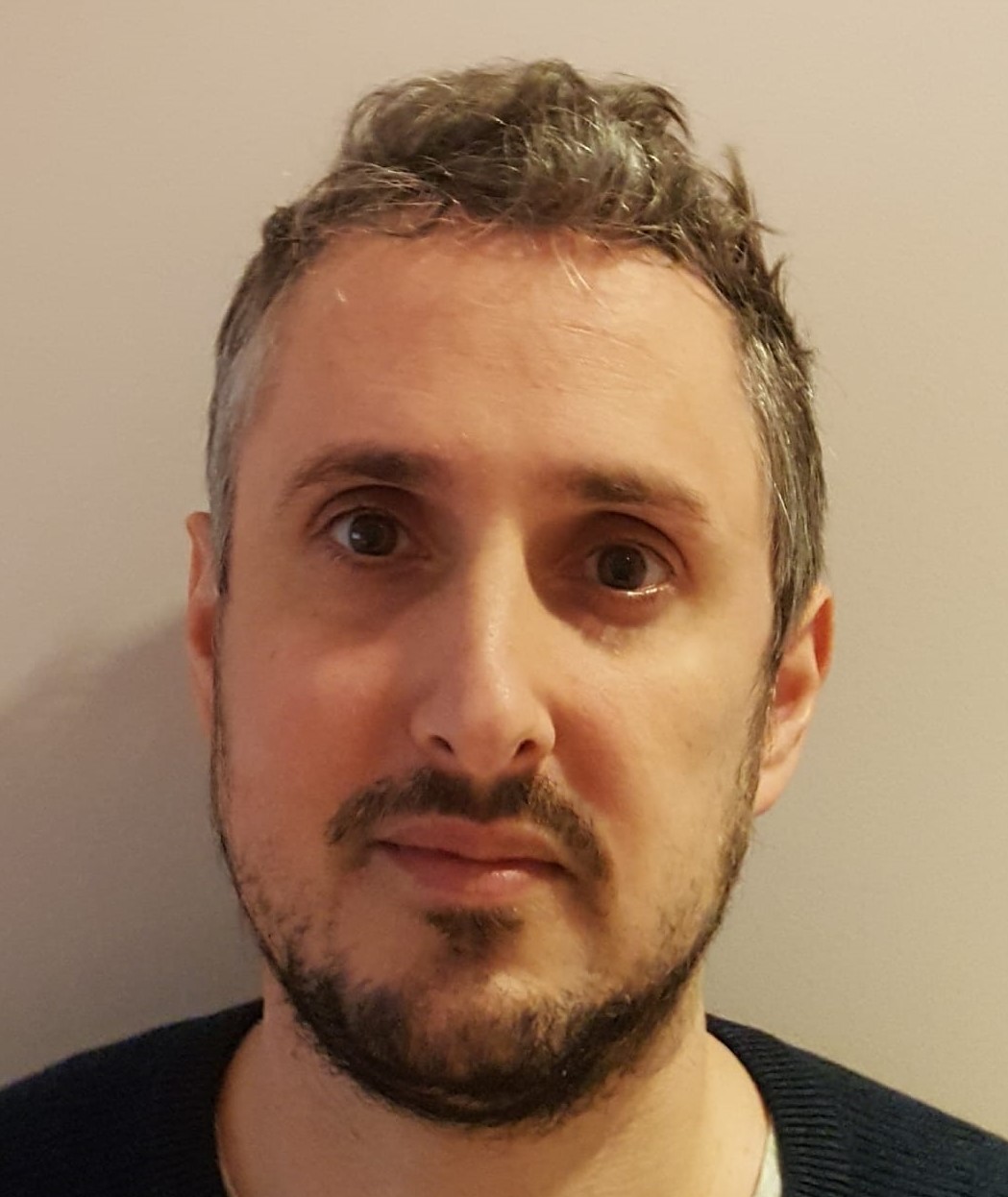 Daniel Tilles is editor-in-chief of Notes from Poland. He has written on Polish affairs for a wide range of publications, including Foreign Policy, POLITICO Europe, EUobserver and Dziennik Gazeta Prawna.