The Polish government has announced the further loosening of coronavirus restrictions, timed to coincide with the start of the summer holidays. Among the changes, larger numbers will be allowed in churches, hotels, gyms, stadiums and public transport than is currently the case.
Nightclubs are also to be allowed to reopen for the summer with limited numbers, while cinemas and theatres will be allowed to start serving food and drink again.
The full list of changes, to be introduced on 26 June, is below:
Churches and other places of worship can use 75% of all seats (and 50% from 13 June), up from the current limit of one person per 15m2
75% of rooms in hotels can be occupied (currently 50%)
Cinemas, theatres and funfairs/theme parks can be 75% full (currently 50%)
Sports venues can be 50% full (currently 25%)
Nightclubs may open, with a maximum of 150 people attending
Gyms, fitness clubs, casinos, retail facilities, post offices, libraries, and playrooms as well as fairs, conferences and exhibitions can accommodate one person per 10m2 (currently one per 15m2)
No limits on passenger numbers in public transport (but masks are obligatory)
Food and drink may be served at cultural institutions including cinemas and theatres as well as during concerts.
As with previous announcements, the government said that people who have been fully vaccinated will not be counted in attendance limits.
Earlier this week, the head of Poland's Catholic episcopate had written to Prime Minister Matuesz Morawiecki to "insist on" the further loosening of restrictions on church attendance. With coronavirus infections falling, he said that people's "inalienable human right" to practise their religious faith should be respected.
Morawiecki responded immediately, saying that "we have taken the decision that from next week the congregations in churches will be larger".
After the rolling average of daily new COVID-19 cases reached an all-time peak of almost 29,000 at the start of April, it has subsequently fallen significantly, dropping to 382 presently. The numbers of hospitalisations and deaths have also fallen rapidly over that period.
Representatives of the hospitality industry have expressed disappointment that the latest loosening of restrictions did not go further, as well as concern over the practicalities of counting which people are to be included in limits.
"We were surprised about the information, because we were counting on full unfreezing of the hotel sector in the holiday season," said Marcin Mączyński, secretary general of the Chamber of Commerce of the Polish Hotel Industry, quoted by RMF24.
"As hotels, we are not authorised to process data concerning guests' vaccinations," he added, noting that the chamber had not received a response to an enquiry it had made to the health ministry and the development ministry. "We do not know on what legal basis we can expect guests to give us  information on whether they are vaccinated or not."
Main image credit: EpiskopatNews/Flickr (under CC BY-NC-SA 2.0)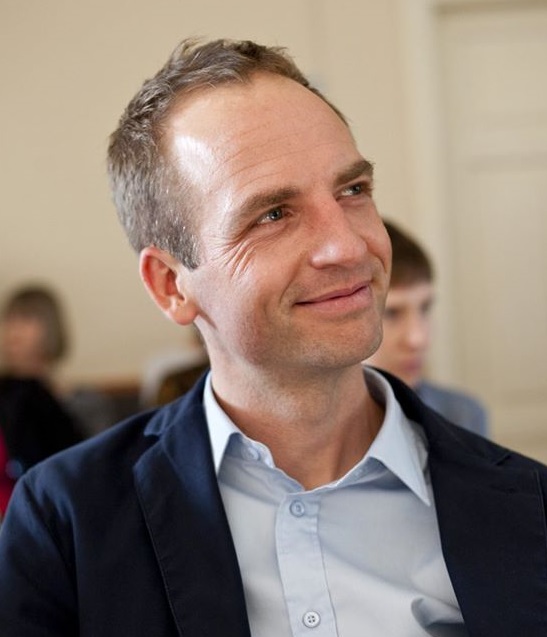 Ben Koschalka is a translator and senior editor at Notes from Poland. Originally from Britain, he has lived in Kraków since 2005.