People suffering from chronic diseases will begin receiving the coronavirus vaccine in mid-March, the Polish government has announced. This will be followed by a gradual rollout to people aged 65-69 in the following weeks.
The new timetable has raised concerns about those aged over 70 being pushed down further in the queue behind younger people. The timing of the second dose has also been adjusted, with people who have recovered now expected to receive only one dose.
After facing delays in vaccine delivery over the past weeks, the government has adjusted its previous timetable and extended it to include people with chronic diseases as well as those aged between 65 and 69 divided into smaller age groups. The updated schedule is as follows:
8-21 March – continued vaccinations of "group zero", including medical workers and care home staff
10 March – registration opens for people with chronic diseases, which includes patients suffering from cancer, those receiving dialysis treatment and patients waiting for transplants
11-14 March – registration for people born in 1952
14 March –  inoculation of school teachers expected to finish
15 March – vaccination of people with chronic diseases starts
18-20 March – registration for people born between 1952 and 1954
22-24 March – registration for people born between 1952 and 1956
25 March – registration reopens for people aged over 70
The government also announced changes to the timing of the second dose, in line with recommendations from vaccine manufacturers.
Starting next week the second dose of the Pfizer vaccine will be administered 42 days after the first, while the second dose of the AstraZeneca vaccine will be delayed to 12 weeks after the first (those who have already received it have previously been given second appointments around 10 weeks after the first).
The government also announced yesterday that those who have already had coronavirus – a group of one million people in Poland – will be given a single dose of the vaccine at least six months after their positive test result. Today, however, health minister Adam Niedzielski said that no decision had been made on this question, and that one would be "communicated in the near future".
The new vaccine schedule has raised questions about registrations for those aged over 70 – who are not receiving the AstraZeneca jab owing to efficacy concerns – being temporarily halted until 25 March, while allowing younger people to register in mid-March.
"We want to reduce the number of people who apply for registration at that time so as not to generate queues, to make registration for seniors as easy as possible, and so that there is no need to wait in long queues or on the hotline," said Michał Dworczyk, the Polish prime minister's top aide.
He explained that the government is allowing younger cohorts – which are estimated at around 300,000 people each – to register for the AstraZeneca vaccine, for which it believes it can count on timely deliveries following previous delays in the Pfizer and Moderna vaccines.
Following Dworczyk's interview, however, on Thursday AstraZeneca unexpectedly cancelled a shipment of 62,000 doses to Poland.
"It's an absolute scandal, destabilising the whole vaccination rollout in Poland," said Michał Kuczmierowski, head of the State Material Reserves Agency (ARM), who said the company only gave Poland "last-minute notice". A new delivery of the Pfizer vaccine is expected next Monday, while there is no information about upcoming shipments of the Moderna vaccine.
Since launching the vaccines programme in late December, 3.79 million people in Poland have received at least one dose, while 1.3 million have already been administered both doses.
On Friday Poland recorded its highest daily number of new COVID-19 infections since late November. Deputy health minister Waldemar Kraska said that the third wave is now "not just a fact" but "gaining momentum".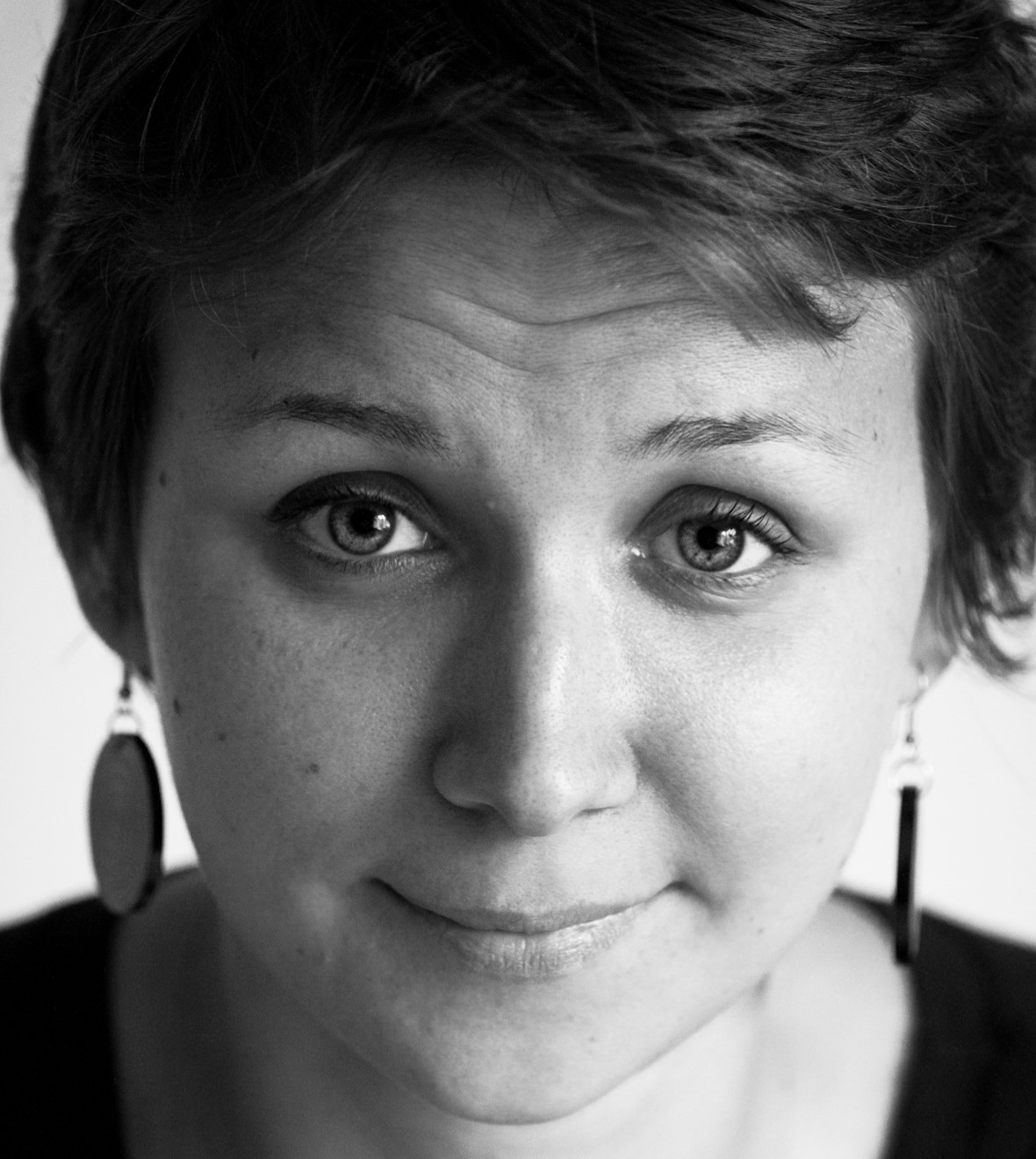 Agnieszka Wądołowska is deputy editor of Notes from Poland. She has previously worked for Gazeta.pl and Tokfm.pl and contributed to Gazeta Wyborcza, Wysokie Obcasy, Duży Format, Midrasz and Kultura Liberalna