There was renewed controversy this week over the commemoration of a Polish anti-communist resistance fighter accused of war crimes. The administrator of an apartment block refused to allow a banner in his honour to be hung, meaning it had to be relocated.
Monday was the National Day of Remembrance of the Cursed Soldiers, honouring underground partisans who resisted the introduction of communism in Poland after World War Two. They were brutally suppressed by the security services, with many tortured and executed.
Among the "cursed soldiers" (żolnierze wyklęci) are many widely admired figures, such as Witold Pilecki, who during the war deliberately had himself imprisoned at Auschwitz to gather intelligence and organise resistance in the camp. Later, he opposed the imposition of communism, resulting in his execution in 1948.
The @washingtonpost on Witold Pilecki: "the Polish hero who volunteered to go to Auschwitz and warned the world about the Nazi death machine", but was then "tortured and executed as an enemy of the state" by the postwar communist authorities https://t.co/1jkz9hCOgM

— Notes from Poland 🇵🇱 (@notesfrompoland) January 26, 2020
Some of the cursed soldiers, however, are accused of involvement in war crimes against civilian populations, including Poland's ethnic minorities. One such figure is Zygmunt Szendzielarz, who went by the nom de guerre "Łupaszko".
In 1944, a unit he commanded – the Home Army 5th Wilno Brigade – attacked the village of Dubinki (now Dubingiai in Lithuania) as a reprisal for the massacre of ethnic Polish civilians by a Lithuanian battalion that operated under the authority of the Nazi-German occupier.
Szendzielarz's unit killed dozens of Lithuanian civilians in Dubinki and other settlements, 75% of them women and children, according to research by Paweł Rokicki, a historian from Poland's state-run Institute of National Remembrance (IPN). There is "no doubt that it was a war crime ", wrote Rokicki in 2015.
But many in Poland – particularly on the political right – regard Szendzielarz as a hero for his role in fighting the wartime German occupiers and postwar communist authorities, who executed him in 1951. They often argue that the reputation of the cursed soldiers was deliberately and falsely tarnished by the communists.
"The communists considered Szendzielarz as one of their greatest opponents," said Piotr Niwiński, a historian at the University of Gdańsk, quoted by the Polish Press Agency (PAP). "[So] they tried to annihilate him not only physically but also through propaganda, blaming him for many crimes."
In 2007, president Lech Kaczyński posthumously awarded him the Grand Cross of the Order of Polonia Restituta. In 2016, the current, president, Andrzej Duda participated in a funeral ceremony during which Szendzielarz's recovered remains were reburied at Powązki Military Cemetery in Warsaw.
Among those that now honour Szendzielarz is the IPN itself, which has been under the influence of the ruling Law and Justice (PiS) party since its return to power in 2015. This week, the IPN hung a large banner of Szendzielarz from a building in the northeastern city of Olsztyn.
"In this way, the IPN and patriotic groups in Olsztyn want to honour the memory of the soldiers of the anti-communist underground…[who were] murdered during the struggle for a free Poland," said Paweł Warot, head of the local IPN delegation, while unveiling the banner.
Warot admitted, however, that the building on which it was hung had not been their first choice. A residential apartment block had been chosen, but the cooperative that runs it refused permission.
"We had problems hanging it there," Warot told Radio Olsztyn. "For some, history is associated with politics and they make politics out of everything."
A similar situation occurred in the city of Białystok last year, when some residents protested after the IPN and the head of the provincial government, who is from PiS, erected the same large banner of Szendzielarz on their building.
"There is no place for such posters in Białystok," said local MP Krzysztof Truskolaski, from the centrist opposition Civic Platform (PO) party, quoted by TOK FM. "Łupaszko's units terrorised entire communities, killed civilians. This antihero should never [be] glorified."
In the town of Hajnówka, also in Poland's north-east, an annual nationalist parade in memory of the cursed soldiers has drawn protests for honouring figures responsible for war crimes against the area's ethnic Belarusian civilian population.
Last month, when President Duda laid a wreath at Szendzielarz's tomb on the anniversary of his death, he was criticised by a left-wing opposition MP, Anna-Maria Żukowska, who accused him of "venerating a murderer of women and children".
Żukowska was part of a group of left-wing activists who on Monday this week expressed opposition to the National Day of Remembrance of the Cursed Soldiers. At a street named in honour of the cursed soldiers, they hung a sign calling it "Victims of the Cursed Soldiers Street".
Żukowska said that "heroes" like Pilecki and General Emil August Fieldorf should not be "put in one bag" with "criminals like Łupaszko", reports Do Rzeczy.
Main image credit: Wikimedia Commons (public domain)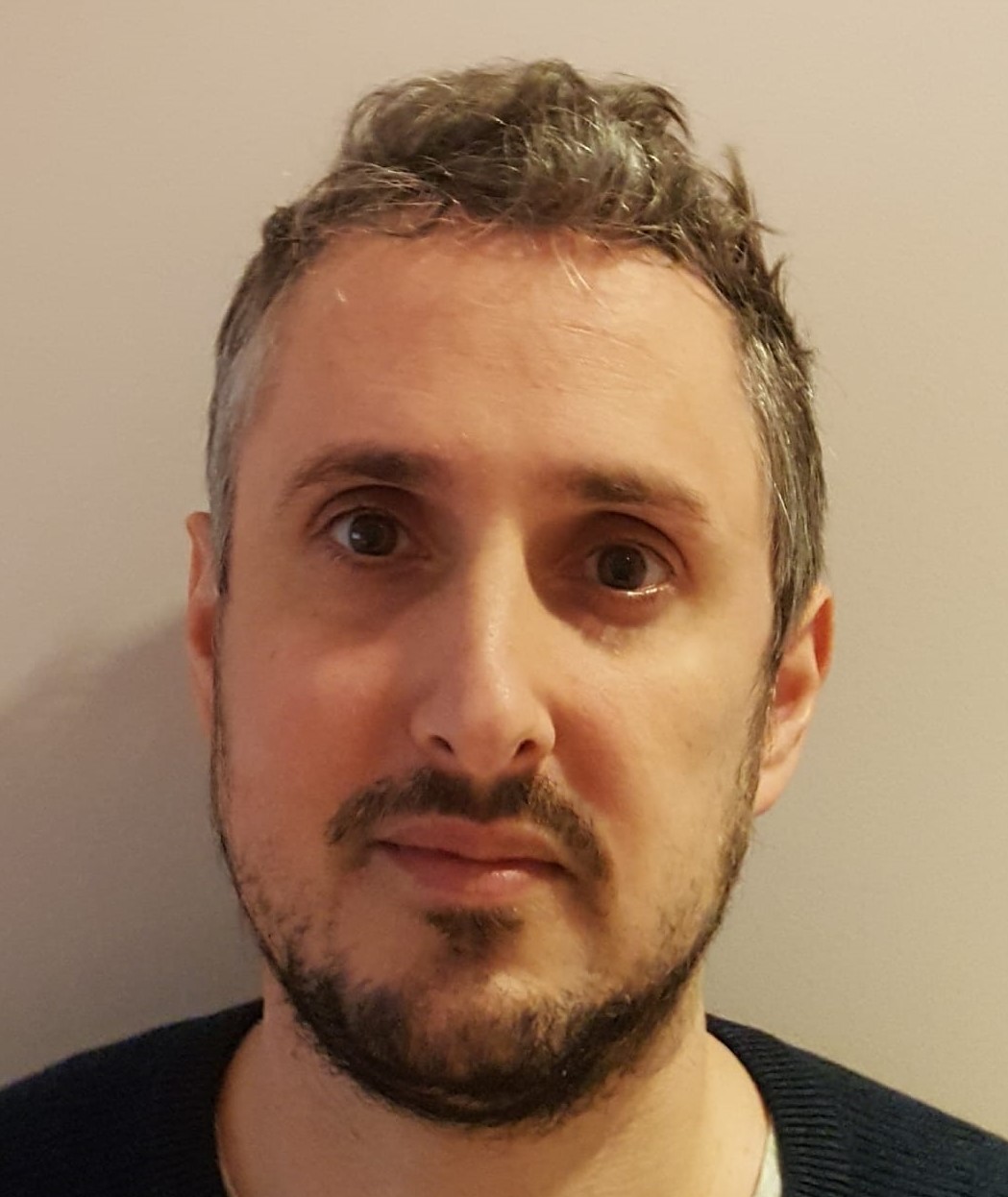 Daniel Tilles is editor-in-chief of Notes from Poland. He has written on Polish affairs for a wide range of publications, including Foreign Policy, POLITICO Europe, EUobserver and Dziennik Gazeta Prawna.