Two academics have compiled a list and map of Warsaw's pre-war shops in an effort to raise awareness about their historical legacy and encourage residents to support them through the pandemic.
Community initiatives by loyal customers have helped some struggling businesses survive the financial strain of lockdown, but a number of pre-war businesses have already closed in recent months.
A new report by Anna Pikos and Tomasz Olejniczak from Kozminski University, a business school in Warsaw, entitled "Long-lived companies of Warsaw", lists 34 small and medium-sized businesses, family companies and artisan workshops established in Warsaw before the Second World War.
The list includes a number of firms dating back to the start of the 19th century. The oldest shop to feature is the Farum medical store founded in 1819. Others include Poland's oldest hat store, Cieszkowski, in business since 1864, as well as Kawa Pluton, which was established in 1882 as the first coffee roaster in Poland.
The report also spans a number of workshops, specialising in the production of umbrellas, shoes, gloves, book-binding, upholstery and paintbrushes. There is also a tailor, a dry-cleaner, a photographer, a blacksmith and a glass-working store, as well as a number of pastry shops and bakeries.
The owner of the well-known confectionery store Pączki z Górczewskiej – which claims that Józef Piłsudski, the first chief of state of the newly independent Poland in 1919, would send for doughnuts from their shop – said the business was breaking even during the pandemic.
"We only closed for a month, but that was because of construction work on Górczewska Street," Sylwia Tomaszkiewicz, who is the fourth generation to run the shop, tells Notes from Poland. "We still use my great grandad's pre-war recipe and only natural ingredients."
Another business on the list, organ-maker Zakład Budowy Organów, has also been holding up well. Its owner, Andrzej Kamiński, said that while business has been cushioned through the pandemic by long-term orders. "We don't sell potatoes by the tonne here; sometimes a single order will take years".
Kamiński said a base of loyal customers and fair prices have kept the firm afloat since 1924. "There are new companies that raise prices as soon as they open," he said, but added that the greater challenge was now to adapt to social media marketing. "Times have changed. When someone is not on Facebook these days, it's assumed that they no longer exist," he explained.
Sławomir Dudik, who runs the listed Kempisty sewing machine repair shop, said that in lockdown "many people spent more time on their hobbies," and thus demand for his "niche" services "may have actually increased".
The inspiration for the report came from a number of online initiatives which helped save long-lived businesses bruised by the onset of the pandemic. According to its authors, the work is meant to "help the residents of Warsaw discover and support them in this difficult period."
In September, residents of the northwestern city of Szczecin rallied to save one of the world's oldest functioning cinemas after ticket sales plummeted.
One such initiative to save Rurki z Wiatraka – a family confectionery store selling crisp wafers filled with whipped cream (rurki z kremem) in Warsaw since 1958 – saw an unprecedented wave of customers queue up outside the store a day after its online appeal in November.
The century-old gardening shop U Jadzi was saved by an appeal from loyal customers that went viral and attracted flocks of customers to the embattled store. The initiative even prompted Sheryl Sandberg, COO of Facebook, to post about the "heartwarming" story.
Yet a number of long-running businesses have not been as lucky, including a 120-year-old glove workshop at 10 Chmielna Street in Warsaw that was forced to close permanently last year.
Likewise, a 100-year old match factory in Czechowice-Dziedzice, a town of 36,000 people in southern Poland, will also stop its machines by the end of this month. With a daily production of 70 million matches, the factory was until recently still among the largest in Europe, reported TVP Info.
To compile the list, researchers used a historical database of Polish Joint Stock Companies developed by representatives of the Association of Historical Securities Collectors and the resources of the interactive database of Warsaw craftsmen developed by the Association "Miasto Jest Nasze". They have created a map of where the prewar businesses are located in Warsaw.
Main image credit: KawaPluton/Facebook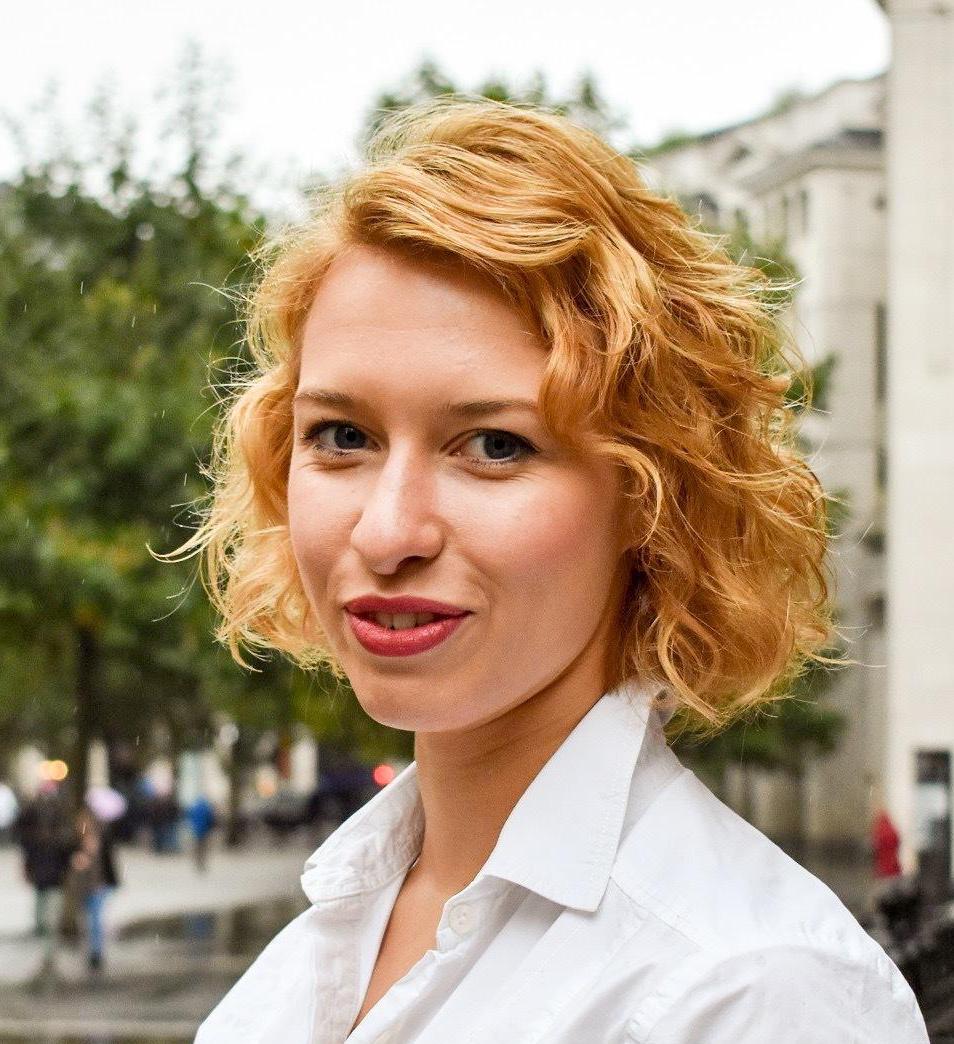 Maria Wilczek is deputy editor of Notes from Poland. She is a regular writer for The Times, The Economist and Al Jazeera English, and has also featured in Foreign Policy, Politico Europe, The Spectator and Gazeta Wyborcza.