Poland's government has announced a support package worth 1 billion zloty (€221 million) for municipalities in the country's southern mountains, which have been hit hard by restrictions on winter tourism.
However, the new funds have not calmed the mood among some highlanders – known as Górals – who are threatening to violate lockdown rules by reopening businesses next week.
1 mld zł będzie przeznaczone na wsparcie dla gmin górskich, które znalazły się w trudnej sytuacji na skutek obostrzeń wprowadzonych w związku z epidemią – wynika z projektu uchwały Rady Ministrów.https://t.co/Z9BhnYqdtW

— DoRzeczy (@DoRzeczy_pl) January 12, 2021
On Monday, the government announced 700 million zloty (€155 million) of help for the tourist industry in the Polish highlands. There will also be 300 million zloty (€66 million) available to cover an 80% remission on property tax that local councils may grant businesses.
Announcing the plan, development minister Jarosław Gowin said that he was aware that the lockdown – which has reduced tourist numbers by 70% in the mountain areas – was a "huge blow to the industry and a very big challenge for highland districts".
Each of the roughly 200 districts in the mountain region can apply for up to 8 million zloty (€1.8 million) of aid for businesses that are not covered by the government's existing support package for the wider tourist industry, which was introduced at the start of October.
Yet, disappointed by the government's offer, a number of local businesses are planning to reopen on 18 January in breach of the government's lockdown measures. Under current rules, which were yesterday extended until 31 January, ski slopes, hotels and restaurants cannot admit customers.
"It is high time to put an end to government policies that kill many people and destroy private property," Sebastian Pitoń, an architect from Kościelisko who initiated the "Góralskie weto" (Highlanders' Veto) initiative, told Rzeczpospolita.
"If the restrictions are not lifted quickly, small and medium-sized enterprises will disappear from the market, leaving [only] the state and large corporations," continued Pitoń (pictured above).
Pitoń says that among the businesses planning to reopen are hotels, room-lets and restaurants in the Podhale region, where the tourist town of Zakopane is located, as well as in nearby Karpacz, Szczyrk and Świeradów.
Speaking to Onet, he described the government scheme to help businesses as "a farce". His organisation also argues that the lockdown itself is unconstitutional, as the government cannot curb fundamental rights and freedoms without introducing a state of emergency.
He points to a decision last week by the Provincial Administrative Court in Opole, which ruled that a hairdresser did not have to pay the 10,000 zloty fine for serving a customer in violation of the spring lockdown rules. The judgement states that such restrictions cannot be legally introduced by government ordinance.
Meanwhile, on Monday evening activists organised protests under the the Great Krokiew ski jumping hill in Zakopane, which is known as Poland's "winter capital".
Zakopane has seen approximately 40% fewer tourists visiting this year compared to 2019, reports Radio Kraków. As a result, the town's income from tourism will fall to around 1 billion zloty, a big drop from the 4.5 billion zloty generated last year.
According to the mayor of a nearby village, Bukowina Tatrzańska, almost 80% of annual earnings in his community come from the winter season, mainly from leasing rooms and providing hotel services.
"For such people, real estate tax exemption is just a drop in the ocean," Andrzej Pietrzyk told Onet. "The real problem for them is that they cannot make money. And we are often talking about entire families living from rent."
Main image credit: Marek Podmokły/Agencja Gazeta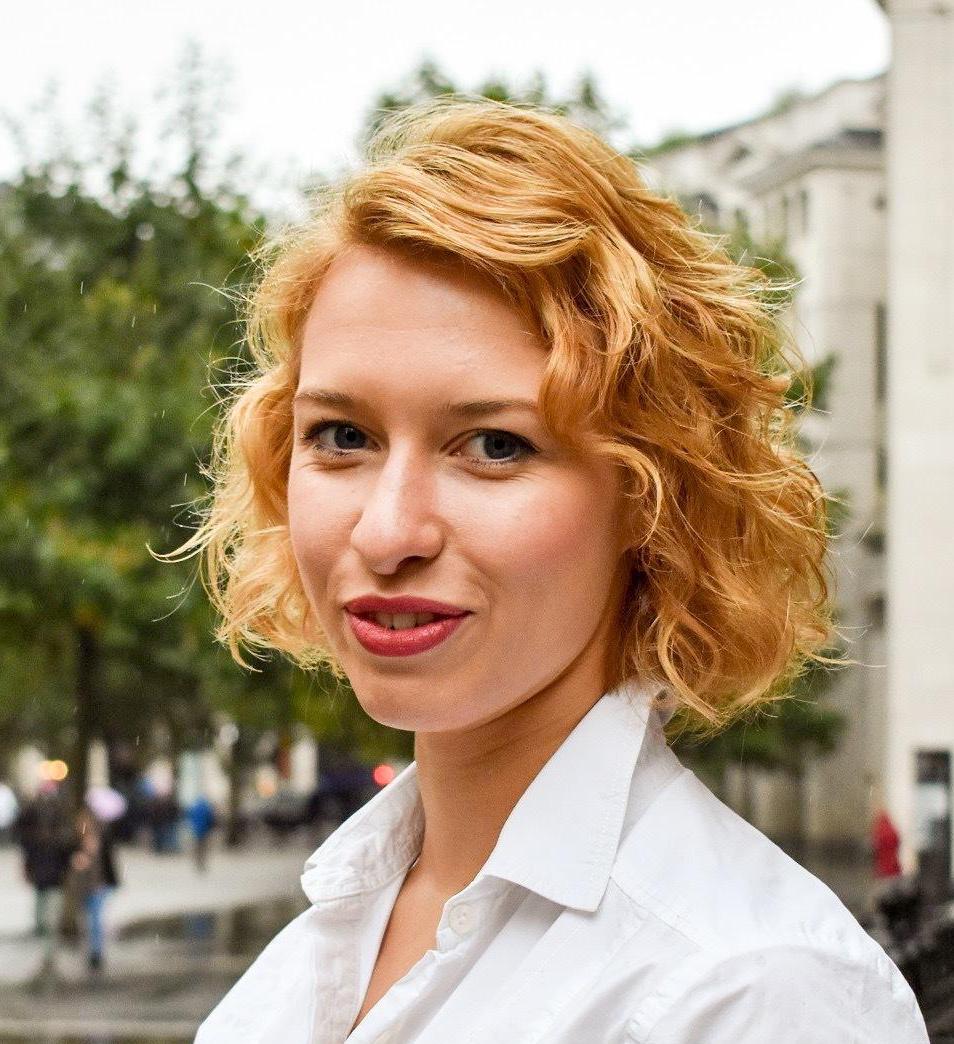 Maria Wilczek is deputy editor of Notes from Poland. She is a regular writer for The Times, The Economist and Al Jazeera English, and has also featured in Foreign Policy, Politico Europe, The Spectator and Gazeta Wyborcza.