Poland's government has abandoned its promise, made at the start of the year, to fully compensate every household for any rise in electricity prices in 2020. Instead, it says it is now focusing on helping only "the most vulnerable consumers".
In January, the minister for state assets, Jacek Sasin, promised that the government "will refund the increase in electricity prices for individual customers in 2021, when it will be possible to assess how much more each Polish family paid for electricity in 2020…[and] we will compensate for this difference".
At that time, the Energy Regulatory Office (URE), a state agency, had approved price rises of around 11-13% for Poland's main electricity provides, reports TVN24. Sasin blamed the rises on EU climate policies, which "impose extra costs" on Poland, where around three quarters of electricity is generated from coal.
In 2019, the government had frozen electricity prices, providing compensation to providers with public money. Sasin estimated that the new compensation scheme for households in 2020 would cost around 3 billion zloty (€677 million).
"There will be no increase for individual users," he pledged. "The intention is to compensate 100% of the overpayment."
However, when a draft law was published in February, it included an income threshold to qualify for subsidies and a maximum limit on how much could be claimed, reports TVN24. Even that legislation was then shelved.
The climate ministry – whose leader has emphasised the need for Poland to cut emissions – recently told TVN24 that the plans were being "re-examined" in light of "legal and regulatory conditions". It said that "broader analysis and a more comprehensive solution" are needed.
"It was decided that it is necessary to develop a systematic solution with a long-term (multi-year) horizon, focused on the needs of the most sensitive electricity consumers," says the ministry, which confirmed that the previously planned legislation had been withdrawn, reports TVN24.
A new bill that would "minimise energy poverty and strengthen the protection of vulnerable consumers" is being developed in line with a 2019 EU directive on electricity markets, says the ministry. The beneficiaries would be "households that experience difficulties in meeting their basic energy needs".
Meanwhile, electricity prices are again set to increase next year, though by much less than in 2020. URE has already approved increases of around 3.5% for three of the main supplies – Enea, PGE Obrót and Tauron – reports Gazeta.pl.
Main image credit: PxHere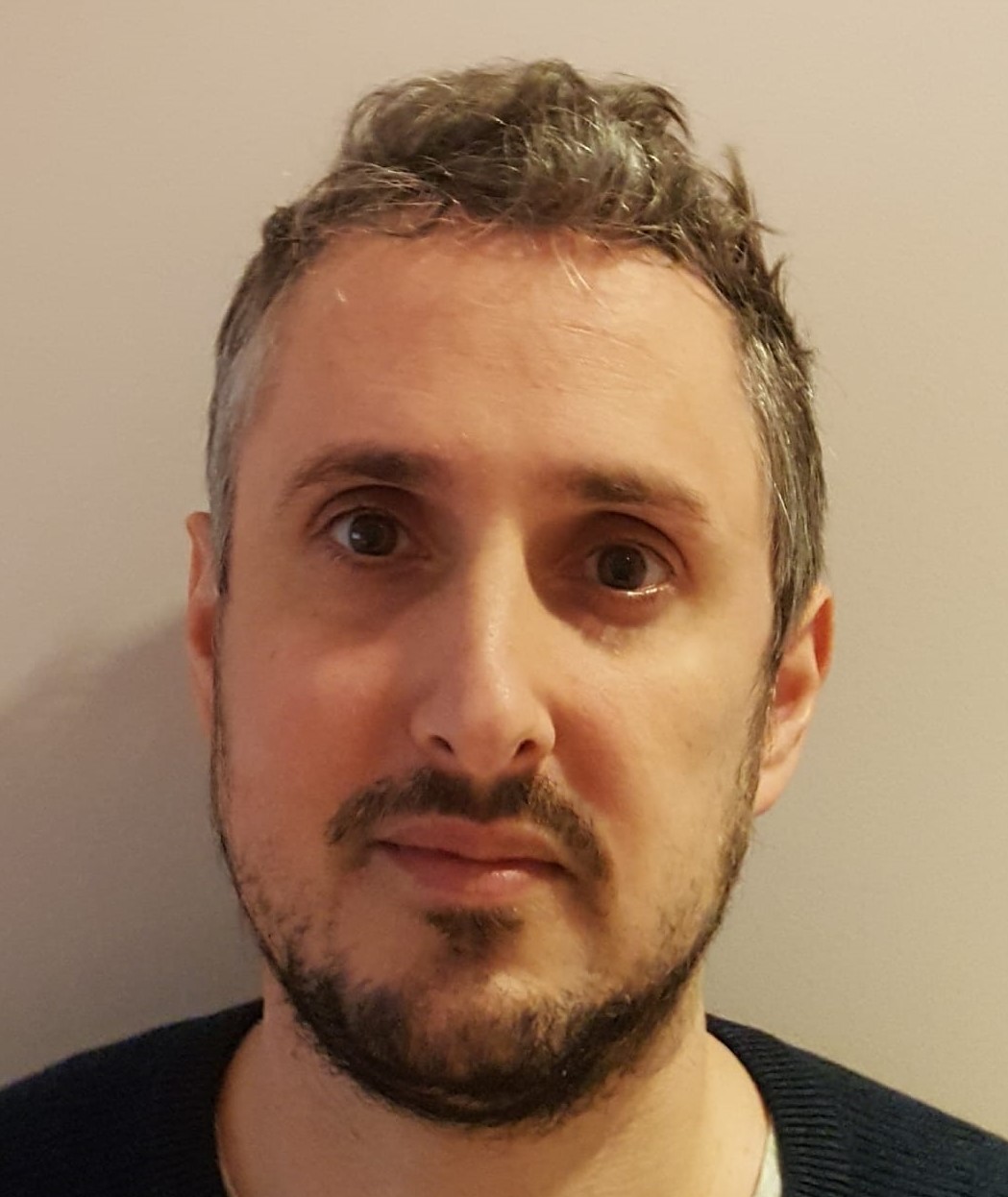 Daniel Tilles is editor-in-chief of Notes from Poland. He has written on Polish affairs for a wide range of publications, including Foreign Policy, POLITICO Europe, EUobserver and Dziennik Gazeta Prawna.