The total number of deaths in Poland in November was twice as high as normal and is believed to have been the largest in any month since the end of the Second World War. It was also among the highest in Europe.
Official data cited by newspaper Dziennik Gazeta Prawna show that 62,000 people died (of all causes) in November. Economist Rafał Mundry puts the number at 64,000, based on figures from the Statistics Poland (GUS), a government agency.
That is around double the number in any other November in the last two decades and, according to Mundry, it is the highest in any month since the end of the war in 1945.
Data from the civil registry, cited by news website Gazeta.pl, show that the number of deaths in November rose most among the elderly. For those aged 65 or above, it was 108% higher than the previous year; for the under-65s, the rise was 56%.
Mundry also notes that weekly death numbers in Poland in November rose above those in the United Kingdom, France and Spain, according to Eurostat data.
The latter three countries have populations of around 68 million, 65 million and 47 million respectively, significantly higher than Poland's 38 million.
Eurostat:
Polska odnotowała w 44-46 tygodniu 2020 r. więcej zgonów niż o wiele większa Wielka Brytania (67 mln obywateli), Francja (67 mln) i Hiszpania (46 mln obywateli).

Polska jest obecnie drugim krajem w Europie, w którym umiera najwięcej osób.

*wciąż brak danych z Włoch pic.twitter.com/XtphxwiJPm

— Rafał Mundry (@RafalMundry) December 12, 2020
While there were around 30,000 more deaths than normal in Poland last month, official figures for November show "only" 11,200 coronavirus-related fatalities in the country.
Among the remaining excess deaths, some are likely to be from undiagnosed Covid cases (especially given Poland's testing rate, which has consistently been among the lowest in the EU). But many others are the indirect result of the pandemic.
Poland's health system – which has the EU's lowest number of doctors in relation to population – has been overburdened. In October, the health minister admitted, "we do not have everything under control". Last month, he said that the health system was at the "limits of its capacity".
That has resulted in some services being limited, and also in some patients being more reluctant to seek immediate medical help. As a result, doctors have expressed concern that people are not receiving life-saving treatment in time.
Data from the National Health Fund (NFZ) – which finances Poland's state health servce – confirms that treatment for some of the deadliest diseases has worsened during the pandemic, reports Dziennik Gazeta Prawna. Cardiac health visits have dropped by half a million so far this year compared to 2019, for example.
"The unit we worked with has been turned into a Covid hospital, so we had to suspend the cardiological treatment program," one doctor told the newspaper. Others said that many patients experiencing chest pain are simply not going to hospital.
"Before the pandemic, we used to admit patients up to six hours after symptoms had started," Krzysztof Reczuch, director of the heart disease clinic at Wrocław University Hospital, told Gazeta Wyborcza. "Now they come too late…One arrived after a 72-hour delay."
"For years I have not seen a cardiac rupture, and [now] we experience it day and after day," he added.
Another doctor, Stanisław Bartuś, head of the cardiology department at Kraków's University Hospital, says that "one in three patients whose condition requires urgent intervention refuses hospitalisation". They are "afraid of the coronavirus", he says.
A similar trend has occurred in cancer clinics, with reports of new patient numbers dropping by half in some cases. Many psychiatric units have also had to temporarily closed due to infections, just as the need for mental health treatment has increased during the pandemic.
Late last month, the health minister, Adam Niedzielski, assured that the authorities are "working very intensely to ensure that at every stage of treatment there are measures introduced that will reduce the number of deaths", reports Interia.
Among those measures, he said, has been providing rapid antigen tests to paramedic crews to determine if a patient is infected with coronavirus before reaching hospital.
After a rapid rise in coronavirus infections in October, the daily numbers of new cases have fallen significantly since early November. The number of deaths also began to drop towards the end of that month, though not as far or fast as had been the case with infections.
Main image credit: Main image credit: Śląski Urząd Wojewódzki w Katowicach (under public domain)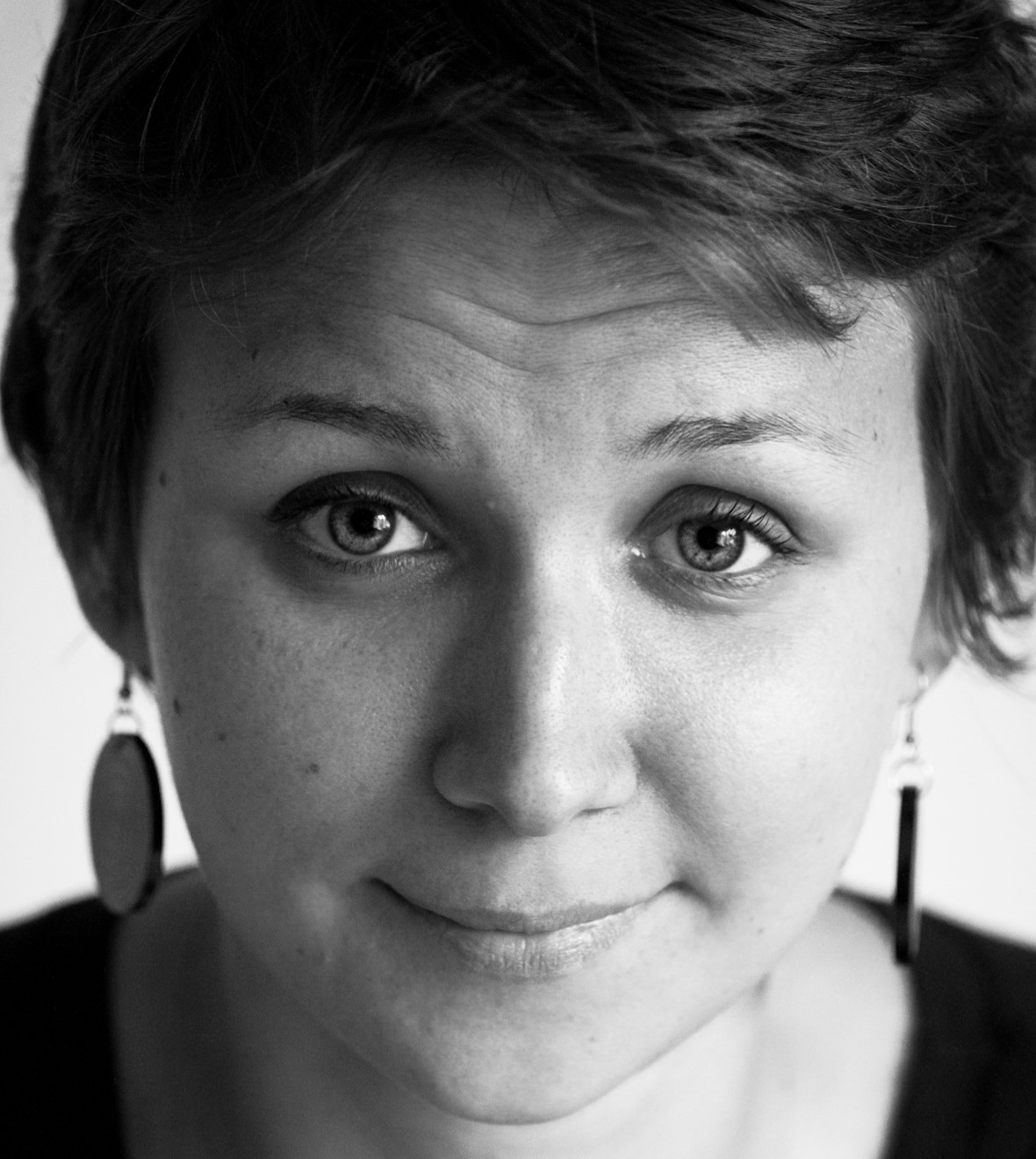 Agnieszka Wądołowska is deputy editor of Notes from Poland. She has previously worked for Gazeta.pl and Tokfm.pl and contributed to Gazeta Wyborcza, Wysokie Obcasy, Duży Format, Midrasz and Kultura Liberalna