Half of Poles do not intend to make use of a coronavirus vaccine if one becomes available, a new poll has found. It follows previous polling that also shows Poles to be more averse to the idea of taking a vaccine than people in other countries.
In the United Surveys poll for Dziennik Gazeta Prawna and RMF FM, 50.2% said they "definitely" or "probably" would not vaccinate themselves. That was an increase on the 46.2% found by the same pollster in early October.
By contrast, only 42.6% said that they definitely or probably would use the vaccine, down from 46.1% a month earlier. Just over 7% said they are not sure.
In September, a global survey by Ipsos found Poland to have the second highest proportion of people (45%) saying they would not use a COVID-19 vaccine. It was behind only Russia (47%). The global average was (26%), with the lowest proportion of negative responses found in China (3%), Brazil (12%) and Australia (12%).
Another international poll, taken in June and published last month in Nature Medicine, asked specifically whether people would take a coronavirus vaccine if it "is proven safe and effective". Only 56.3% of Poles said they would, which was again the lowest national figure other than Russia's (54.9%).
Earlier this month, three Polish polls – by IBP for Super Express, SW Research for Rzeczpospolita and Kantar for Lux Med – also found that the proportion of Poles saying they would not use a vaccine (47%, 33.2%, and 52% respectively) was higher than those who would (38%, 28.7%, and 41%).
The Kantar poll also broke down the results by age, finding that 72% of 25-34 year-olds say they do not plan to vaccinate compared to only 37% among those aged over 60. People living in rural areas and with lower levels of education were also more likely not to plan to vaccinate.
Like many countries, Poland has seen growing "anti-vax" sentiment in recent years. The number of people refusing compulsory vaccinations grew thirteenfold in 2008-18, reaching 40,151 in the latter year. The proportion of children being vaccinated against measles has fallen below the 95% threshold required for herd immunity.
A leading anti-vaccine organisation in 2018 gathered the requisite 100,000 signatures for submission to parliament of a legislative proposal to end mandatory vaccinations for children. The woman behind that initiative, Justyna Socha, has also been a prominent figure in anti-lockdown protests that have portrayed COVID-19 as a "fake pandemic".
In the Ipsos poll cited above, among those in Poland who said they did not intend to take a coronavirus vaccine, 18% said the reason is that they are opposed to vaccines in general. The most common reason – chosen by 65% of them – was concern about side effects.
After Pfizer and BioNTech last week announced the 90% effectiveness of their coronavirus vaccine in trials, the Polish prime minister, Mateusz Morawiecki, announced that it would be part of a joint EU scheme to buy 300 million doses from the firmsm with 20 million of those designated for Poland.
Morawiecki said that they hoped to have the vaccine by spring, and that the elderly, medical workers and the uniformed services would be the first to receive them. After that, it would be "available to those willing…so that everyone can get vaccinated as soon as possible".
The health minister, Adam Niedzielski, also told Polsat News last week that the government "plans to vaccinate the entire adult population, that is 31 million people".
Speaking this week, deputy health minister Waldemar Kraska said that he was "not in favour" of making the vaccine compulsory. But he told Polskie Radio that at least 60% or so of the population need immunity to stop the spread of the pandemic. The government must therefore "show that it is safe" and "persuade" people to use the vaccine.
Main image credit: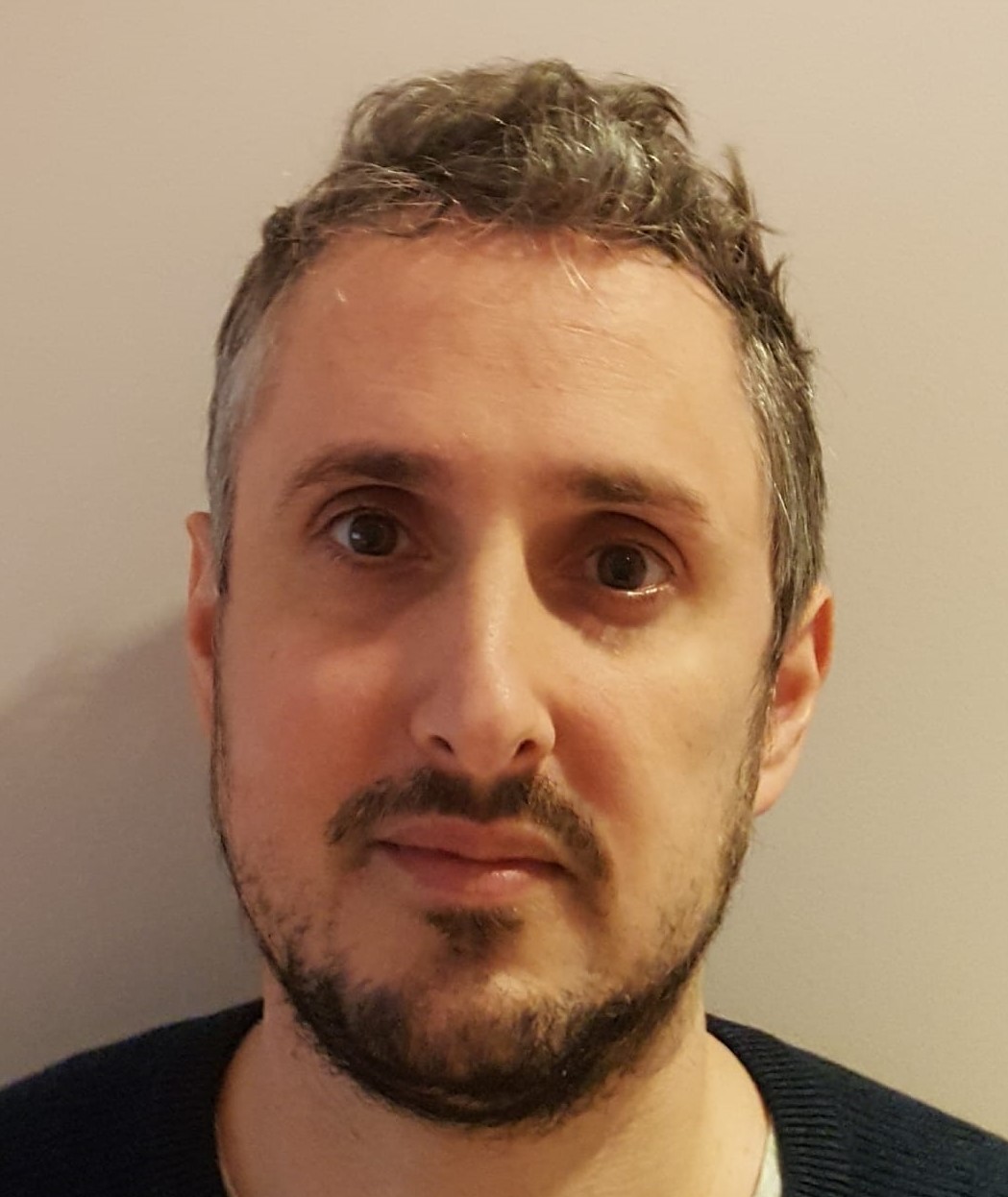 Daniel Tilles is editor-in-chief of Notes from Poland. He has written on Polish affairs for a wide range of publications, including Foreign Policy, POLITICO Europe, EUobserver and Dziennik Gazeta Prawna.