Despite a brief slump during the coronavirus crisis, Poland's food exports are recovering and the pandemic has not hit them as hard as previously feared. In particular, packaged foods – with longer consumption dates – have proven less susceptible to the crisis.
Poland has become a global leader in processed agricultural products, many of which continue to appear on the shelves of shops around the world – although often with branding and ingredients not familiar to Polish domestic consumers.
Poland is, for example, second globally in the production of concentrated apple juice, and third when it comes to concentrated soft fruit juices as a whole and to frozen fruit.
The market leader is Wadowice-based Maspex, which owns the Tymbark, Caprio and Kubuś drink brands. It exports over 600 products to more than 60 countries around the world.
Many of the firm's juices are available abroad under different names or with different flavours – including aloe and dragon fruit – to those on Polish shelves, reports Business Insider.
"Due to differences in language and cultural differences, well-known Polish brands have their foreign equivalents, which have a different name," says Dorota Liszka, corporate communications manager of the Maspex Group.
Kubuś, for example, is marketed as Kubu, Kubik or Tedi. Tymbark products can be found in Hungary under the name Topjoy, and in Bulgaria as Queen's.
Poland's confectionery sector is also strong. According to Newsweek Polska, Poland is among the top ten largest confectionery producers in the EU.
Particularly strong is the Wedel brand, founded by a German confectioner in 1851 in Warsaw, where it is still headquartered, but now owned by a South Korean-Japanese conglomerate.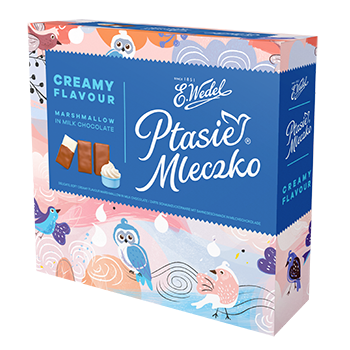 Wedel exports its Ptasie Mleczko (literally "bird's milk") sweets and chocolate bars to almost 60 countries around the world, including Australia, the UAE, the Philippines and Mexico.
Another Polish confectioner established in the 19th century, Wawel, exports its products to 50 countries on five continents, including Iraq, Iran, South Africa and Uruguay. Its cream fudges (krówki) have been especially popular.
"Our observations show that consumers from Arab countries have a particular weakness for [krówki], and this product has the appropriate halal certificate", Robert Okoński, sales director at Wawel SA, told Business Insider.
At Łódź-based Unitop, around three quarters of annual turnover comes from exports, the vast majority of which go outside Europe. In the Middle East – where the firm makes 35% of all its sales – its sesame seed sweets are particularly popular, reports Business Insider.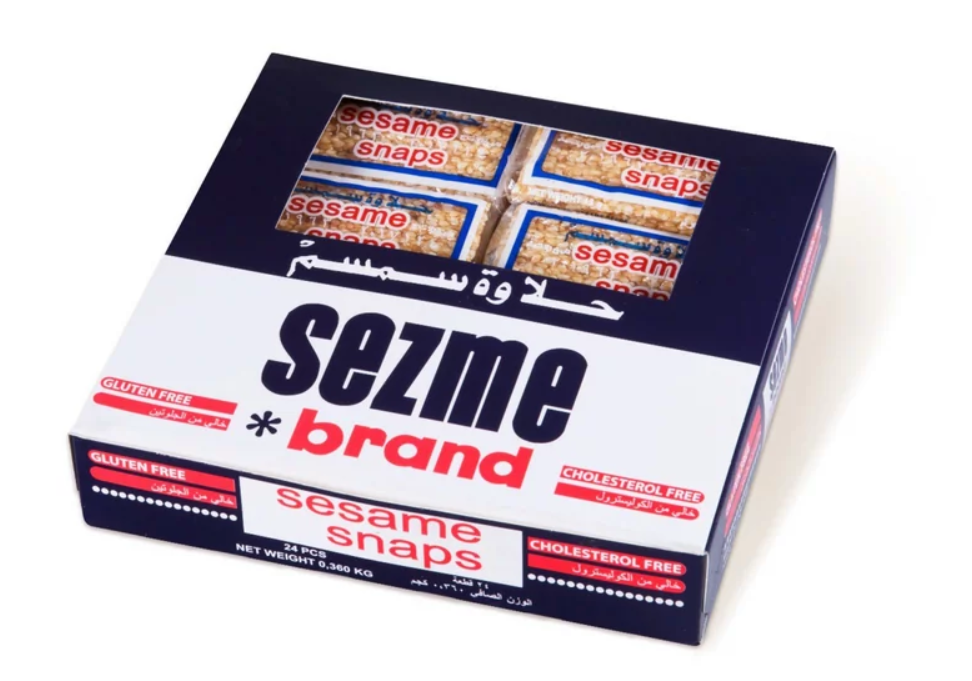 Other Polish confectionery companies are also planning to expand to global markets.
"The Middle and Far East and the African market are promising," Robert Rudnicki of the Pszczółka sweet factory explained to Newsweek.
"Every year, the value of exports of Polish sweets is growing. For several years, sweets have been ranked first in the export of Polish, highly processed agri-food products. We have excellent products and great technologies."
Julita Sipa from Brześć, another confectioner, told Portal Spożywczy that, though confectionery exports have declined, the industry is less exposed to losses as a result of the pandemic than unprocessed products.
"Many confectionery products have an extended use-by date, and they have certainly improved the mood of more than one person during social isolation," she said, though admitting that "they are not essential products for survival".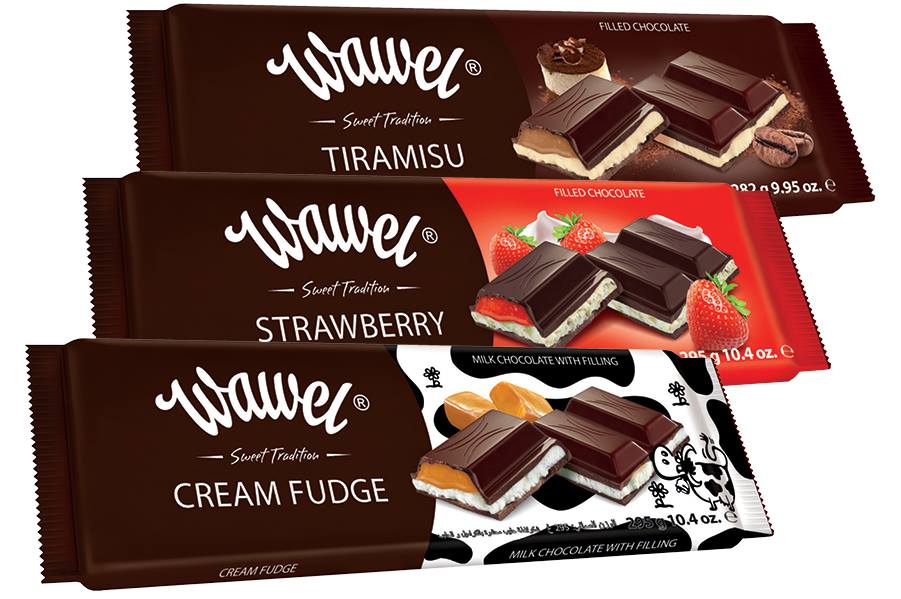 Polish food exports remain strong despite the crisis
There was a considerable drop in foreign food orders in the first half of the year. In May, the proportion of firms reporting a fall in overseas orders was 36 percentage points higher than those reporting an increase, according to a report by Santander Bank and Spotdata.
Experts estimate that Polish food exports will fall by 8% this year, reports Portal Spożywczy.
However, although foreign food sales are yet to return to pre-pandemic levels, industry leaders say the impact of the coronavirus has been less severe than feared.
In the first half of the year, there was actually an increase in exports of some products, such as animal oils and fats (by 23.3%), beverages and tobacco (by 19.6%), and live animals and animal food products (by 7.3%), reports Polsat. Packaged food were particularly resilient.
In June, Poland's overall exports grew 6% year-on-year, according to Statistics Poland (GUS), a government agency. Its data for July showed that orders from abroad for Polish food exports are also picking up again.
"The difference between the percentage of companies reporting an increase in orders and the percentage reporting a decrease in recent months is smaller and smaller, which allows for cautious optimism in terms of rebuilding Polish food exports and returning to normality," Renata Dutkiewicz, director of the food sector at Santander bank, told Rzeczpospolita.
She added that the large meat and dairy sectors had rebounded particularly strongly, whilst cereals recorded export sales records in the first half of the year.
However, some experts have warned that concerns over a second wave of coronavirus could stunt further growth.
"There is indeed some improvement, but caution is still visible," Andrzej Gantner, director of the Polish Federation of Food Producers, told Rzeczpospolita.
"It is too early to assess whether this is a permanent trend or whether it results only from the temporary unfreezing of tourism and gastronomy. We will not know until October."
Since Poland joined the European Union in 2004, its food exports have increased by around 450%, with their share of total exports jumping from 8.6% to 13.3%, exceeding the EU average of 10%.
Last year, the value of food exports reached €31.4 billion, a 5.8% rise on the previous year, reported Statistics Poland. The majority of exports go to other EU countries.
Particularly strong were meat and dairy products. Poland is the largest exporter of poultry products in the EU, the fifth-largest exporter of beef products, and the sixth-largest exporter of pork products, reports Forsal.pl.
Last year, Poland was the largest producer of both apples and currants in the EU, and second in the world to China and Russia respectively. It was also the fifth-largest strawberry producer in the world.
Main image credit: YourOh Deli/Facebook