A fashion show has been held in Warsaw during which rape survivors took to the catwalk in the clothes they were wearing when they were assaulted.
The event, the first of its kind in Poland, was intended as a response to claims that the way women dress can provoke sexual violence, and to the idea that victims are "supposed to stay quiet, hide and disappear".
The show (which took place before the current restrictions on mass gatherings due to the coronavirus epidemic) was organised by the Forget-me-not (Niezapominajki) association, a charity that provides support to those who have experienced sexual violence. Women from across Poland took part, wearing outfits ranging from dresses and jeans, to heavy coats, pyjamas and even children's clothes.
The organisers advertised the "models" as wearing "the most provocative and sexy" clothing – a wry reference to women's outfits being used as justification for sexual assault.
"We wanted to show the absurdity of this theory, because clothes do not provoke anyone," said the Forget-me-not association. We "created the event for those who maybe lack courage, hope and strength – so that you'll never be alone."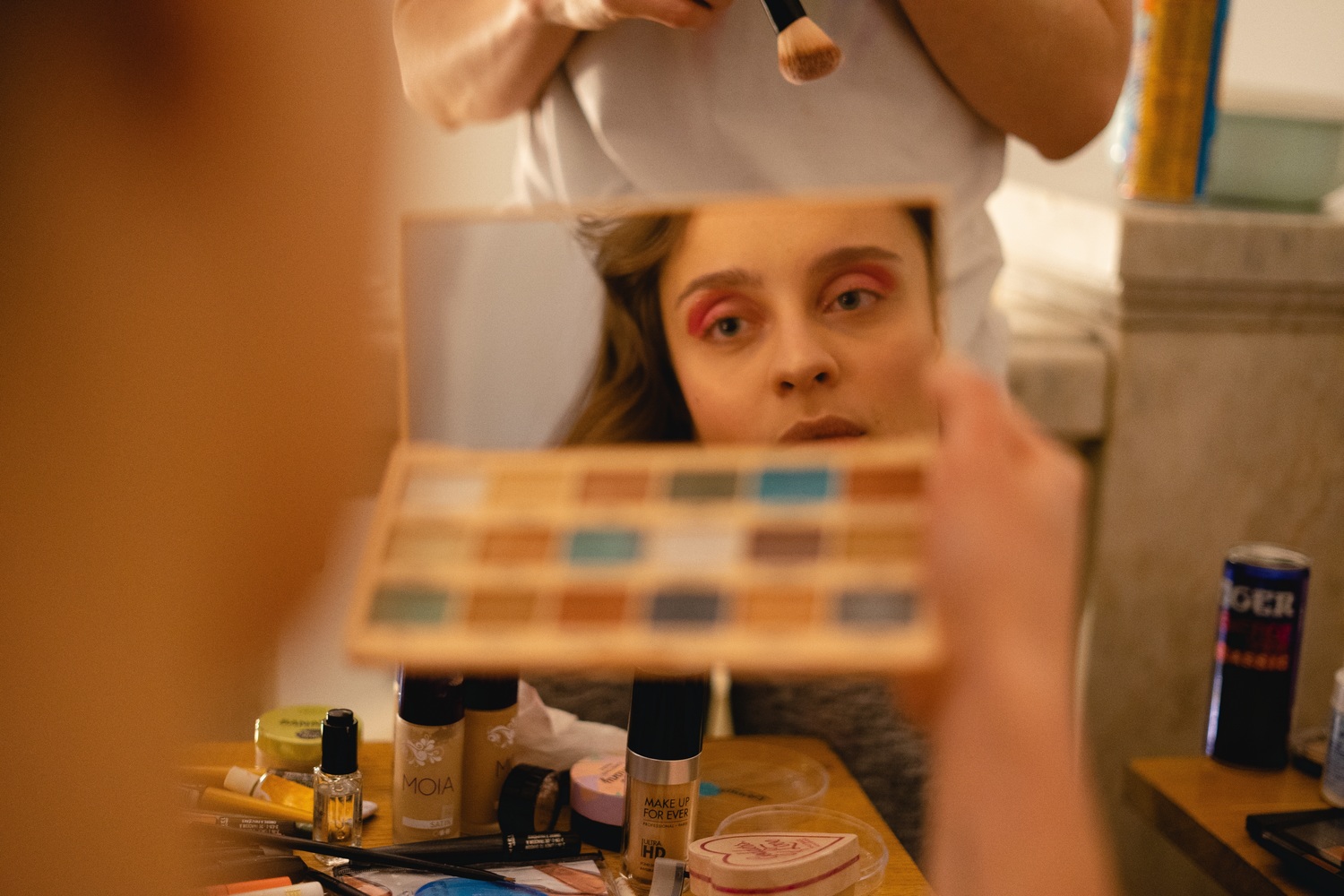 Around one in five Polish women have experienced physical or sexual violence since the age of 15, according to the most recent report by the European Union's Fundamental Rights Agency. In the EU as a whole, one in three women has been the victim of such violence.
Over 85% of women in Poland have faced some form of sexual harassment, found a report by the STER Foundation, a women's rights organisation. The survey also found that 37% of Polish women have "participated in sexual activity against their will", while 22% report having been raped.
Victims also struggle to obtain justice, notes Maja Staśko, co-founder of the Forget-me-not association. She cites statistics that 67% of rape cases in Poland are discontinued and that, even when sentences are given to perpetrators, 40% of them are suspended.
"Criminals are walking the streets freely," said Staśko. "You pass them by, you sit next to them on public transport. You might be sitting next to them even here."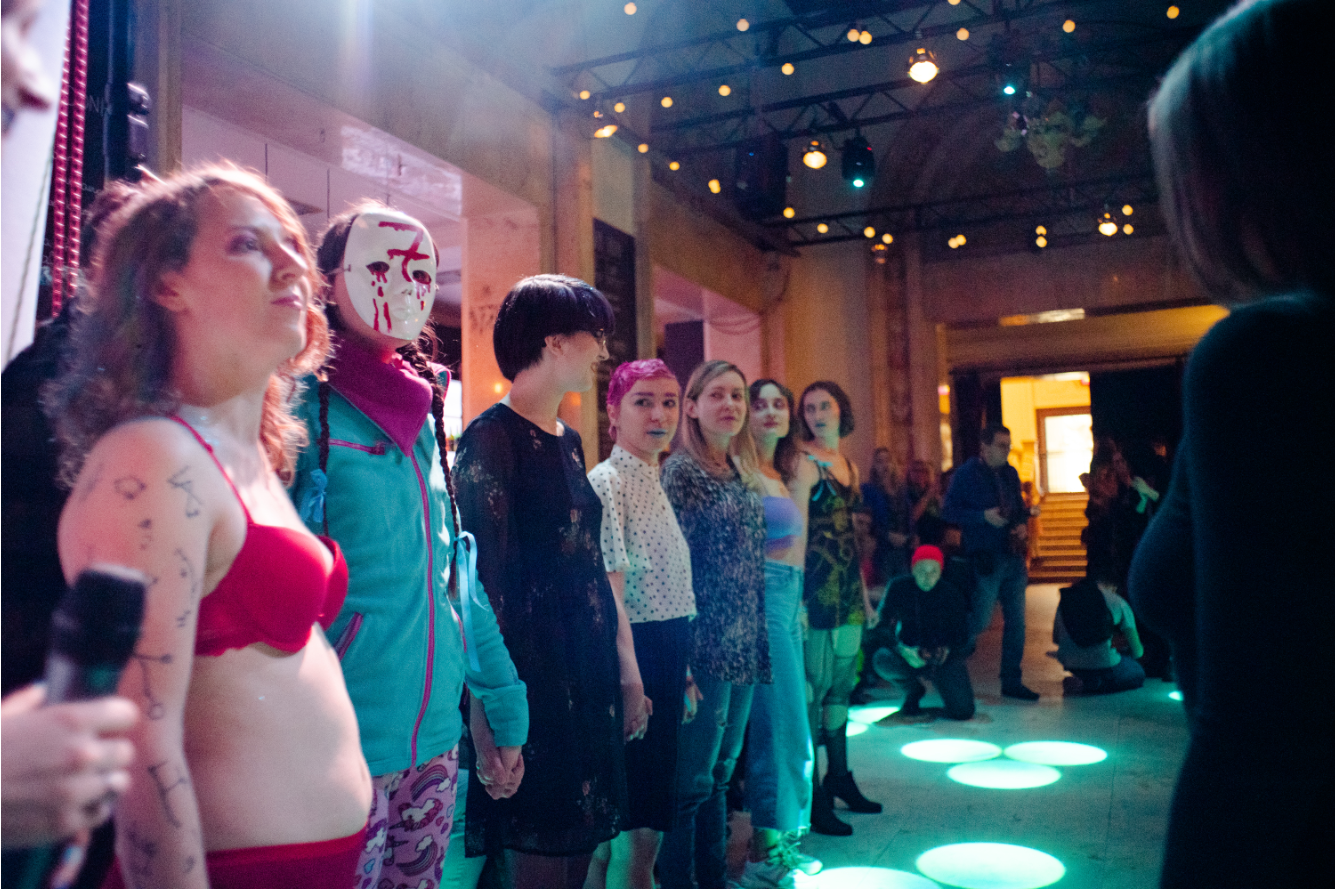 At the beginning of the show, Staśko read out some of the comments received by the association on social media, including insults directed at both the organisers and participants. Some accused them of "making a show" out of "trauma".
The association has responded saying that it wants to trigger public debate around the issue of rape and to support those who have experienced sexual assault. "We are supposed to be afraid to leave the house. We are supposed to stay quiet, hide and disappear. But we are alive," Staśko continued.
The group, which has around 70 members, is now looking to promote its work more widely. "We would like to build a friendly network of psychologists and lawyers," said one of its members, quoted by OKO.press.
Similar events have been held elsewhere in the world, including The Guilty Clothes Collection in 2017.
Main image credits: Hubert Marzecki/Forget-me-not Association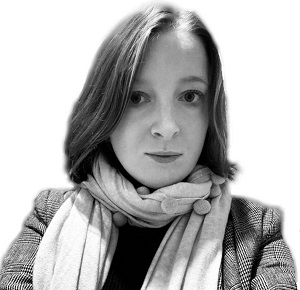 Juliette Bretan is a freelance journalist covering Polish and Eastern European current affairs and culture. Her work has featured on the BBC World Service, and in CityMetric, The Independent, Ozy, New Eastern Europe and Culture.pl.