Poland's minister of entrepreneurship and technology has claimed that the Polish economy could benefit from the coronavirus crisis. She later apologised for the remarks.
"The Polish economy, which is based on small and medium-sized enterprises that did not have their production parks located in China, could paradoxically benefit from this kind of crisis,"  said Jadwiga Emilewicz on Thursday, quoted by business broadcaster TVN24 BiS.
She explained that she has been approached by American investors in the construction sector who were seeking replacement suppliers in Poland. "They are seeking new suppliers very quickly, who will be able to speedily deliver good quality products in large volumes," she added.
However, Emilewicz backtracked on Friday, saying that "if anyone was offended by my statement, then I would of course like to apologise". But she added that Polish entrepreneurs expect her "not to neglect" international markets and their effects on the Polish economy, reported Rzeczpospolita, a daily.
The minister's optimism has not been matched on Poland's stock market, which had its worst week in twelve years. The WIG20  – an index of the 20 largest companies on the Warsaw Stock Exchange (GPW) – fell by 15.64%.
That came close to matching the worst week in its 26-year history, in April 1994, when stocks fell 15.9%, reported Business Insider.
Meanwhile, on Thursday six state-owned firms – energy producers PGE, Enea and Tauron, Alior Bank, Bogdanka coal mine and Polimeks Mostosta, a construction engineering giant – fell to their lowest-ever prices. Investors are flocking to safe havens, such as gold or government obligations.
The hardest hit company in the WIG20 index, losing 22% of its value this week, was Lotos, a state-owned petrol firm, which is being considered for a takeover by Polish oil refiner Orlen, also state-controlled. Orlen also fell considerably, reaching its lowest price in three years. Both companies have been dragged down by falling oil prices amid expectations of weaker global energy demand.
Europe's largest shoe company, CCC, also plunged by over a fifth of its value amid fears of disruptions to its supply chain, as the spring shoe season approaches.
Analysts at Citi Handlowy bank have cut Polish growth forecasts for this year from 3-3.5% to 2.8%, citing the negative impact of the coronavirus on Poland and its economic partners, reported strefainwestorow.pl, an investment news site.
Some Polish businesses have, however, been boosted by the crisis. Stocks of Mercator Medical, a Kraków-based producer of medical gloves and protective gear, shot up by 45% in the past week.
Another Polish firm, PZ Cormay, also saw its stocks rise by 83% in two days after it registered two immunological reagents, which are used in laboratory tests for SARS-CoV-2, known as the coronavirus, reported bankier.pl news site.
While there have not yet been any confirmed cases of the coronavirus in Poland, events have been disrupted. The Intel Extreme Masters e-sports tournament, which began today in Katowice, is taking place behind closed doors, after audience members were barred from entering the 11,500-capacity stadium. The tournament's mass event license was revoked on Thursday evening by the regional governor due to concerns over the virus.
Audiences have been barred from attending the Intel Extreme Masters, an international esports tournament that started today in Katowice, due to concerns over #coronavirus. The regional governor revoked @IEM's licence to hold a mass event at the last minute https://t.co/4PPLTeS0M3

— Notes from Poland ?? (@notesfrompoland) February 28, 2020
Since the global outbreak of the coronavirus, stock markets around the world have tumbled. On Thursday America's stocks had their worst day since 2011.
Moody's Analytics has doubled the chances of the virus becoming a pandemic to 40%.
Main image credits: Adam Guz/KPRM (under public domain)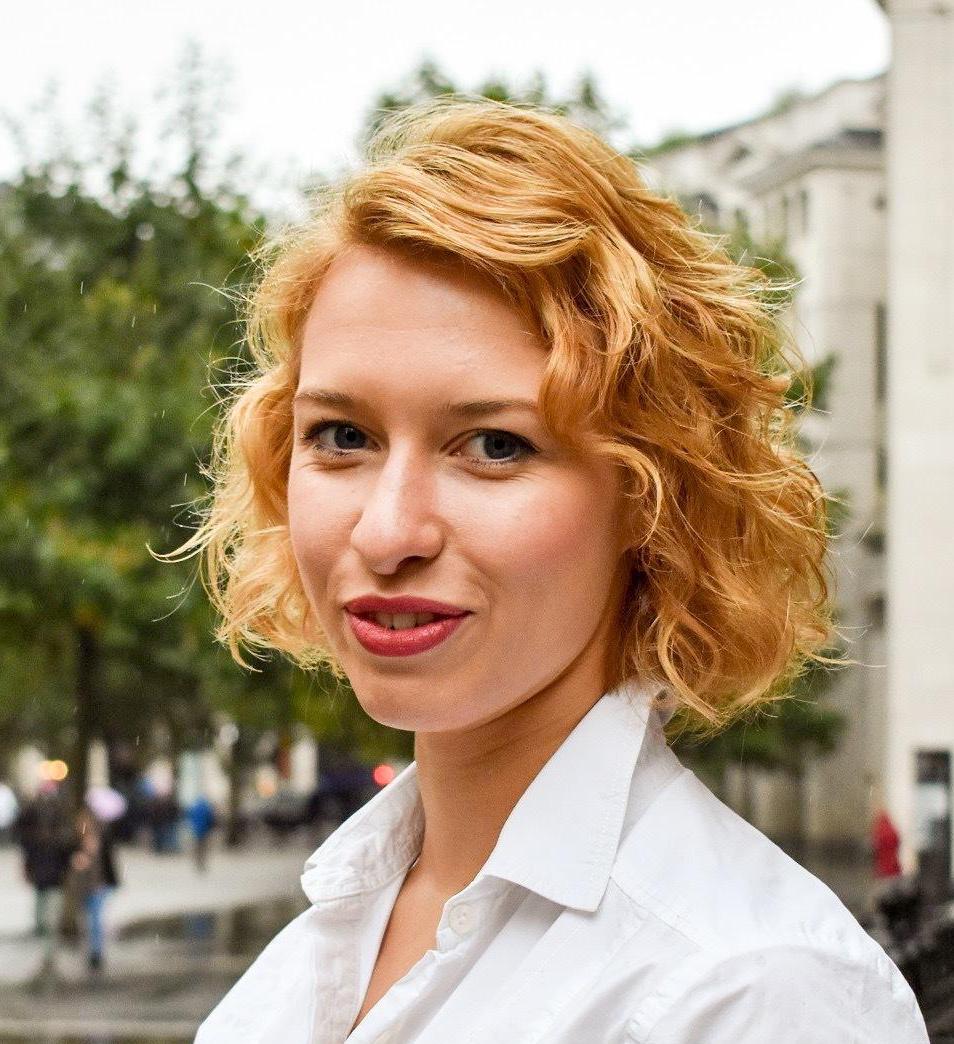 Maria Wilczek is deputy editor of Notes from Poland. She also contributes regularly to The Economist and Al Jazeera, and has also written for The Times, Politico Europe, The Spectator and Gazeta Wyborcza.