The Polish government has signed a deal with trade unionists from the Polish Mining Group (PGG), pledging to increase pay and limit foreign coal imports, in exchange for the miners suspending a planned protest, reported RMF24.
Workers will receive a 6% pay rise (averaging around 400 zloty, €93, more per month for each employee) backdated from January this year. The miners have called the raise a compromise, since they originally requested 12%, and say they will return to further talks in September.
In exchange, the miners have suspended their protests, including one that had been planned for February 28 in Warsaw. In past weeks Polish miners have protested against coal imports, which they believe are replacing local production and thus putting their jobs at risk.
The miners have been blocking trains carrying imported coal and last week spilled coal in the offices of MPs, including that of Prime Minister Mateusz Morawiecki.
To quell fears, PGG has also committed itself to limiting foreign coal imports. Earlier in February, the government had already pledged that Polish state-owned companies will stop buying coal from Russia, imports of which have been increasing to record levels in recent years.
The union is now waiting for the ministry of state assets to propose a systemic solution to coal imports by 21 April.
PGG, which is the largest hard coal producer in Europe, was created in 2016 by a group of six state-controlled companies as part of a rescue package that replaced the struggling Kompania Węglowa.
The new pay rises will cost the firm 270 million zloty annually. But it is unclear how this will be achieved with PGG already in the red, having registered a loss of 427 million zloty in 2019, according to PAP. The chairman of the group's board, Tomasz Rogala, said on Friday that it "will have to undertake the task of acquiring these funds as part of the money it manages".
PGG has promised to unload coal heaps that have been accumulating at mines. According to union sources, there are currently over 3 million tonnes of stockpiled coal, of which two-thirds has been ordered by energy firms, as reported by Radio ZET.
Commenting on this week's deal, Deputy Prime Minister Jacek Sasin – who is also the minister in charge of state assets – said: "We all care about the safe and stable functioning of the industry taking into account the new climate policy implemented by the European Union."
While Poland was the only country to not sign up to the EU's 2050 emissions goals in December, it faces growing pressure to improve its inefficient and costly energy generation. Poland imported a record amount of electricity last year, as traders sought cheaper power from neighbouring countries.
Even so, the government continues to back new projects in the coal sector. It recently voiced support for a new lignite open-pit mine, which would extend the life-span of Bełchatów power station, the largest coal plant in Europe, for the next 30 years.
Main image credit: Grzegorz Celejewski/Agencja Gazeta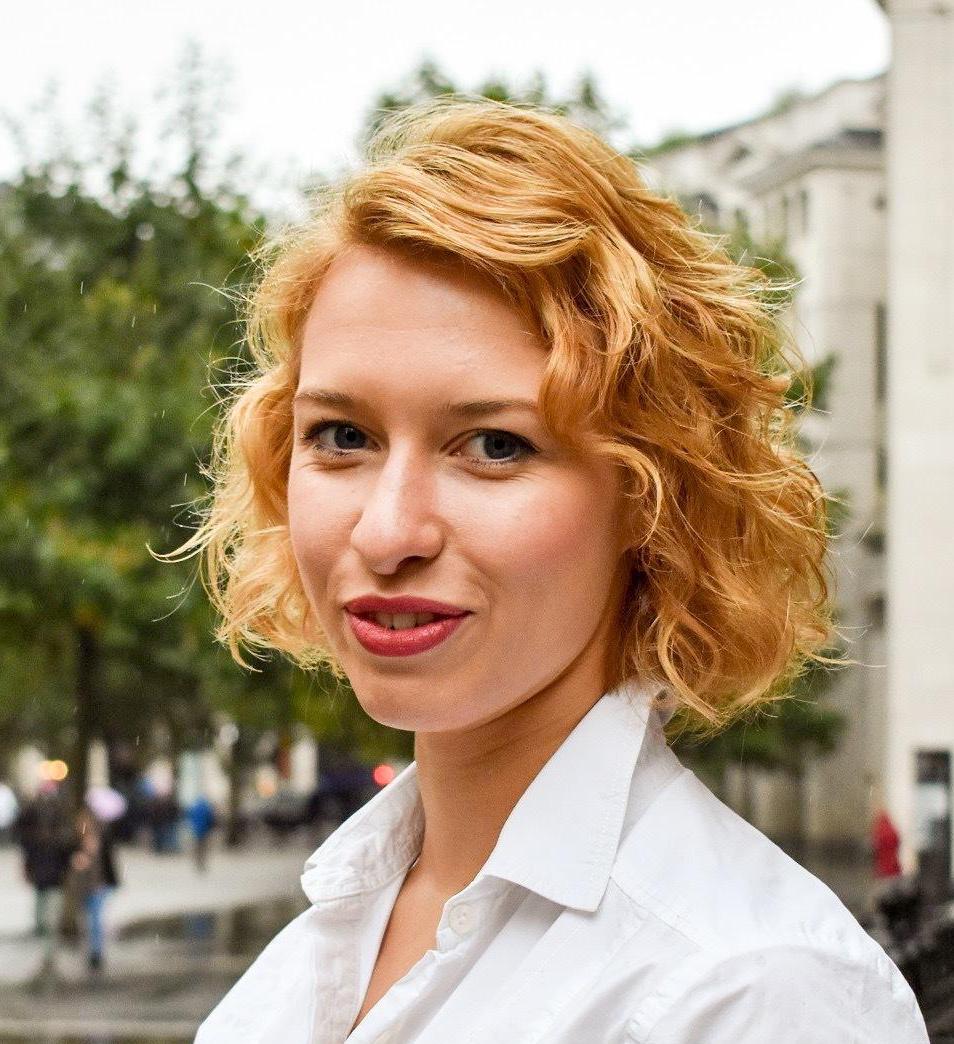 Maria Wilczek is deputy editor of Notes from Poland. She also contributes regularly to The Economist and Al Jazeera, and has also written for The Times, Politico Europe, The Spectator and Gazeta Wyborcza.