Poland imported a record amount of electricity in 2019, as traders sought cheaper power from neighbouring countries. Domestic production, the majority of which comes from coal, also fell to its lowest level in five years, reports energy analysis service WysokieNapiecie.pl.
In 2019, 10% of Poland's demand for electricity was met by imports. In total, Poland imported 17.3 TWh of power and exported 6.7 TWh to its neighbours. The balance of 10.6 TWh was twice as much as in 2019 and had a market value of over 2 billion zloty.
It is the fifth time in the last six years that Poland imported more energy than it exported, something that it had previously not done since the fall of communism in 1989.
The imports have been beneficial for ordinary Poles, as they contributed to a decrease in power prices, which are still among the lowest in Europe. They have, however, been detrimental for Polish power stations, especially those that are the oldest and least efficient.
"This is not a comfortable situation for Polish utilities," Robert Maj, an analyst at Ipopema Securities, told Reuters, which noted that the growth of "cheaper and cleaner electricity from abroad has been reducing demand for electricity from Poland's mostly coal-fired state-run power stations.
In the year to November 2019, power production at coal power stations decreased by 6% against the same period last year. Overall, in 2019 Poland produced only 158 TWh of energy – the smallest amount in five years.
In a report from December 2019, the Supreme Audit Office, a state spending watchdog, warned about insufficient investment in energy production and uncertainty concerning Poland's power supply.
The report listed the risk factors for Poland's energy security as a lack of government strategy, toughening environmental criteria imposed by the European Union, and difficulties and delays regarding investments in certain power plants. The report also pointed out that none of the past power plant projects had been finished on time.
Main image credit: Fotopolska.eu/Wikipedia (under CC BY-SA 2.0)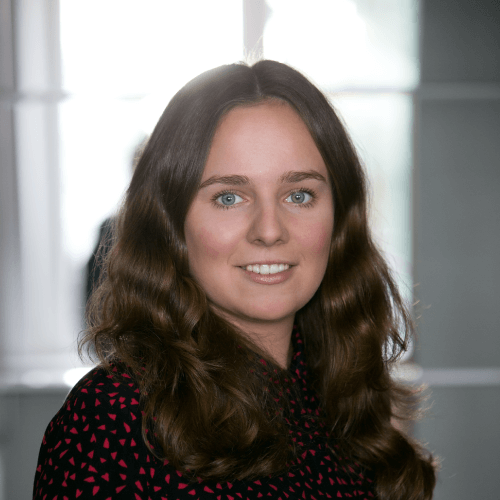 Monika Prończuk is the deputy editor of Notes from Poland. She was previously the Nico Colchester fellow at the Financial Times, acting FT Poland correspondent, and journalist at OKO.press, an independent fact-checking media outlet. Her articles have appeared in Quartz, Financial Times, Politico, Gazeta Wyborcza and Tygodnik Powszechny.