A record high number of foreign-owned companies entered the Polish market last year, according to new figures from the Central Office for Economic Information (COIG).
In 2019, 8,820 new companies were registered by either foreigners or foreign companies in Poland. That marked a 12% rise on the previous year, and was double the figure for 2014.
The entire number of newly registered companies in Poland in 2019 was 48,100, meaning that foreign-backed firms constituted almost a fifth of the total.
One reason for the rise is that many foreigners who came to work in Polish companies decide to set up their own business, Jarosław Nowrotek, head of COIG, told Puls Biznesu, a leading business daily.
Poland has been experiencing unprecedented levels of immigration in recent years. The biggest share of new foreign-backed companies were registered by Ukrainians and Belarusians, the largest two groups of recent immigrants.
There were also notable numbers from India, China, Armenia and Pakistan. The most common sectors for the new firms were commerce (22%), construction (16%) and business administration (10%).
A key feature of such businesses is that they can more easily bring compatriots to work in in Poland, at a time when Polish businesses are struggling to find workers, as the country experiences rapid economic growth, poor demographics, and record low unemployment.
Meanwhile, most western investors come from Germany, Italy and France, and are often seeking qualified Polish workers in sectors such as IT, according to Nowrotek.
The boom in registrations comes despite mixed signals from the ruling Law and Justice party regarding foreign investors. Since coming to power in 2015, PiS has both encouraged foreigners to set up shop in Poland, while also promising to "repolonise" Polish assets.
Warsaw, the country's capital and main business hub, is by far the leading city for foreign companies to register, hosting 35% of the newly registered businesses. It is followed by Wrocław (8%) in western Poland and Kraków (7%) in the south.
Main image credit: Sebastian Deptula/Flickr (under CC BY-NC 2.0)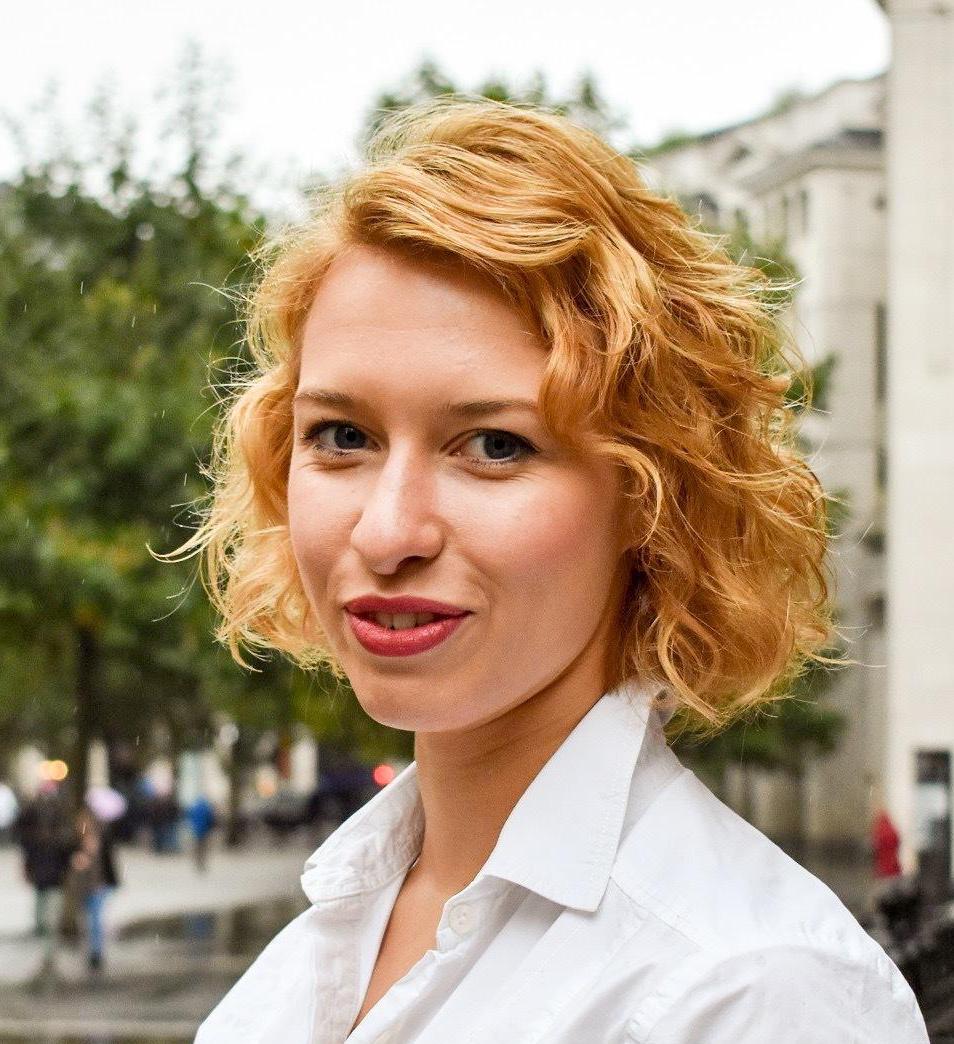 Maria Wilczek is deputy editor of Notes from Poland. She also contributes regularly to The Economist and Al Jazeera, and has also written for The Times, Politico Europe, The Spectator and Gazeta Wyborcza.