You can also listen on Apple Podcasts, Spotify, Google Podcasts, Stitcher, and other podcast directories.
In the latest Notes from Poland podcast, our editor-at-large Stanley Bill talks to Agata Gostyńska-Jakubowska, senior research fellow at the Centre for European Reform in Brussels. They discuss Poland's position in the European Union and the ongoing conflict over rule of law.
For more information, see Gostyńska-Jakubowska's recently co-authored policy brief, entitled "Democracy and Rule of Law: Failing Partnership".
Check out our earlier podcast interview with Timothy Garton Ash below.
Producer: Sebastian Leśniewski
Main image credit: Krystian Maj/KPRM (under public domain)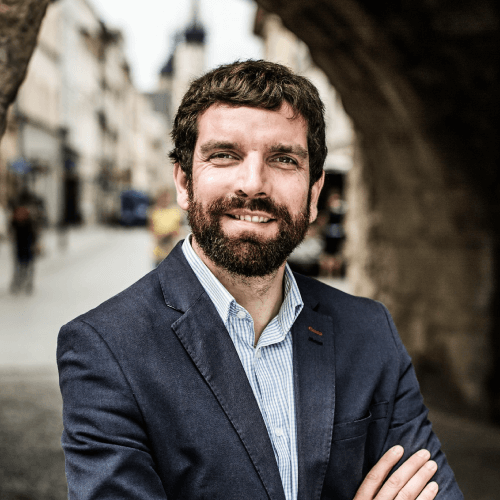 Stanley Bill is the founder and editor-at-large of Notes from Poland. He is also Senior Lecturer in Polish Studies and Director of the Polish Studies Programme at the University of Cambridge. He has spent more than ten years living in Poland, mostly based in Kraków and Bielsko-Biała.
He is the Chair of the Board of the Notes from Poland Foundation.