You can also listen on Apple Podcasts, Spotify, Google Podcasts, Stitcher, and other podcast directories.
In the latest Notes from Poland podcast, our editor-at-large Stanley Bill talks to Timothy Garton Ash, the award-winning historian, journalist and witness of the transformations of Europe over the last half century. His new book is an expanded edition of his reflections on 1989, The Magic Lantern: The Revolution of '89 witnessed in Warsaw, Budapest, Berlin and Prague. He is a member of the Notes from Poland Foundation's advisory board.
In an in-depth interview, Bill and Garton Ash discuss the extraordinary historical moment of 1989, the successes and failures of Poland's transition, the current Law and Justice (PiS) government, and the mistakes of liberalism.
Check out our earlier podcast interview with Jennifer Croft, translator of Olga Tokarczuk, below.
Producer: Sebastian Leśniewski
Main image credit: Nigel Luckhurst/Cambridge Polish Studies.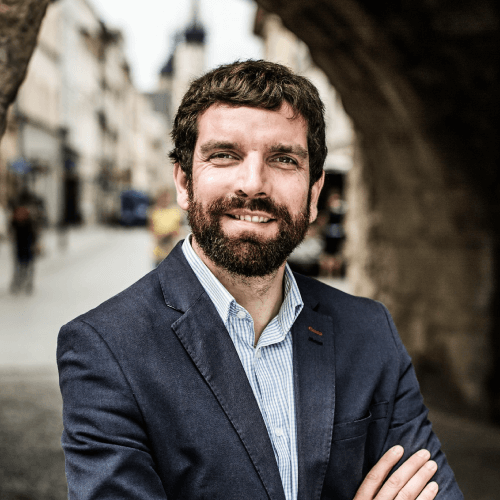 Stanley Bill is the founder and editor-at-large of Notes from Poland. He is also Senior Lecturer in Polish Studies and Director of the Polish Studies Programme at the University of Cambridge. He has spent more than ten years living in Poland, mostly based in Kraków and Bielsko-Biała.
He is the Chair of the Board of the Notes from Poland Foundation.