Two leading figures from the Democratic Left Alliance (SLD), both of them members of Poland's communist party before 1989, have reignited a debate over World War Two history.
Speaking on state news channel TVP Info, Włodzimierz Czarzasty – the current leader of SLD, which reentered parliament last month with 12.5% of the vote – said that at the end of the war Soviet soldiers "liberated Poland" from German occupation. He noted that 700,000 gave their lives doing so.
This immediately sparked anger from the host of the programme on TVP, which is a mouthpiece for the conservative ruling party, Law and Justice (PiS). Michał Adamczyk accused Czarzasty of "falsifying Polish history" by perpetuating the "Soviet narrative" that the Red Army liberated Poland and ushered in a "beautiful" new communist system full of "freedom and love". This is "nonsense", said Adamczyk.
The debate highlighted different perceptions of the end of the war and its aftermath. Some argue that the Soviet Red Army liberated Poland from the brutal German Nazi occupation. But others point out that the invasion itself was accompanied by brutality, including mass rape, while it then brought about the imposition of communist rule in Poland, which lasted until 1989.
They also say that the Soviet Union was itself partly responsible for the German occupation, after the two countries agreed in the Molotov-Ribbentrop Pact to carve up Poland between them in 1939. Under Soviet occupation, hundreds of thousands of Poles suffered deportation and imprisonment, while thousands more were murdered, such as during the Katyn massacre.
Czarzasty's comments were widely criticised by conservative politicians and commentators, including a PiS MP, Dominik Tarczyński, who submitted a request for prosecutors to investigate the SLD leader for "promoting a totalitarian system" – a crime that carries up to two years in prison. Czarzasty's version of events was also rejected by Norman Davies, the leading international historian of Poland.
"I do not agree with the statement that 'Soviet soldiers liberated [Poland]' or 'gave us freedom'," Davies told website Wirtualna Polska. "Of course that's what Soviet propaganda said, but a modicum of reason is needed."
"Red Army soldiers were not free themselves, they did not know what freedom meant, and they could not bring freedom to anyone," continued Davies. "The Red Army fought for victory, which for its political leaders meant bringing all conquered countries under Bolshevik dictatorship."
Davies also gave an example of "what the 'liberation' looked like in practice". Whereas Soviet propaganda films showed the Red Army freeing prisoners from German Nazi camps, "quietly and without cameras" the Soviets were at the same time imprisoning thousands of Polish Home Army fighters at one of those camps, Majdanek.
'As long as Poland denies that it was liberated by the Red Army in WW2, the resumption of dialogue on historical issues is not possible,' says Russia's ambassador to Warsaw, who also criticises the Polish authorities for removing Soviet monuments https://t.co/LhIKS1qje5

— Notes from Poland ?? (@notesfrompoland) August 21, 2019
Czarzasty, however, has stuck by his words, accusing his critics of "intellectual imbecility". He has also received support from party colleagues. Former SLD prime minister Leszek Miller, who served as an official in the communist apparatus before 1989, said in an interview with broadcaster Polsat that "Soviet soldiers freed us from Nazism and the threat of extermination".
"If the Red Army had not passed through Poland, neither you nor I would be able to meet here," Miller argued. He also rejected the suggestion that Poland was "occupied" until 1989, saying that the communist-era state was "a full member of the international community".
Asked whether Poles enjoyed freedom under communist rule, Miller said that "there was as much freedom as there could have been at that time". The choice Poland had was "to be as it was, or to not exist at all".
As for those who say it was due "only [to] Moscow's decision" that Poland lost its freedom, Miller called on them to show "equal indignation" towards the other allies, Britain and the United States, who helped decide the postwar order. He also pointed out that British and America soldiers were responsible for rapes in West Germany. "War makes people into beasts."
The SLD was formed in 1991 mainly by figures associated with the former communist regime. It led coalition governments in the mid-1990s and early 2000s. Last month it reentered parliament following a four-year absence, leading an alliance with two smaller parties.
An MP from one of those allied parties, Anita Sowińska of Spring (Wiosna), disputed Czarzasty's remarks. She noted that the Soviets "enslaved Poland". Another opposition MP, Michał Szczerba of the centrist Civic Platform (PO), also criticised the SLD leader for "glorifying the Red Army".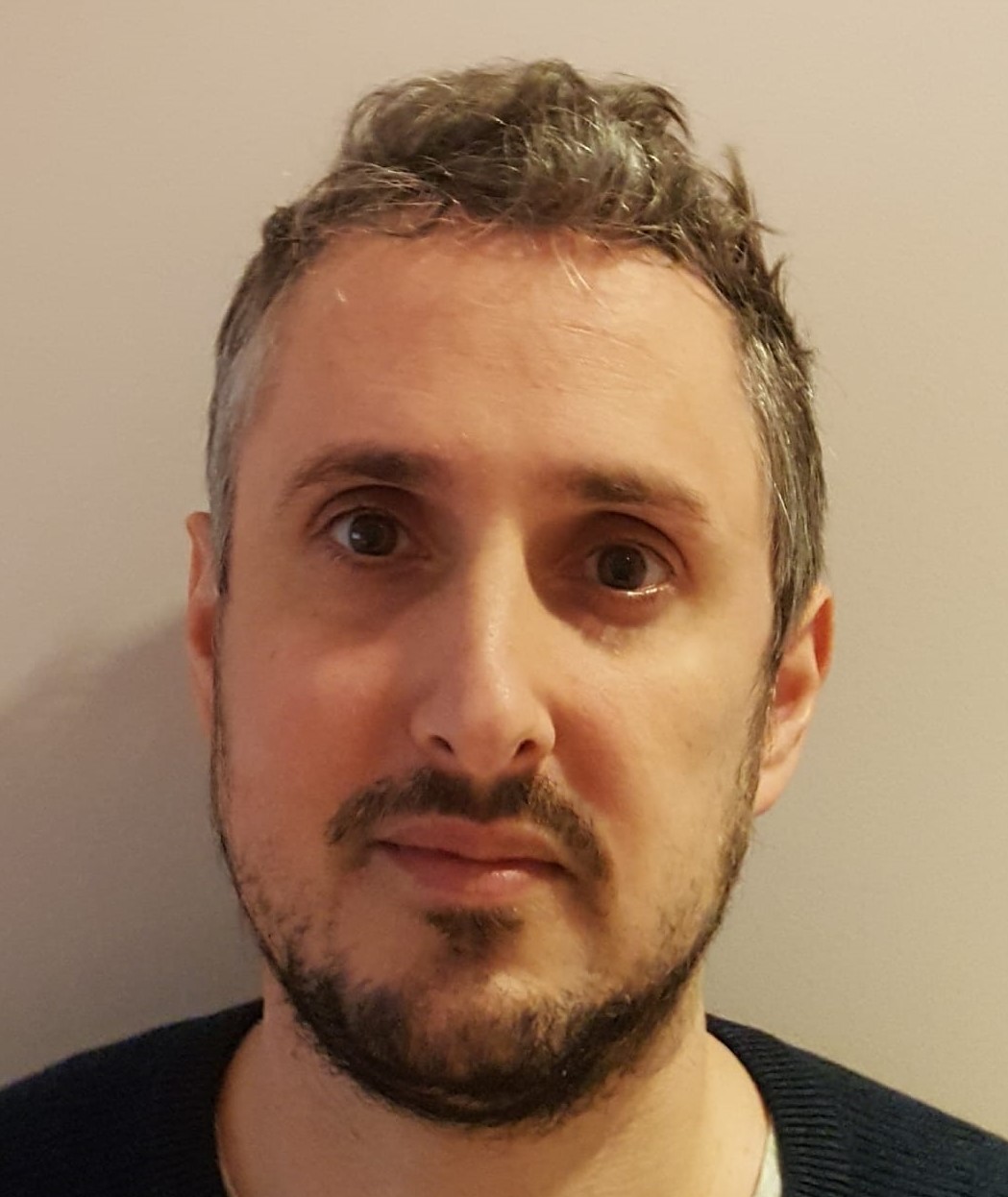 Daniel Tilles is editor-in-chief of Notes from Poland. He has written on Polish affairs for a wide range of publications, including Foreign Policy, POLITICO Europe, EUobserver and Dziennik Gazeta Prawna.