A Ukrainian human-rights official and military veteran has been detained in Poland under an Interpol arrest warrant issued by Russia. Ukrainian officials have complained that he was not initially given access to a lawyer or consular support.
Ihor Mazur was detained on Saturday morning while attempting to cross the border into Poland, and now faces an extradition hearing at a Polish court on Monday.
Mazur is an employee of the Ukrainian parliament's commissioner for human rights, Lyudmyla Denisova, and a veteran of the conflict with Russian-backed separatists in eastern Ukraine. He is also the deputy chairman of UNA-UNSO, a nationalist political organisation, according to television station 112 Ukraine.
Ukrainian news agency Unian reports that Russia issued a warrant for the arrest of Mazur on charges relating to participation in the First Chechen War. He was travelling to Poland at the invitation of an MEP from the ruling Law and Justice (PiS) party, Beata Mazurek, says Unian.
Interpol arrest warrants are a common strategy used by authoritarian regimes against inconvenient people, notes Polish news portal Onet. "We have a constant problem with Interpol," says Poland's commission for human rights, Adam Bodnar. "Use of its mechanisms lacks sufficient democratic oversight, which can lead to abuses in entering people into its databases."
Onet also reports that, according to Denisova, Mazur was initially denied access by the Polish border guard to a lawyer or consular assistance.
Poland's foreign ministry has issued a statement making clear that it was obliged to detain Mazur in accordance with applicable regulations. But "an independent court will now decide" on whether he should be extradited to Russia, says a spokeswoman.
Main image credit: Silar/Wikimedia Commons (under CC BY-SA 3.0)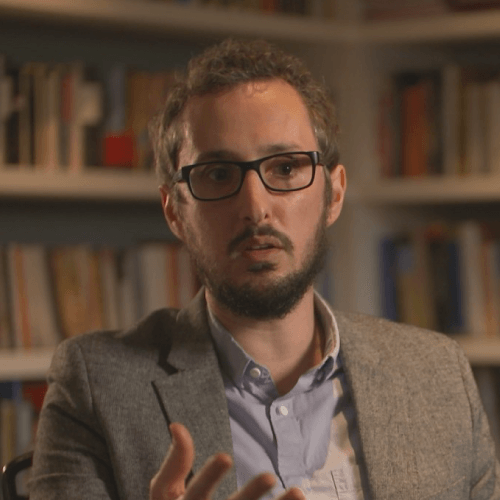 Daniel Tilles is editor-in-chief of Notes from Poland and assistant professor of history at the Pedagogical University of Krakow. He has written on Polish affairs for a wide range of publications, including Foreign Policy, POLITICO Europe, The Independent and Dziennik Gazeta Prawna.