According to the International Monetary Fund's latest forecast, the average inflation rate in Poland next year will reach 3.5% – the highest in all of the European Union.
The IMF's biannual World Economic Outlook report predicts that prices in Poland will increase faster than in Hungary (3.4%) and Romania (3.3%), the previous leaders. This is a big change from April, when the IMF forecast Poland's 2020 figure at just 1.9%. It is also well above the Polish central bank's inflation target of 2.5%.
The IMF's report also forecasts falling economic growth for Poland: of 3.1% of GDP in 2020, down from an estimated 4.0% this year, and 5.1% in 2018. However, amid a wider global and regional slowdown, Poland's figure remains "solid", notes the IMF.
It predicts that Poland's growth will be well above the European average of 1.8% in 2020, and that it will have the EU's fifth fastest-growing economy, trailing only Malta (4.3%), Ireland (3.5%), Romania (3.5%) and Hungary (3.3%).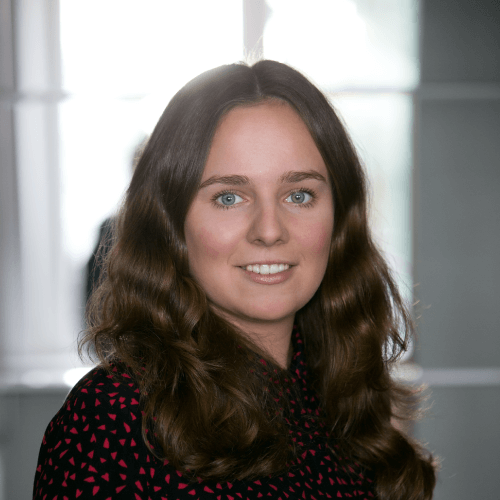 Monika Prończuk is the deputy editor of Notes from Poland. She was previously the Nico Colchester fellow at the Financial Times, acting FT Poland correspondent, and journalist at OKO.press, an independent fact-checking media outlet. Her articles have appeared in Quartz, Financial Times, Politico, Gazeta Wyborcza and Tygodnik Powszechny.