Warsaw's district court dismissed proceedings regarding a case against the killers of the priest Jerzy Popiełuszko on Wednesday, ruling that their actions of falsifying evidence against Popiełuszko, or the so-called "Chłodna provocation", cannot be classified as a crime against humanity.
Former members of Służba Bezpieczeństwa (SB), the communist secret police, known as Grzegorz P., Waldemar O. and Paweł N. for legal reasons, were accused by the Institute of National Remembrance (IPN) of having committed a crime against humanity when planting fake evidence in Popiełuszko's apartment in 1983, prompting the SB to arrest Popiełuszko under allegations of conspiracy against the state. The IPN said in a statement that the agents entered Popiełuszko's apartment illegally and left "leaflets, ammunition, explosives and publications".
Popiełuszko, a prominent figure in the Solidarity movement that opposed Poland's communist regime, was abducted and murdered by security service agents in October 1984. Four men, including Grzegorz P., Waldemar O. and Paweł N., were later found guilty and convicted to 10 to 25 years in prison during the so-called "Toruń trials". All were released early as a result of controversial sentence revisions. However, the issue of the "Chłodna provocation" was never brought up during the trials.
If their actions were classified as a crime against humanity, they would not be subject to a statute of limitations and the proceedings against them could continue. But the court said in a statement that "the actions are not a crime against humanity in the understanding of international law, (…) and the proceedings against Grzegorz P., Waldermar O. and Paweł N. will be discontinued".
The IPN argued that these actions were an act of repression and persecution on political and religious grounds, which would fall under the category of communist crimes and crimes against humanity. Despite the 35 years that have passed since Popiełuszko's murder, the people who ordered the murder remain unidentified and unpunished. The IPN can appeal against the court's decision.
Main image credit: Andrzej Iwański/Wikipedia Commons (under CC BY-SA 3.0)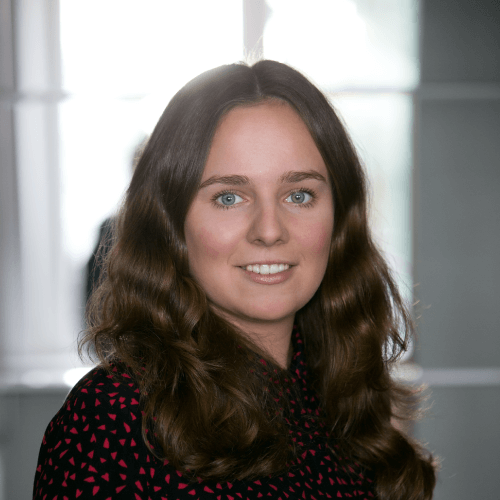 Monika Prończuk is the deputy editor of Notes from Poland. She was previously the Nico Colchester fellow at the Financial Times, acting FT Poland correspondent, and journalist at OKO.press, an independent fact-checking media outlet. Her articles have appeared in Quartz, Financial Times, Politico, Gazeta Wyborcza and Tygodnik Powszechny.