Two ex-finance ministry employees, known only as Arkadiusz B. and Krzysztof B. for legal reasons, have been running an organised criminal group specialising in VAT fraud while working in a department fighting corruption and official misconduct, according to the Rzeczpospolita daily.
The two men orchestrated the fraud through a network of companies, registered in the Czech Republic and officially selling imitation jewellery and timber. Between November 2015 and August 2018, their criminal group extorted 5 million zloty (1.17 million euros), and attempted to extort 860,000 zloty (198,000 euros) more, out of the public pocket.
Arkadiusz B. was one of the closest associates of Marian Banaś, the former finance minister and current head of the Supreme Audit Office, a public body responsible for maintaining the highest standards in public service.
TVN, a private TV channel, revealed in September that Banaś owned a building in Kraków that has been used as a hotel for prostitutes, run by men known for their connections with criminal circles in the city. Following the scandal, Banaś took unpaid leave and announced that he would be suing TVN and its journalists for defamation.
The Central Anticorruption Bureau has also been investigating his statement of means since April, and Banaś submitted his written answers to their questions on Monday.
Rzeczpospolita revealed that not only has the regional prosecutor's office been investigating the issue for the past two years, but also Arkadiusz B.'s co-workers sent an anonymous letter, alerting the ministry about his possible abuse of power. It took a year and a half for the letter to reach the ministry's internal inspection division, and even though it stated that part of these accusations might have been true, Arkadiusz B. was allowed to continue working for the ministry.
The authors of the anonymous letter wrote that Arkadiusz B. was "using the trust of his superiors for his personal benefit, at any cost", according to Rzeczpospolita's sources. This included taking bribes for preparatory exams and employing his own children in the ministry.
Marian Banaś told Rzeczpospolita that he did not know anything about Arkadiusz B.'s criminal activities.
Main image credit: Adrian Grycuk/Wikimedia Commons (under CC BY-SA 3.0 PL)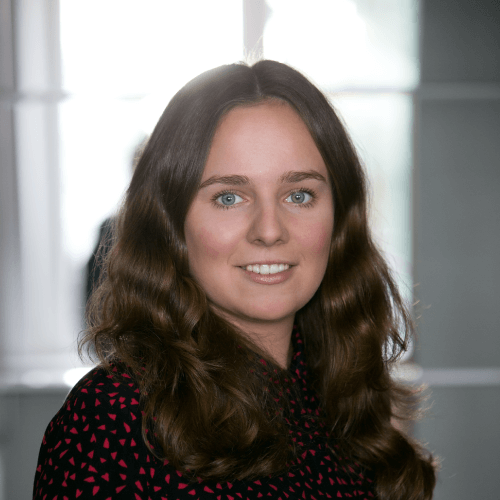 Monika Prończuk is the deputy editor of Notes from Poland. She was previously the Nico Colchester fellow at the Financial Times, acting FT Poland correspondent, and journalist at OKO.press, an independent fact-checking media outlet. Her articles have appeared in Quartz, Financial Times, Politico, Gazeta Wyborcza and Tygodnik Powszechny.