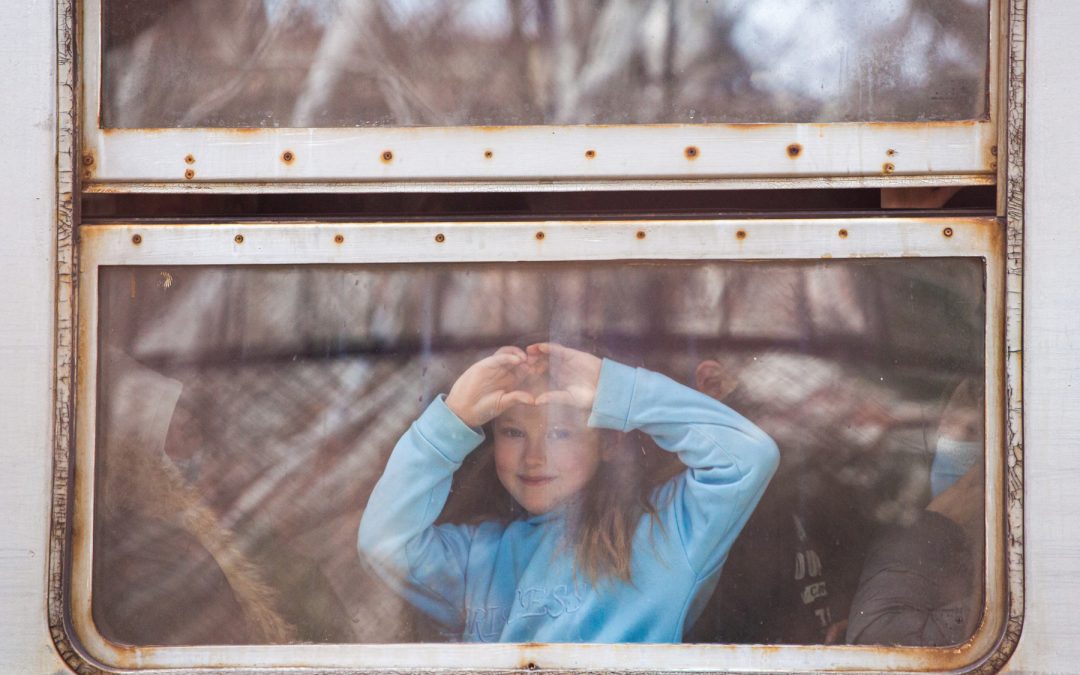 Under a law passed in March, Ukrainian refugees are immediately entitled to the same benefits as Polish residents.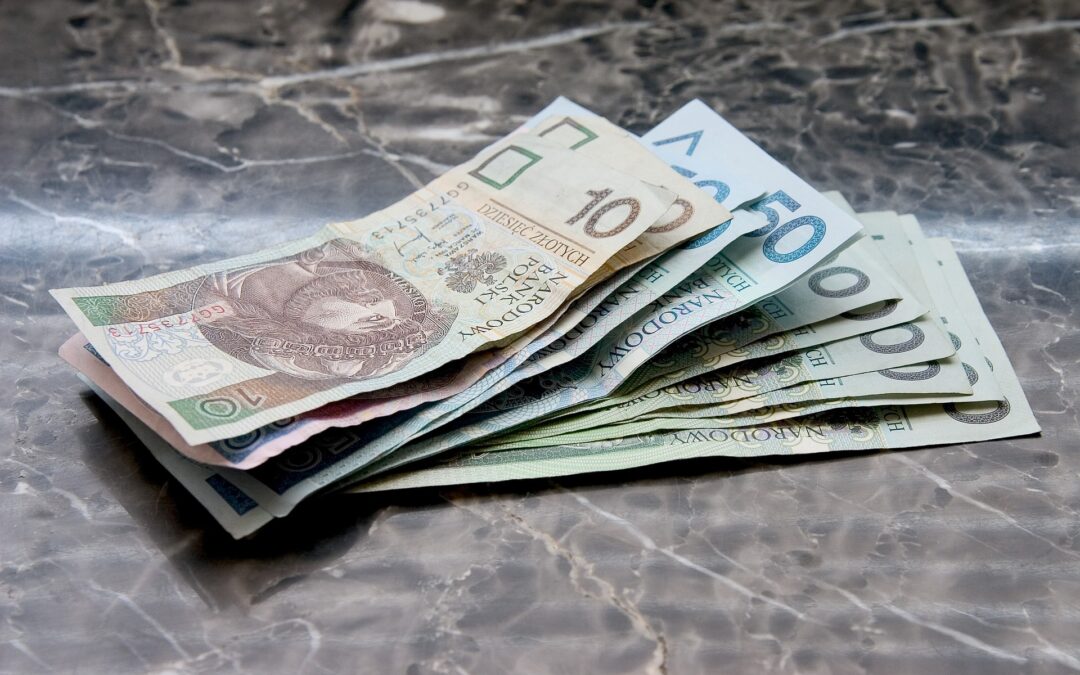 Single taxpayers are able to keep 72% of their net salary after deductions.
We can only do this thanks to your support!
We are an independent, nonprofit media outlet, funded through the support of our readers.
If you appreciate the work we do, please consider helping us to continue and expand it.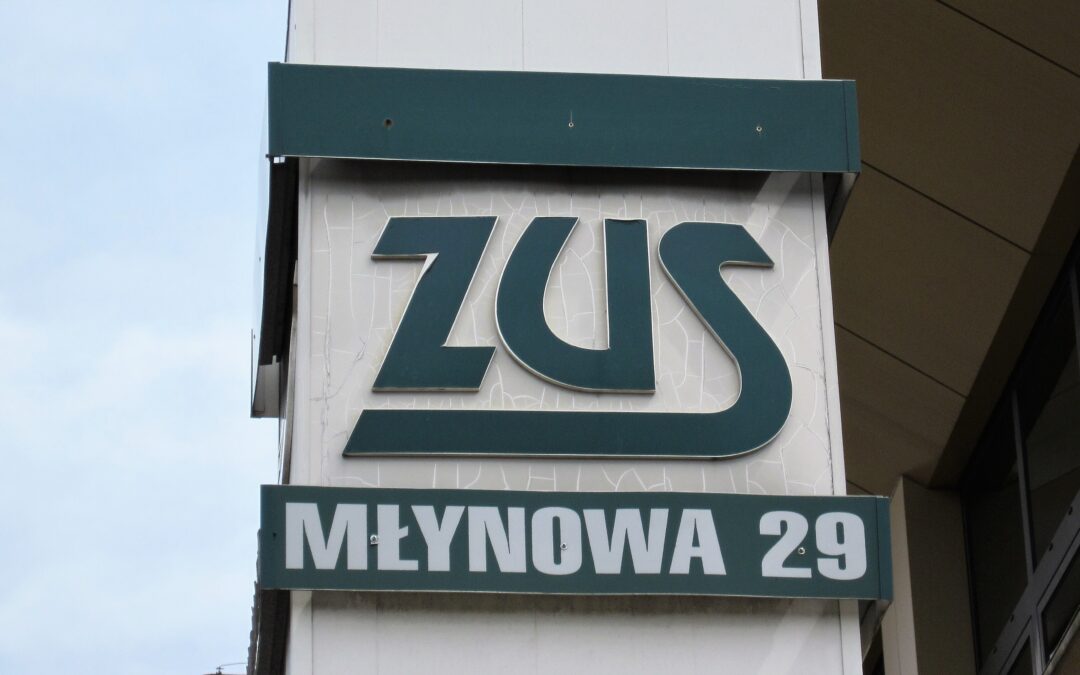 Poland already has the lowest unemployment rate in the EU.