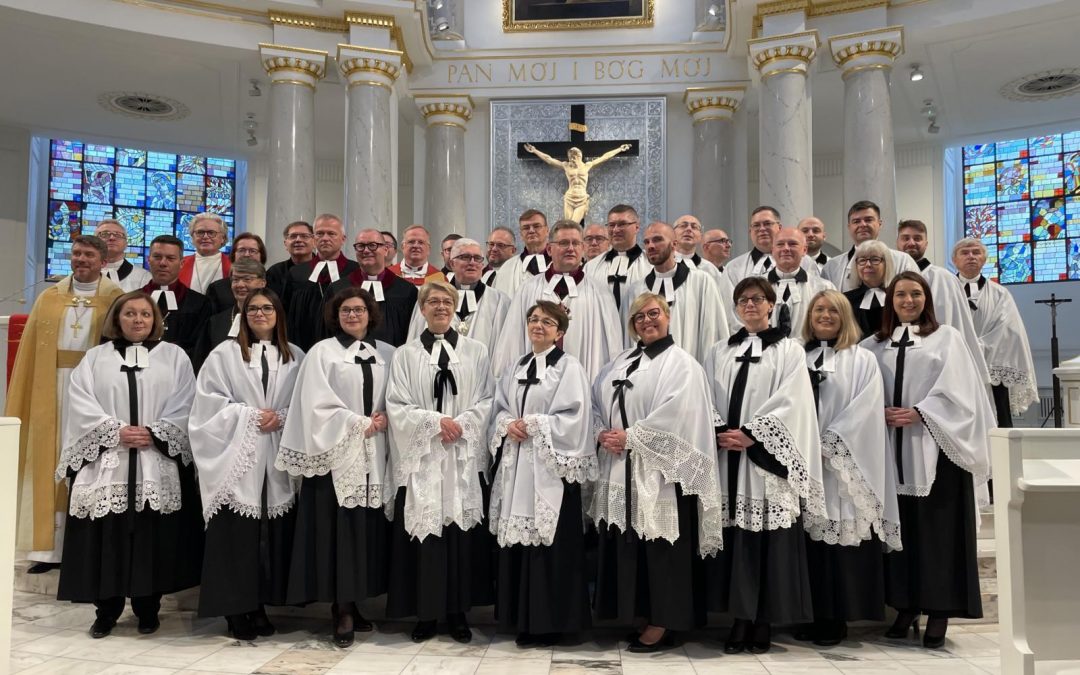 "The church has concluded that God's calling pays no heed to gender," said the bishop of the church.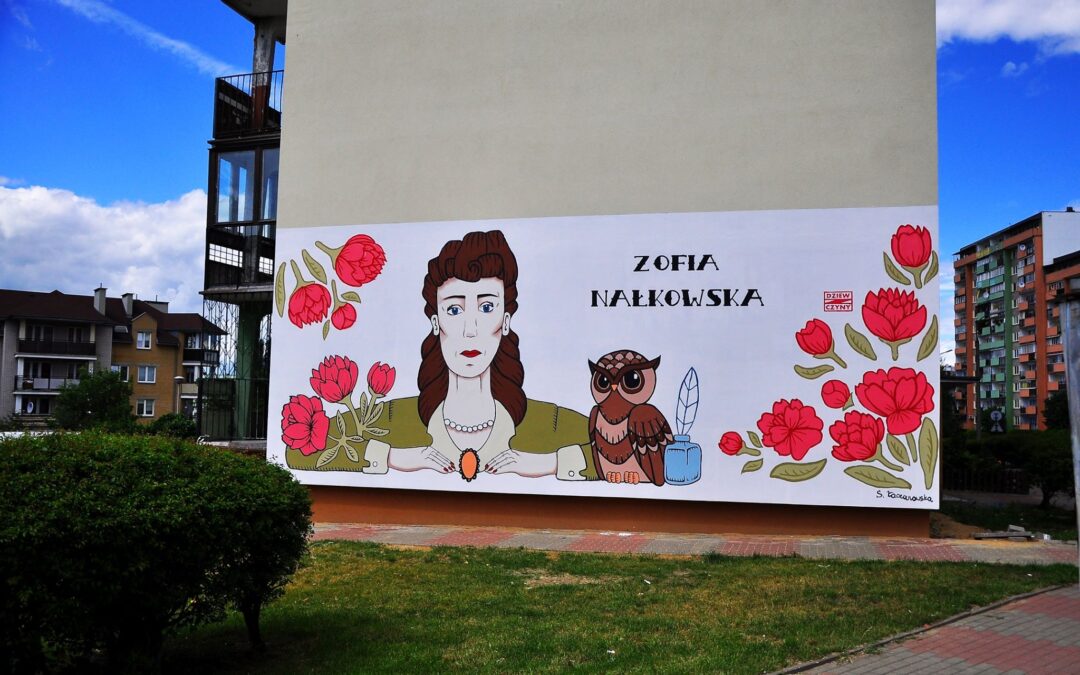 Kasia Lech
Encompassing a variety of genres, they offer snapshots of women's voices throughout Poland's complex history.
We can only do this thanks to your support!
We are an independent, nonprofit media outlet, funded through the support of our readers.
If you appreciate the work we do, please consider helping us to continue and expand it.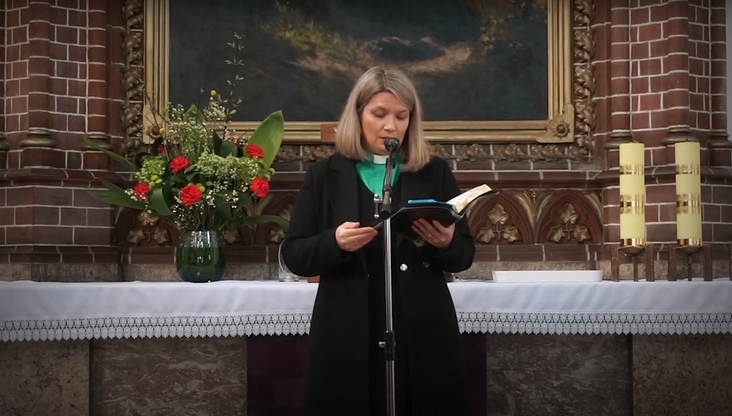 The decision follows decades of debate and gradual progress towards gender equality in the church.