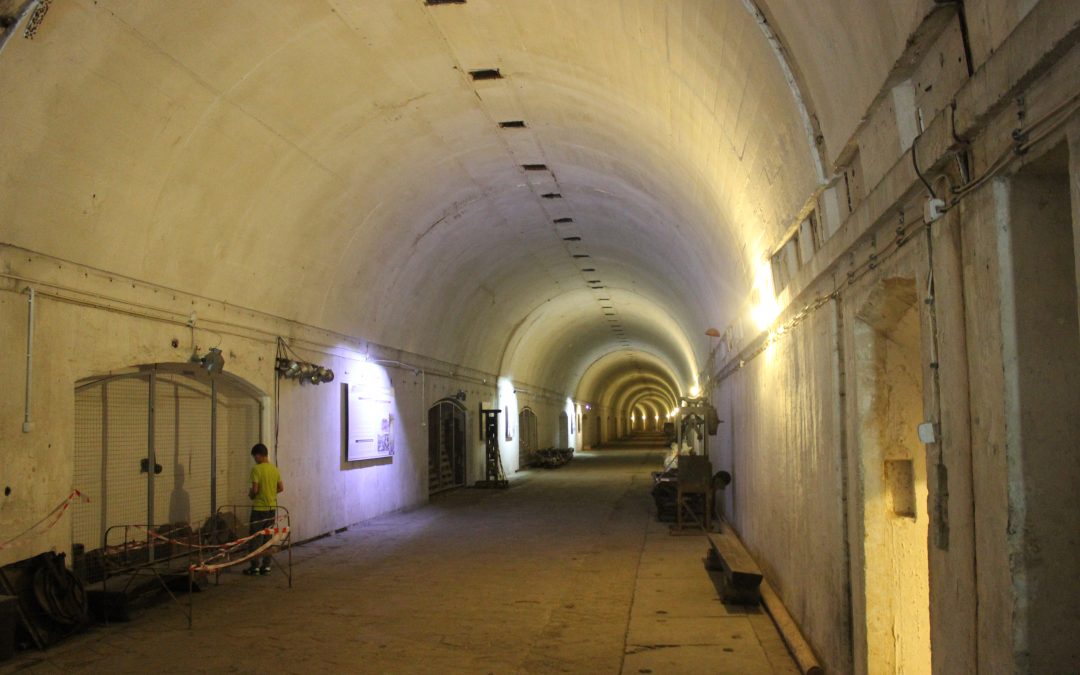 However, in one province, Wielkopolska, there is not a single shelter.
The service matches animals needing adoption with prospective owners.
We can only do this thanks to your support!
We are an independent, nonprofit media outlet, funded through the support of our readers.
If you appreciate the work we do, please consider helping us to continue and expand it.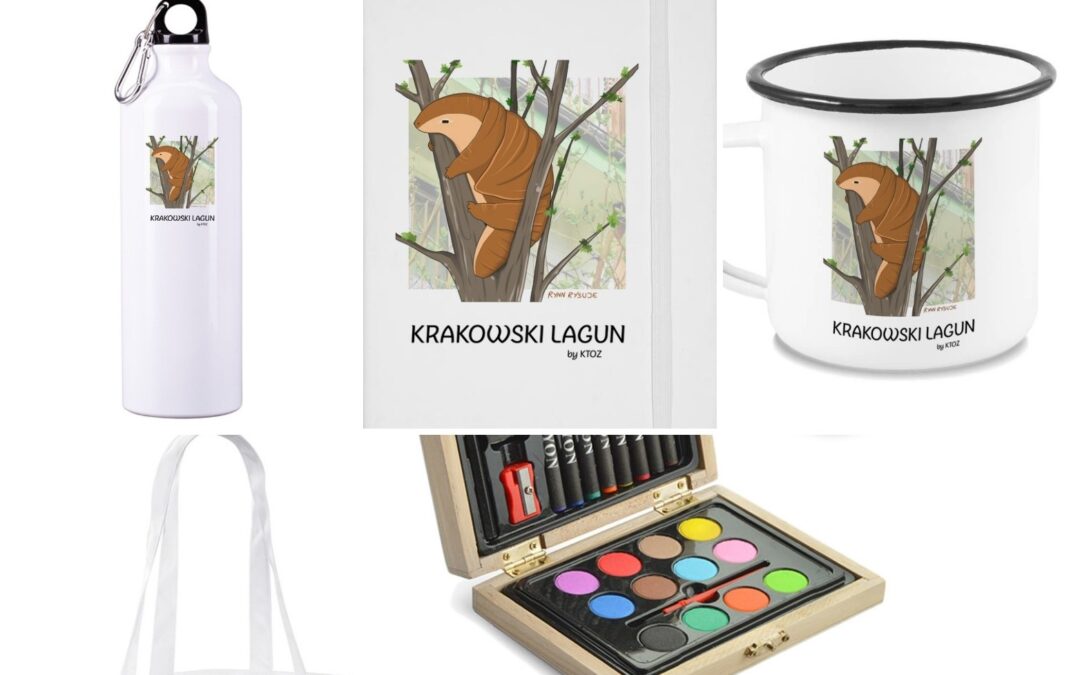 The author of the viral post has opened up about his work at the shelter.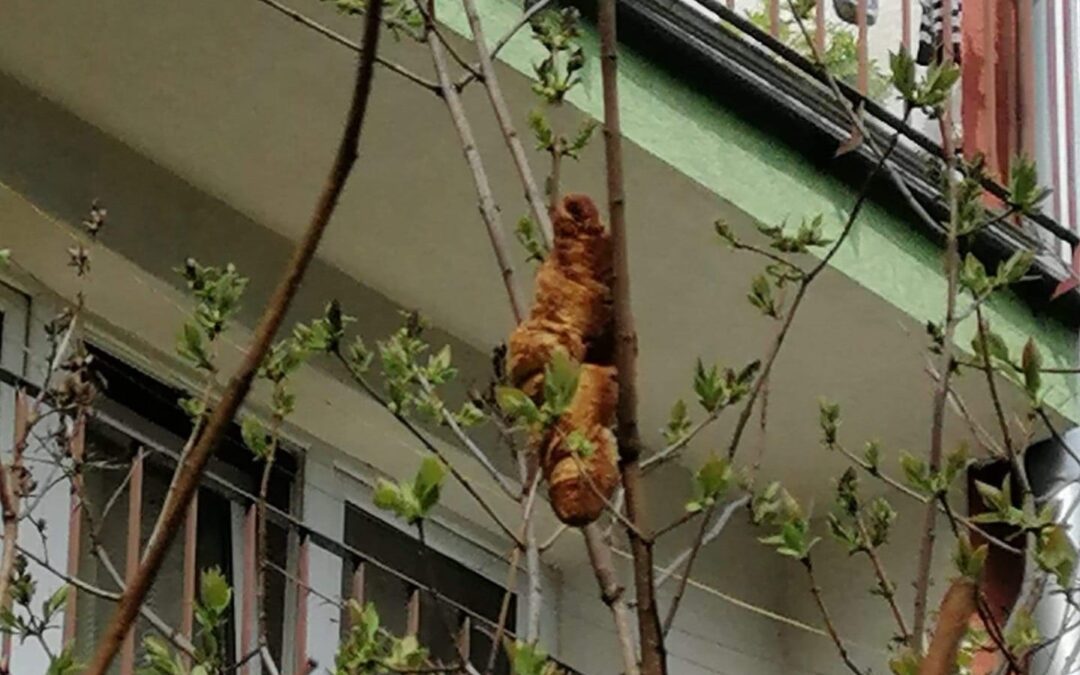 Residents were scared to open their windows.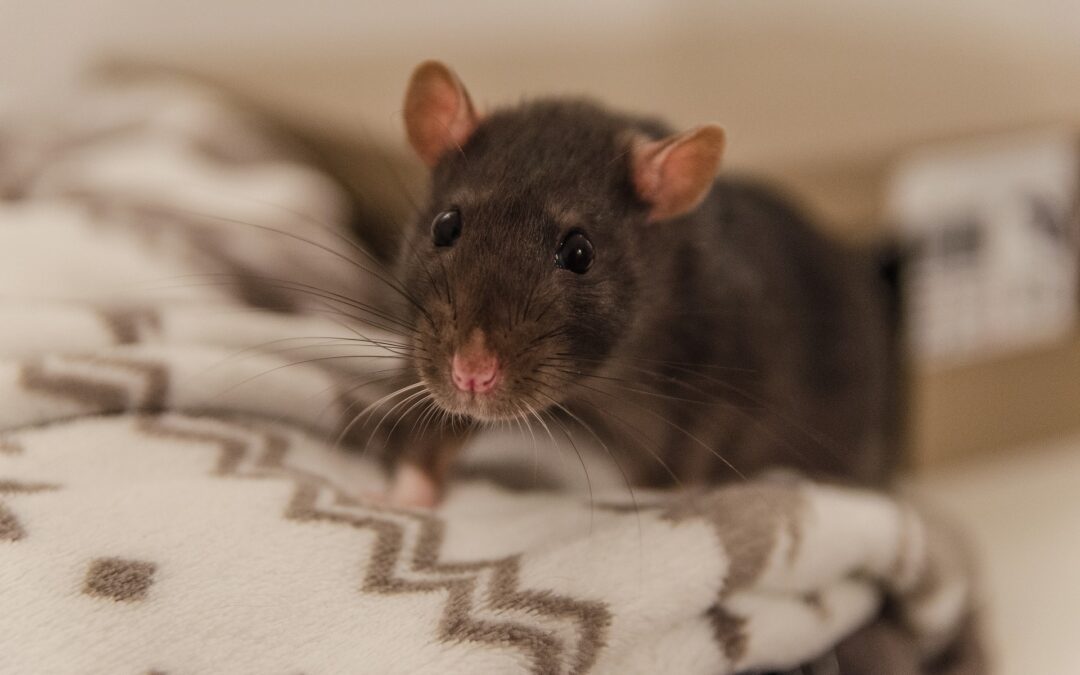 Owners can hand over the animals anonymously and safely with "no questions asked".