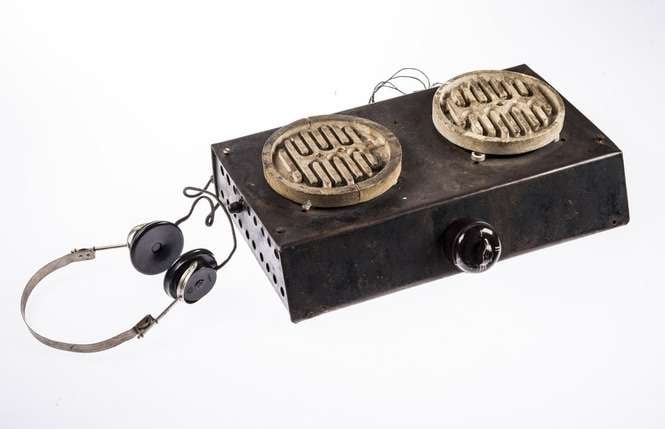 The radio was used by the underground resistance to listen to foreign broadcasts.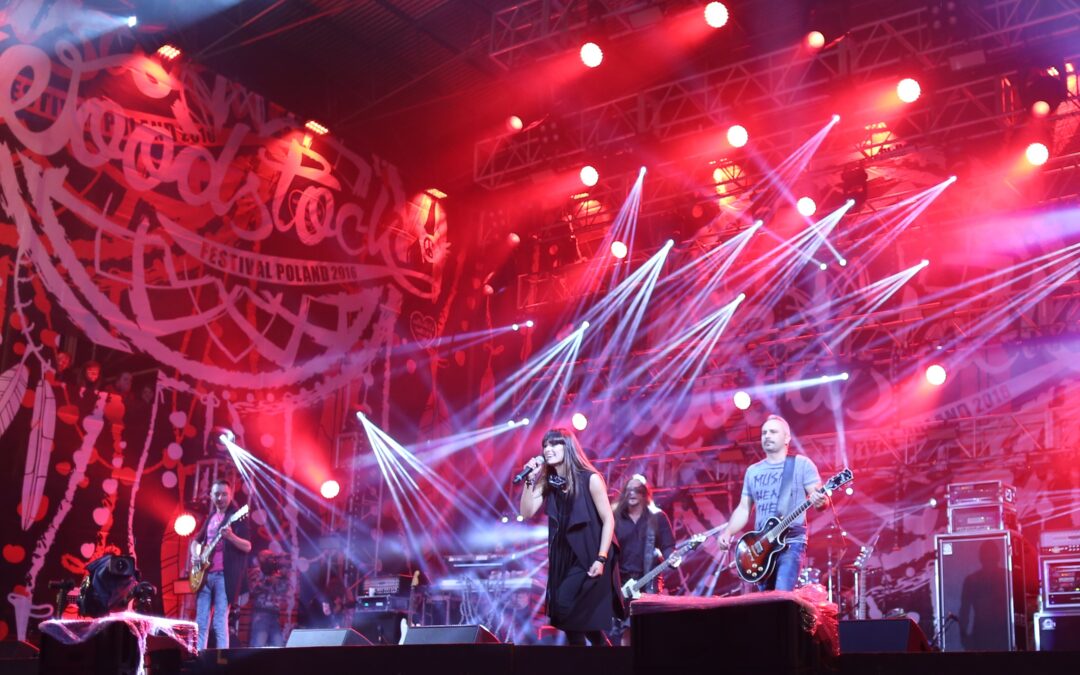 At least half of content across the whole month would need to be Polish, which would be the highest such quota in Europe.
We can only do this thanks to your support!
We are an independent, nonprofit media outlet, funded through the support of our readers.
If you appreciate the work we do, please consider helping us to continue and expand it.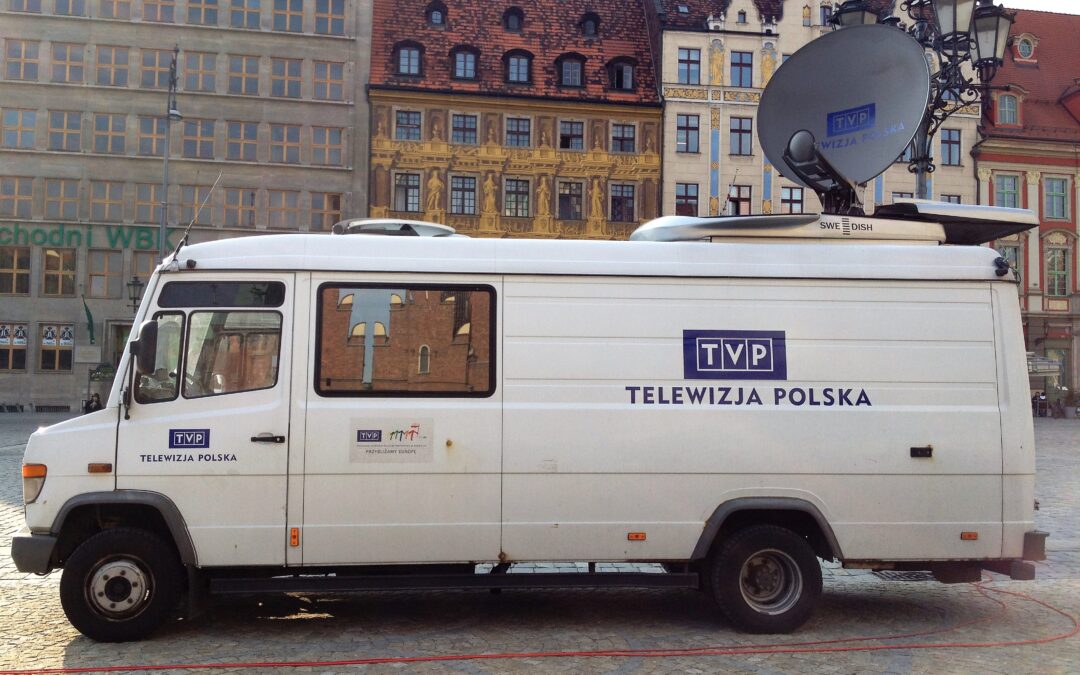 In theory all TV and radio owners should pay a licence fee in Poland, but in practice less than 8% of households do.