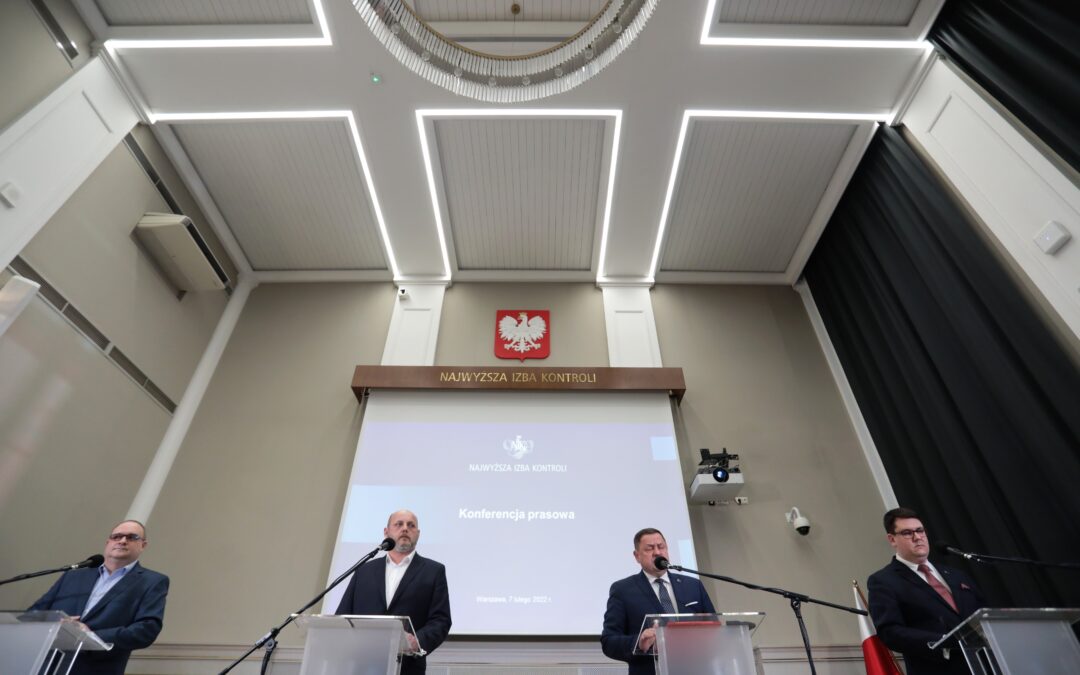 Government figures say that claims that Pegasus was used against the state audit office are "fake news".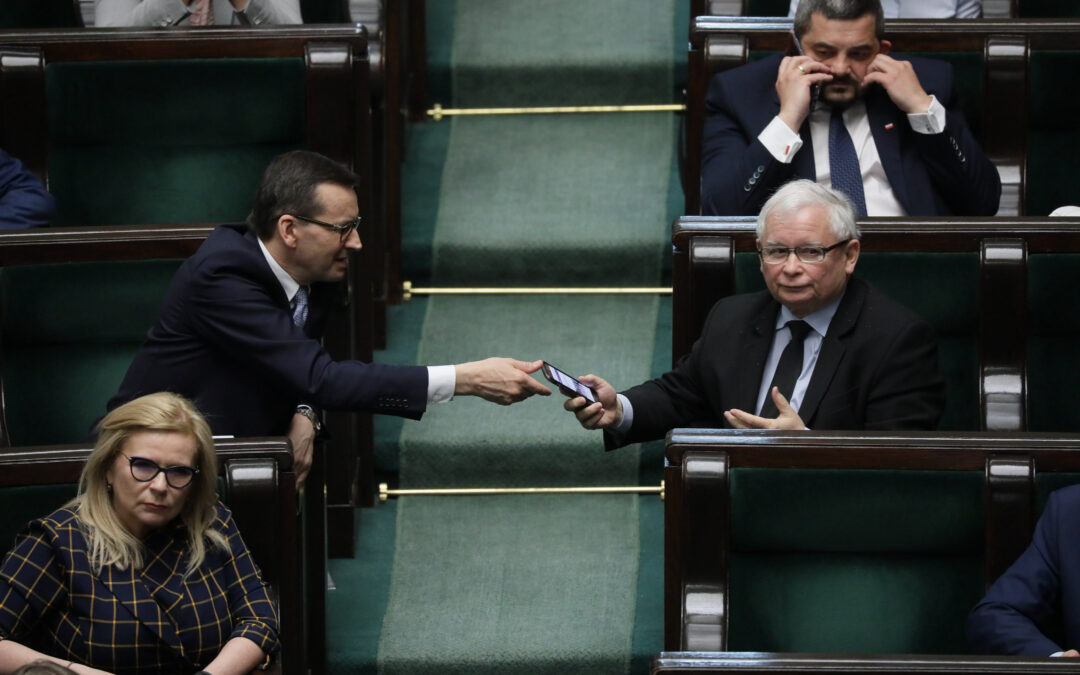 Stanley Bill talks to John Scott-Railton from Citizen Lab about the Pegasus hacking in Poland.
We can only do this thanks to your support!
We are an independent, nonprofit media outlet, funded through the support of our readers.
If you appreciate the work we do, please consider helping us to continue and expand it.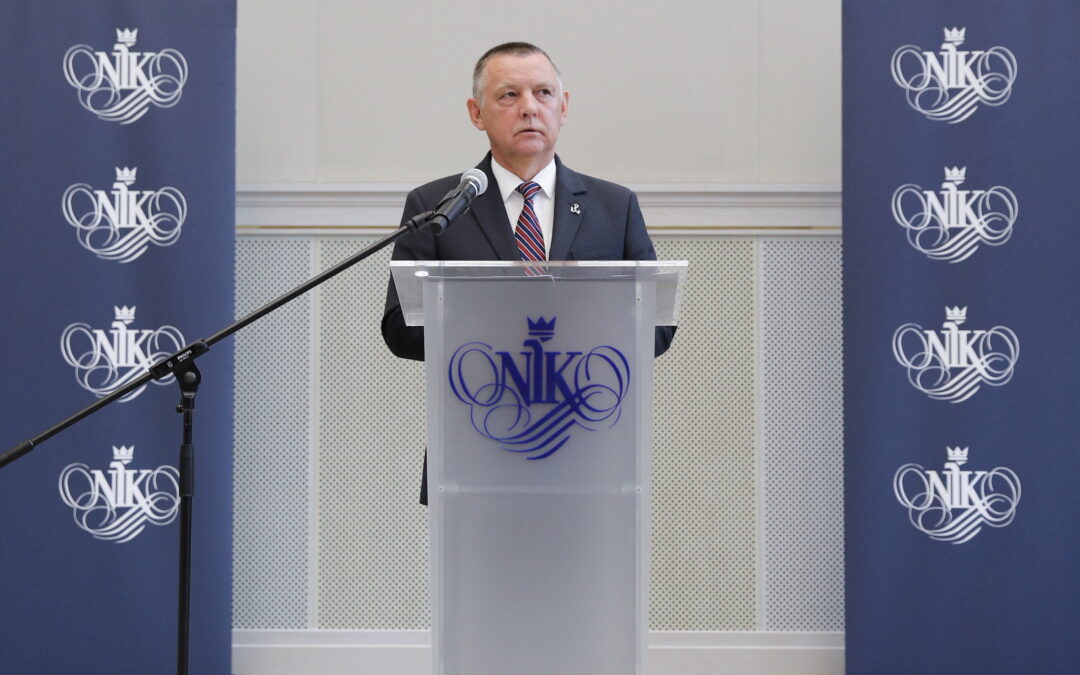 Justice ministry figures deny any wrongdoing.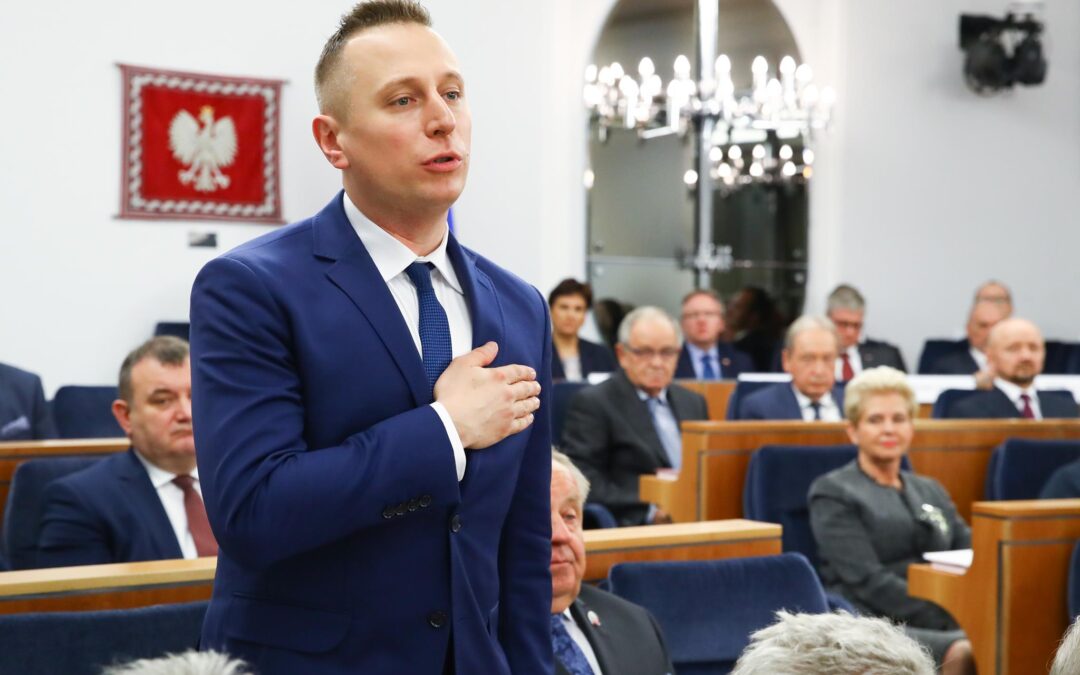 The hacking could have "influenced the course, as well as the freedom and fairness, of the elections", claims the senator.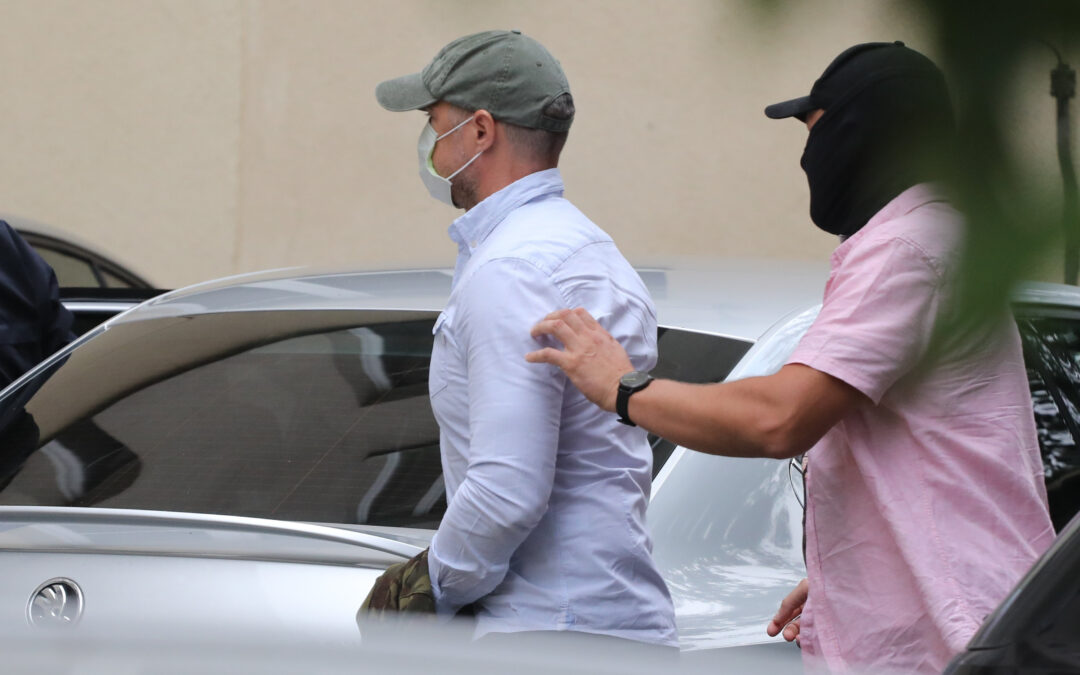 A newspaper claims the "strong" evidence was collected using controversial Spyware.