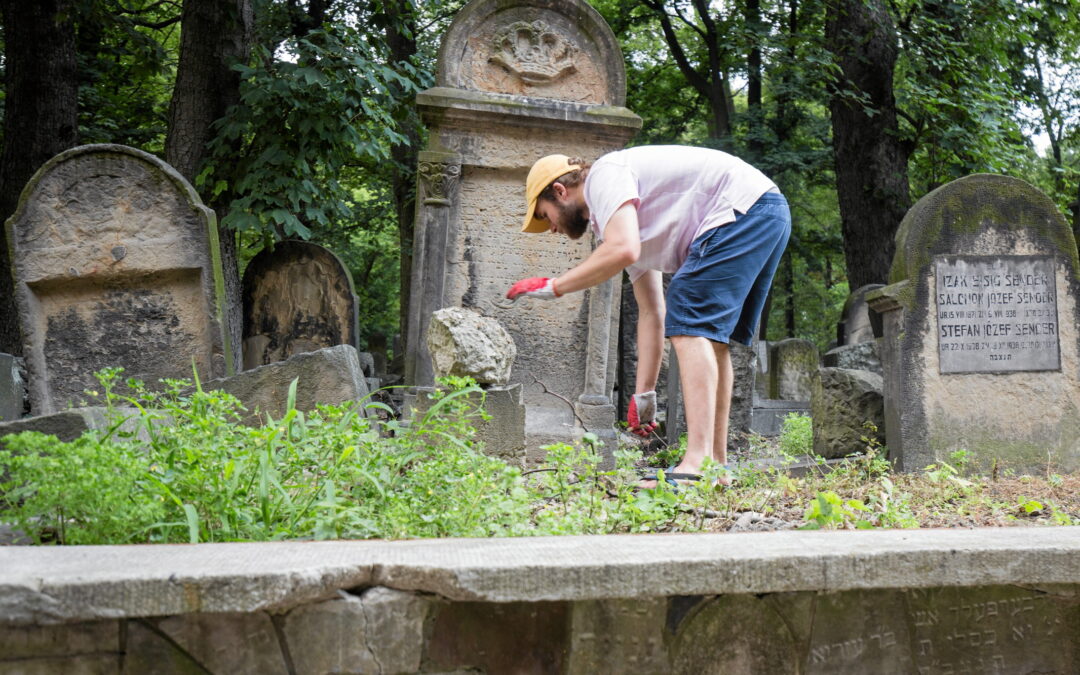 Poland's hundreds of remaining Jewish cemeteries often rely on local communities and volunteers to maintain them.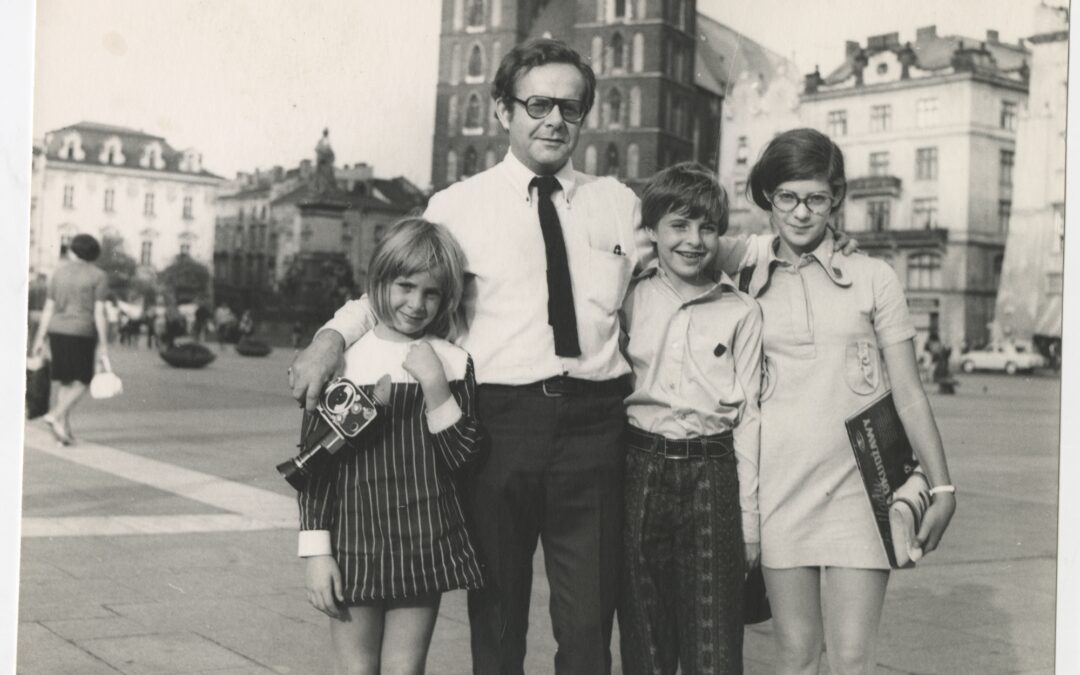 Agnieszka Wądołowska
Ryszard Ores was the only member of his family to survive the Holocaust, but regularly returned to Kraków after the war.
We can only do this thanks to your support!
We are an independent, nonprofit media outlet, funded through the support of our readers.
If you appreciate the work we do, please consider helping us to continue and expand it.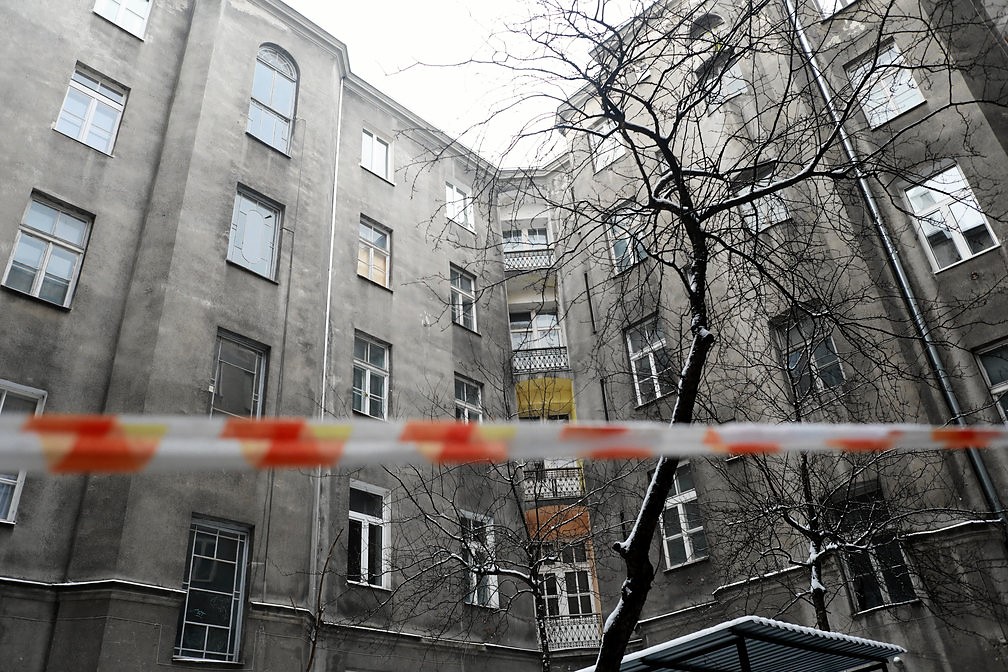 A lawyer tells us what the new legislation, which Israel has called "antisemitic", means in practice.