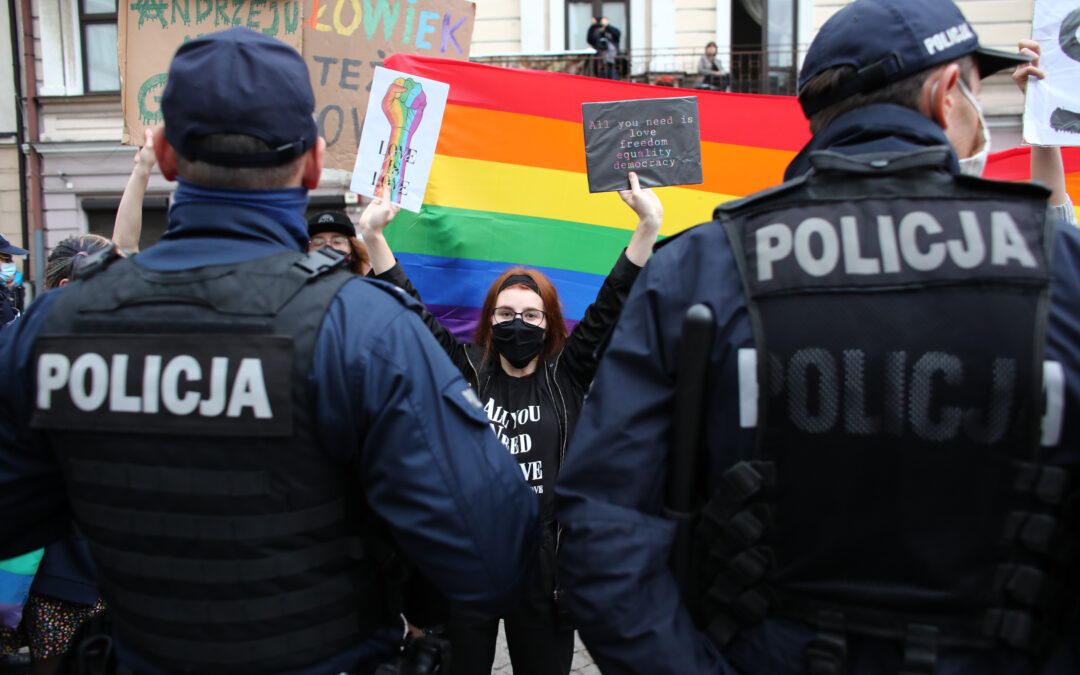 Tarnów county's anti-LGBT resolution was invalidated earlier this year by a court, which found it to be discriminatory.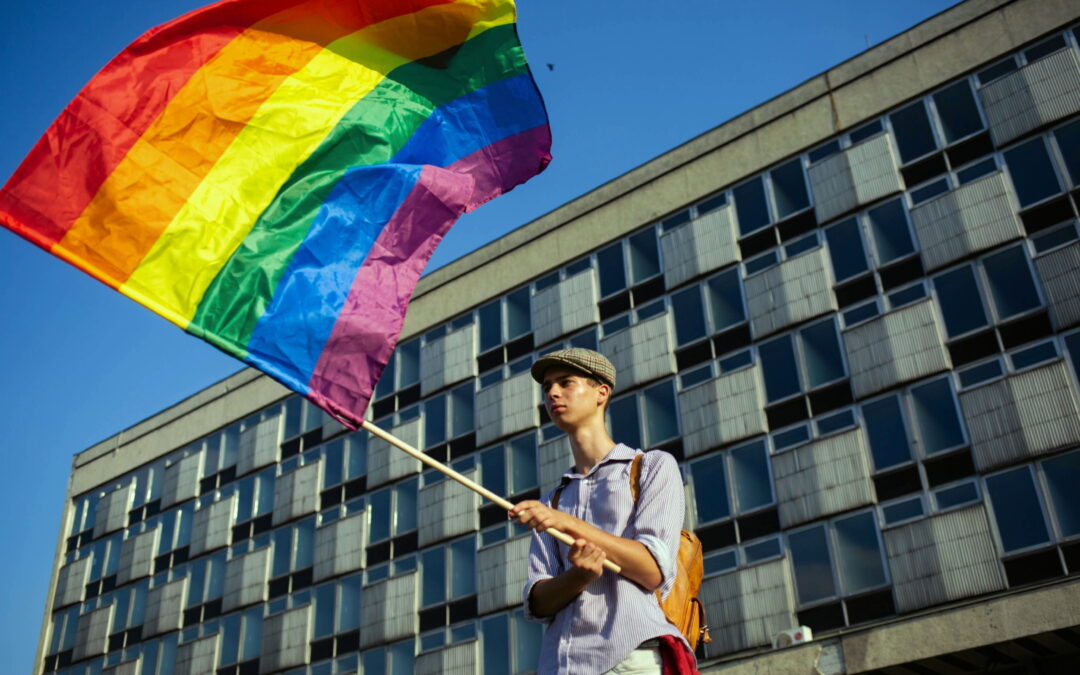 Four out of five provinces have now withdrawn their declarations.
We can only do this thanks to your support!
We are an independent, nonprofit media outlet, funded through the support of our readers.
If you appreciate the work we do, please consider helping us to continue and expand it.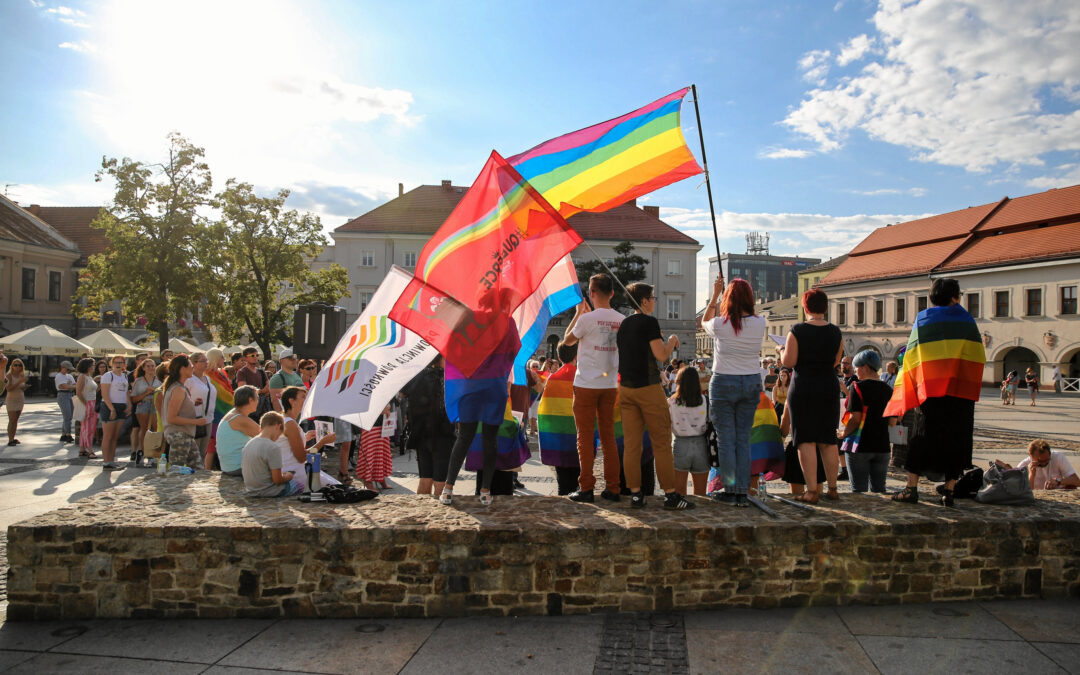 The province replaced it with a declaration pledging to "oppose all forms of discrimination".