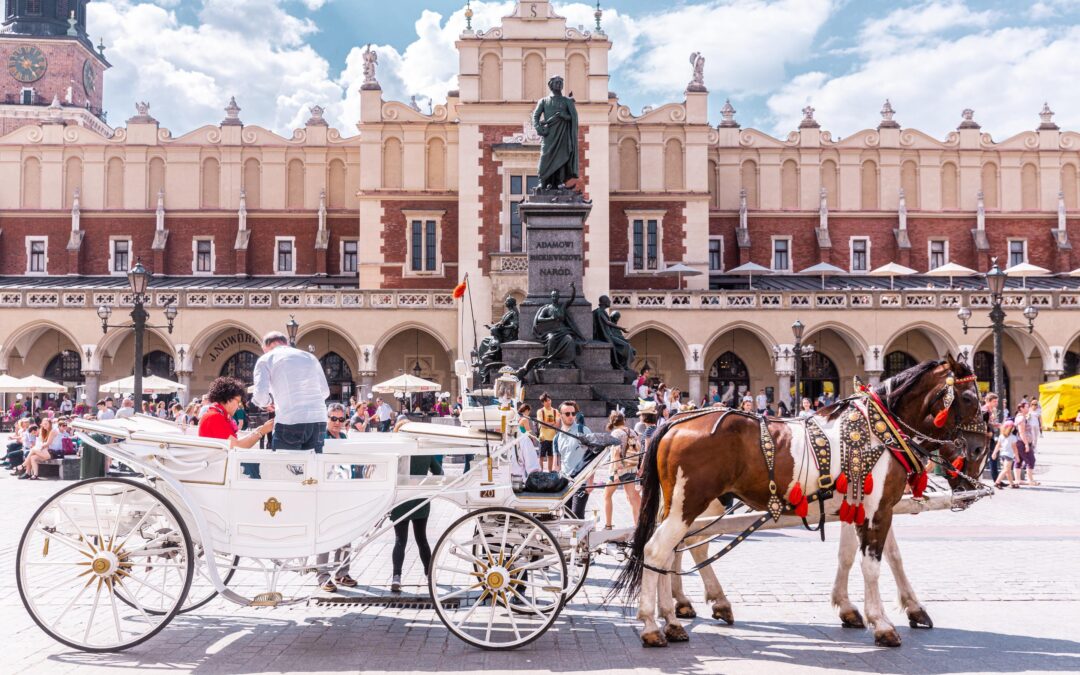 The state tourism agency has sought to reassure international travellers that Poland remains a safe destination.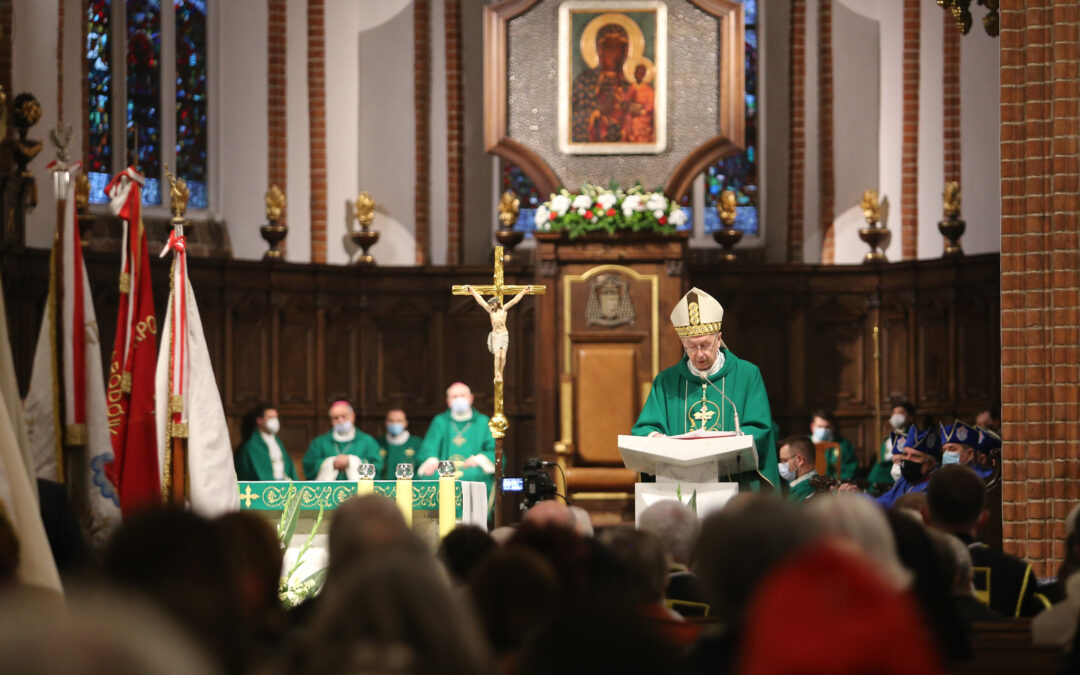 Limits on attendance of cinemas, theatres and stadiums will also be eased.
We can only do this thanks to your support!
We are an independent, nonprofit media outlet, funded through the support of our readers.
If you appreciate the work we do, please consider helping us to continue and expand it.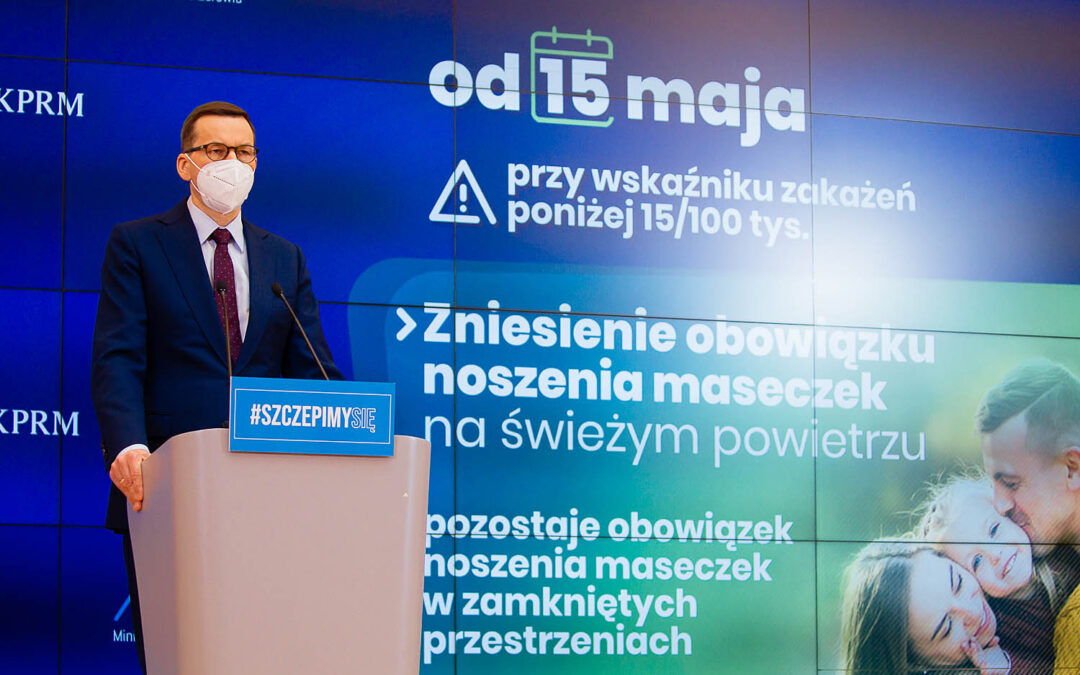 At the end of May, restaurants will reopen to both indoor dining.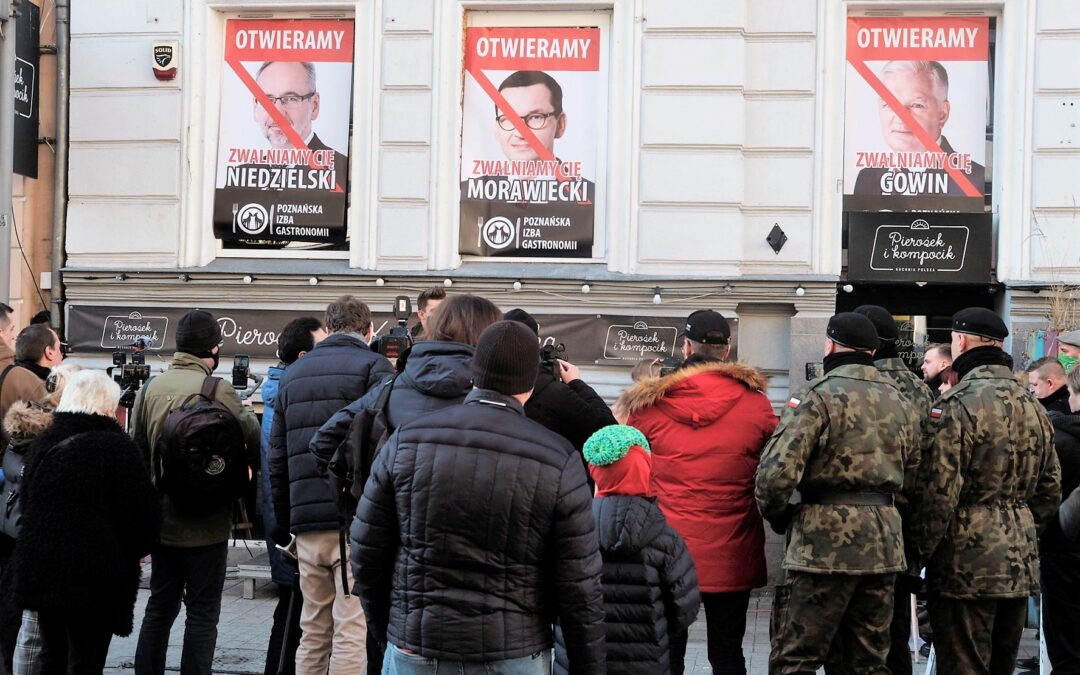 Thousands of restaurants are also expected to reopen in violation of coronavirus restrictions.