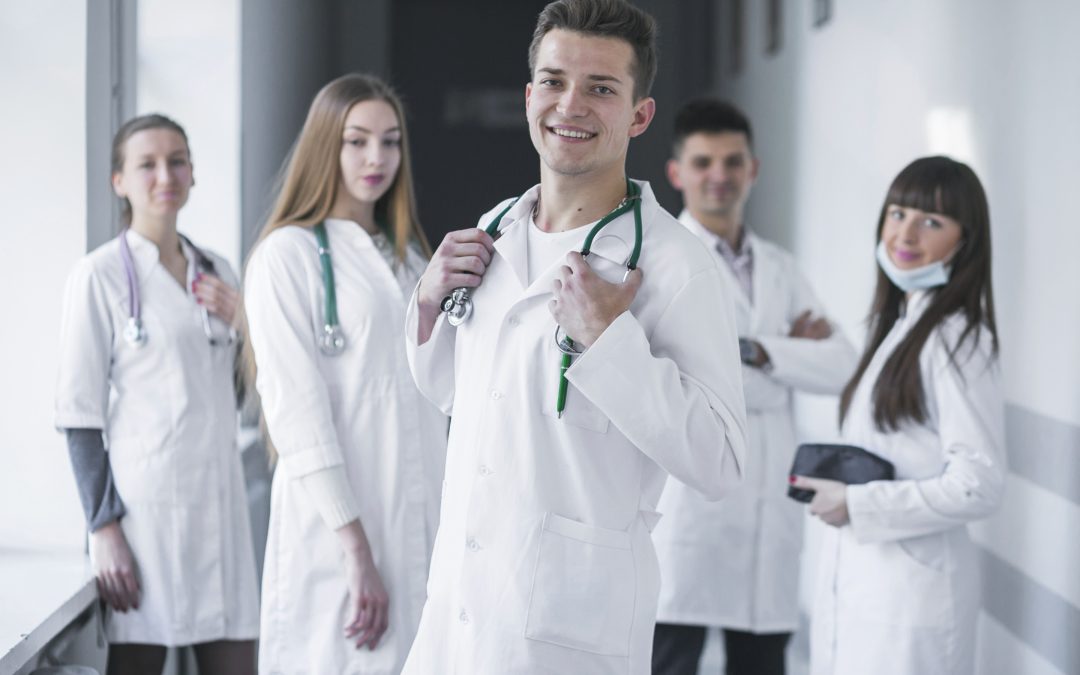 The new rules also include measures designed to prevent social-media influencers from promoting medical devices.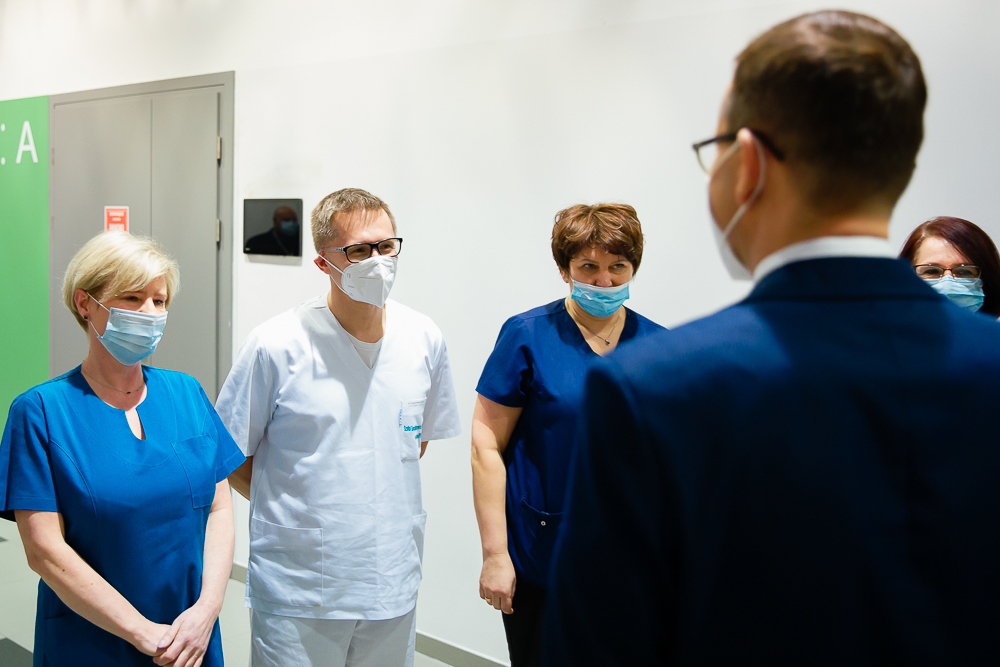 There will "be a catastrophe" unless the government takes action, says the Supreme Medical Council.
We can only do this thanks to your support!
We are an independent, nonprofit media outlet, funded through the support of our readers.
If you appreciate the work we do, please consider helping us to continue and expand it.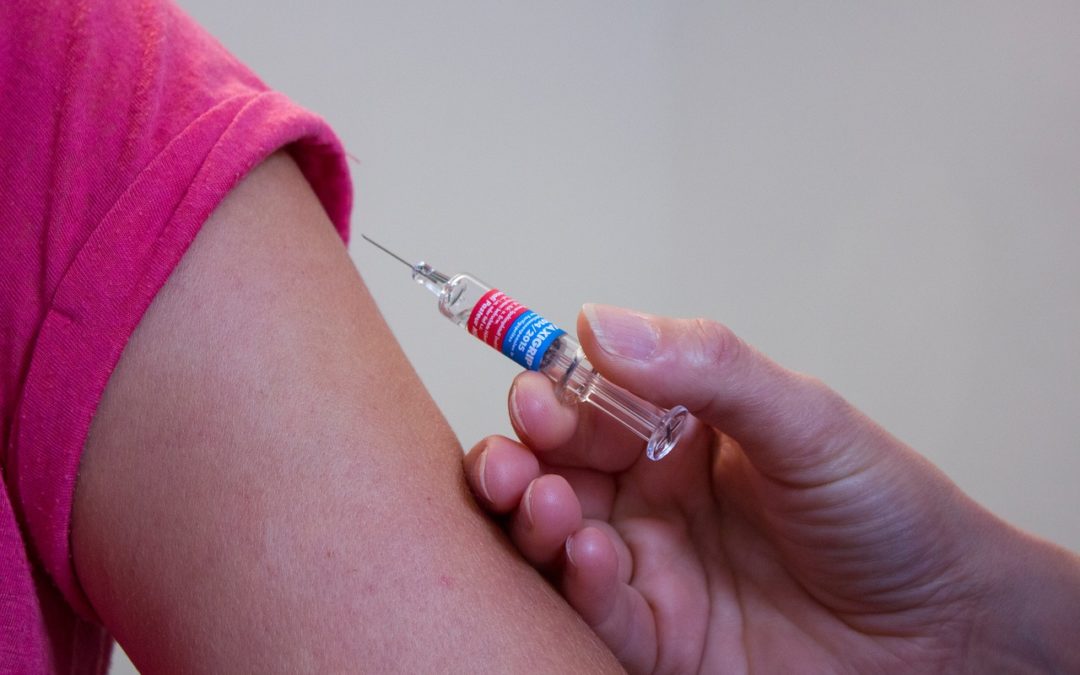 A regional medical court has suspended a doctor from practising medicine for repeatedly criticising vaccinations given to children.