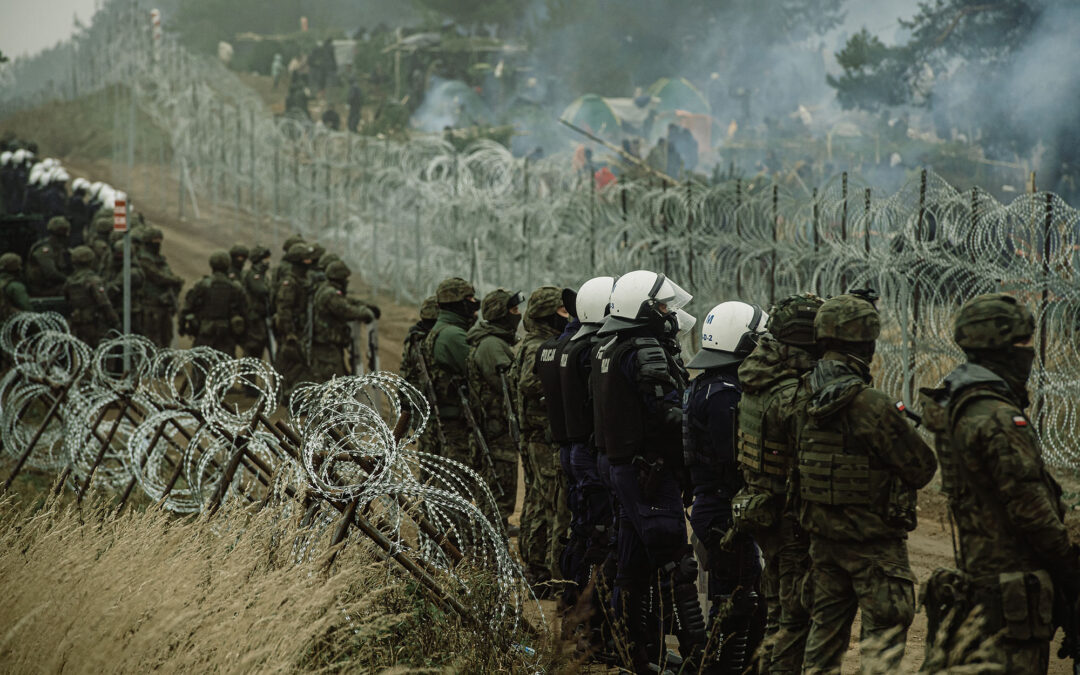 "Belarus and Poland share responsibility for this human crisis", says the NGO.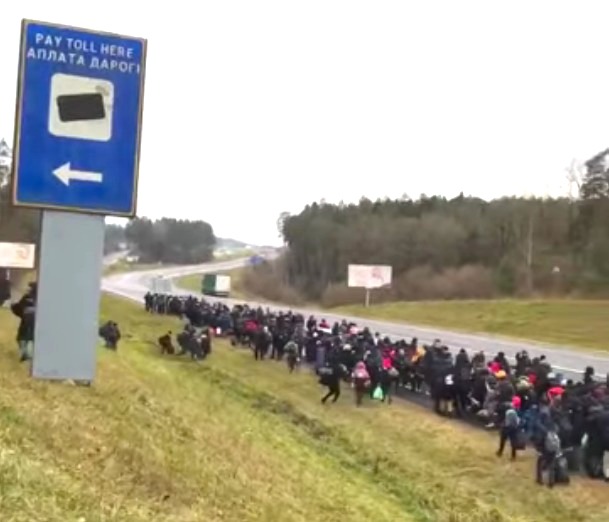 Poland's government warned of attempts by Minsk to provoke a "major incident".
We can only do this thanks to your support!
We are an independent, nonprofit media outlet, funded through the support of our readers.
If you appreciate the work we do, please consider helping us to continue and expand it.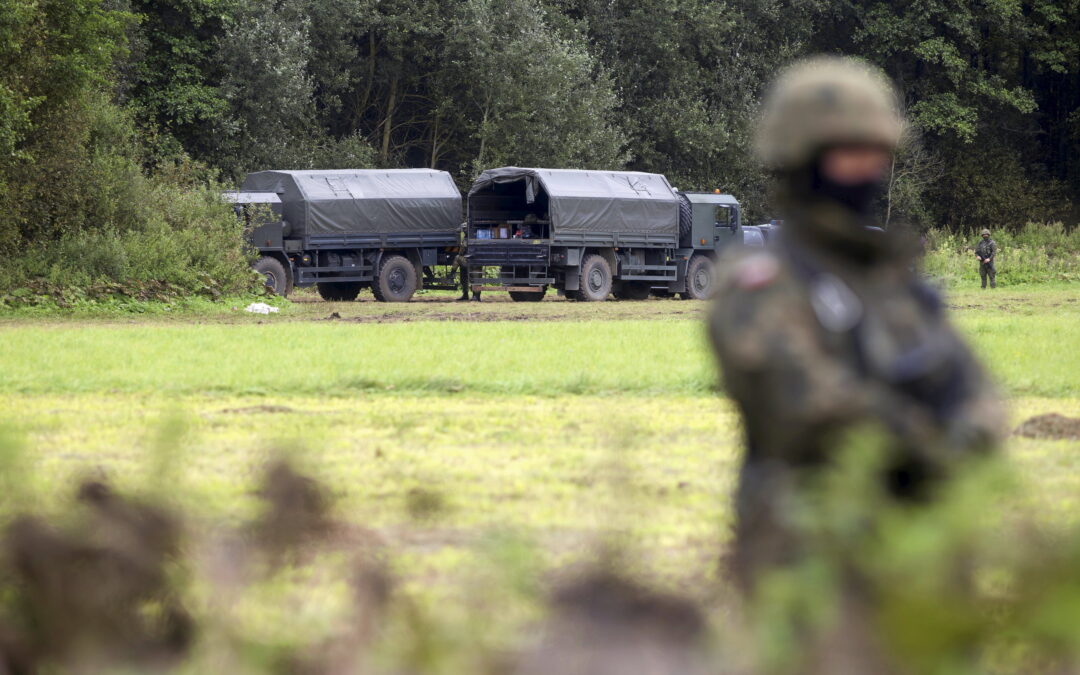 The citizens of Germany, Finland, Tajikistan, Syria and Iraq face up to eight years in prison.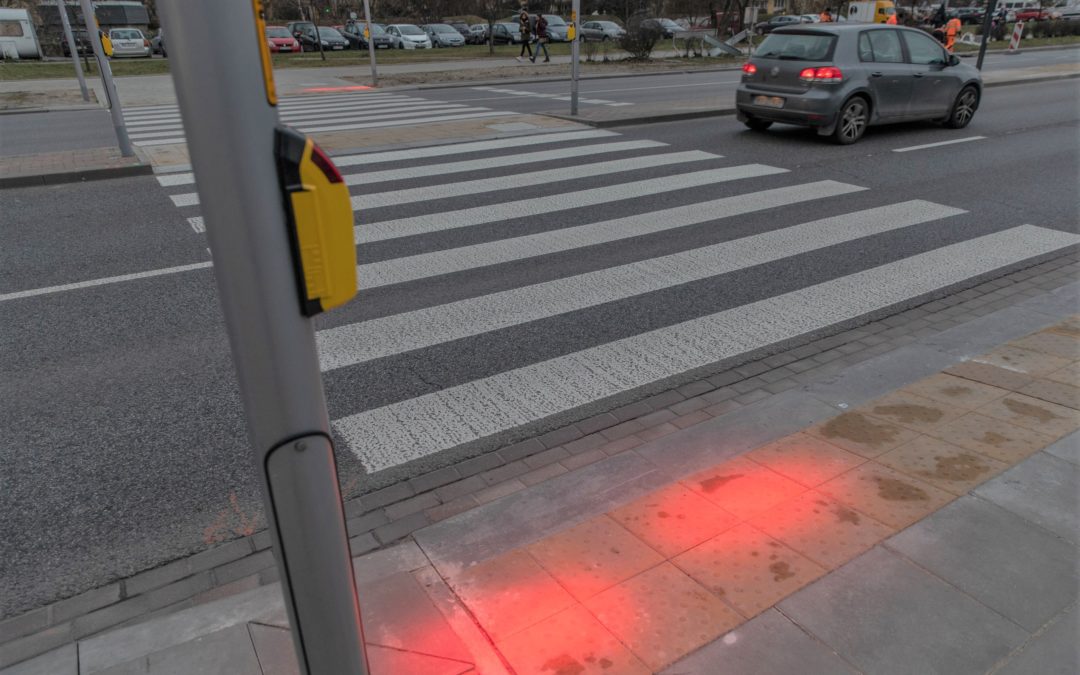 They are the first such lights in Poland and the second in Europe.