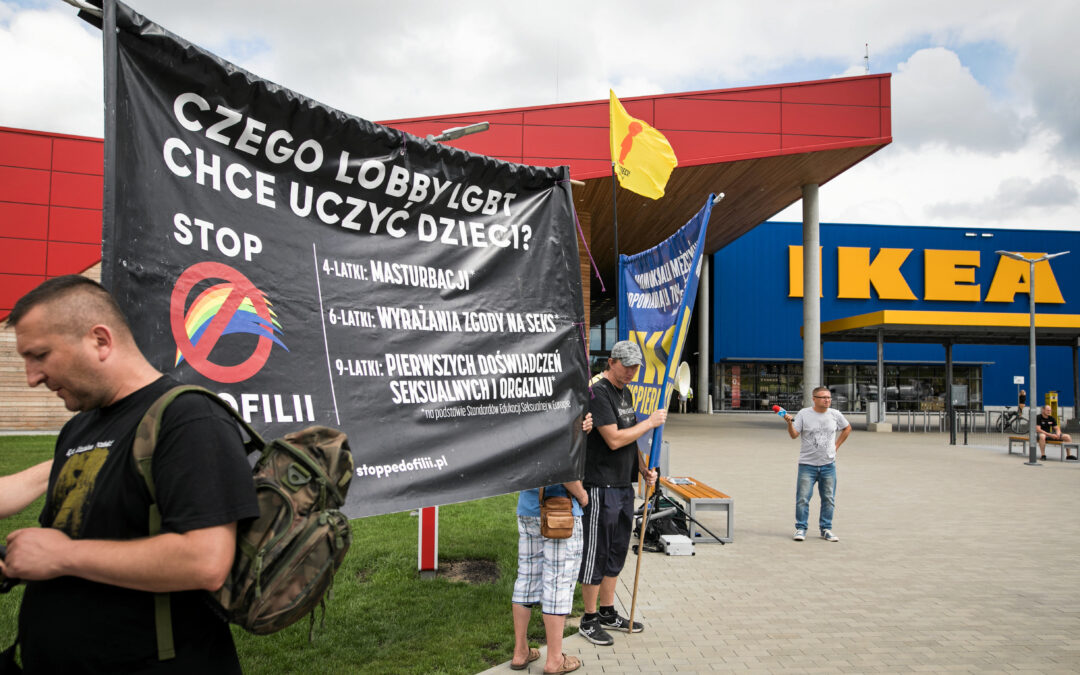 The man was fired after quoting biblical passages suggesting that gay people deserve to be killed.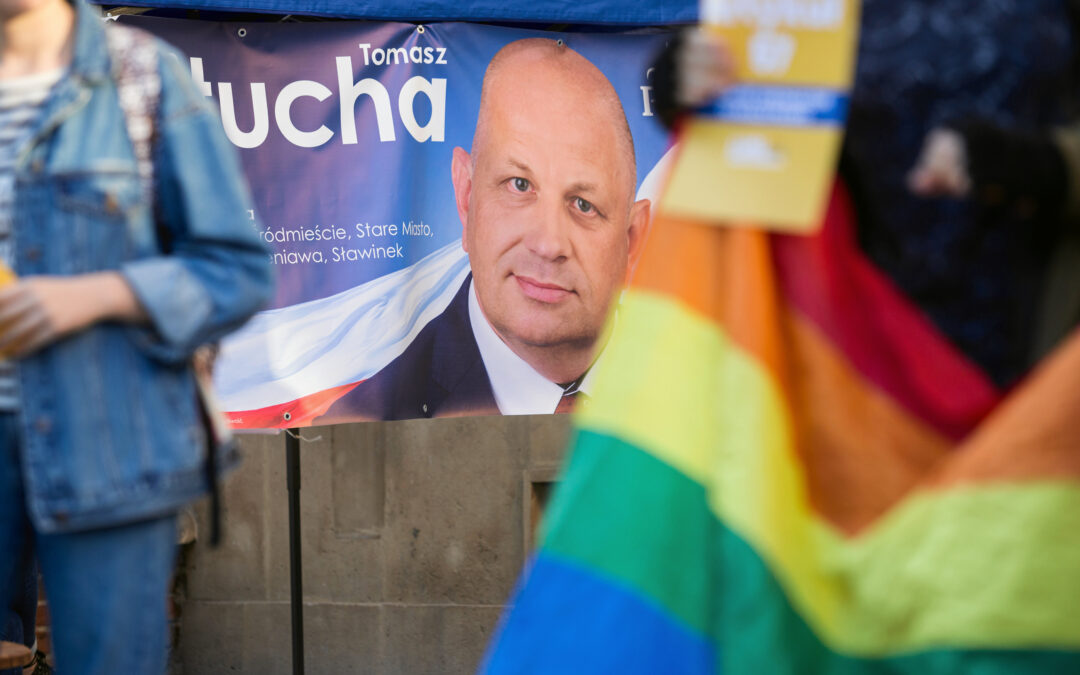 Bailiffs seized the money from his account after he refused to comply with a court order.
We can only do this thanks to your support!
We are an independent, nonprofit media outlet, funded through the support of our readers.
If you appreciate the work we do, please consider helping us to continue and expand it.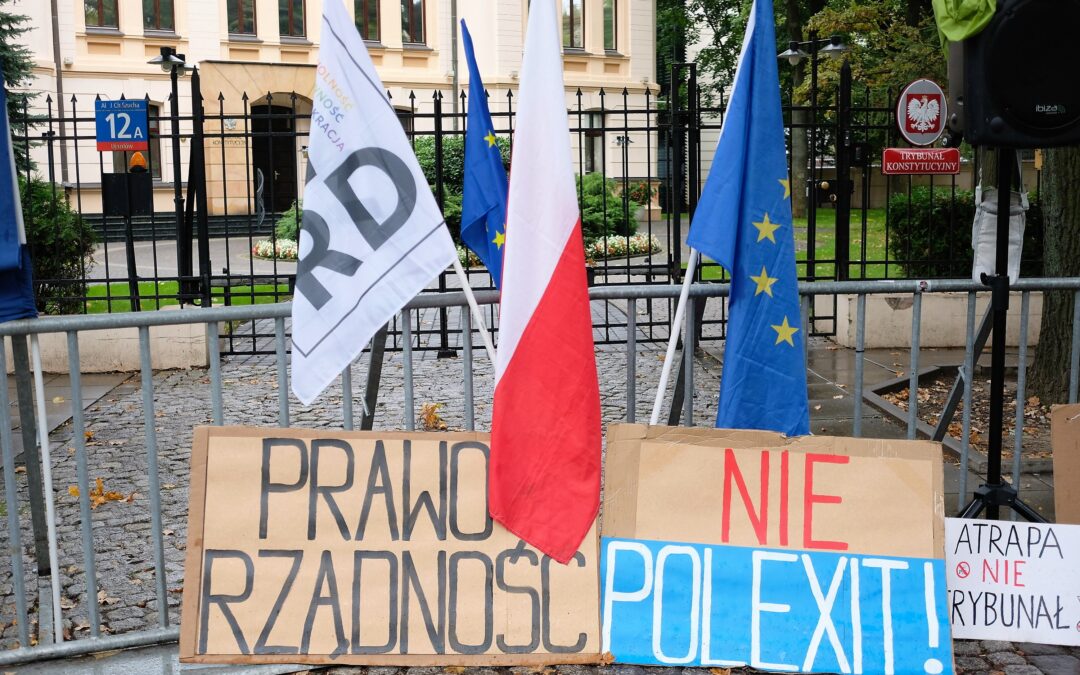 "EU bodies act outside the powers conferred on them by the treaties," finds the Constitutional Tribunal.