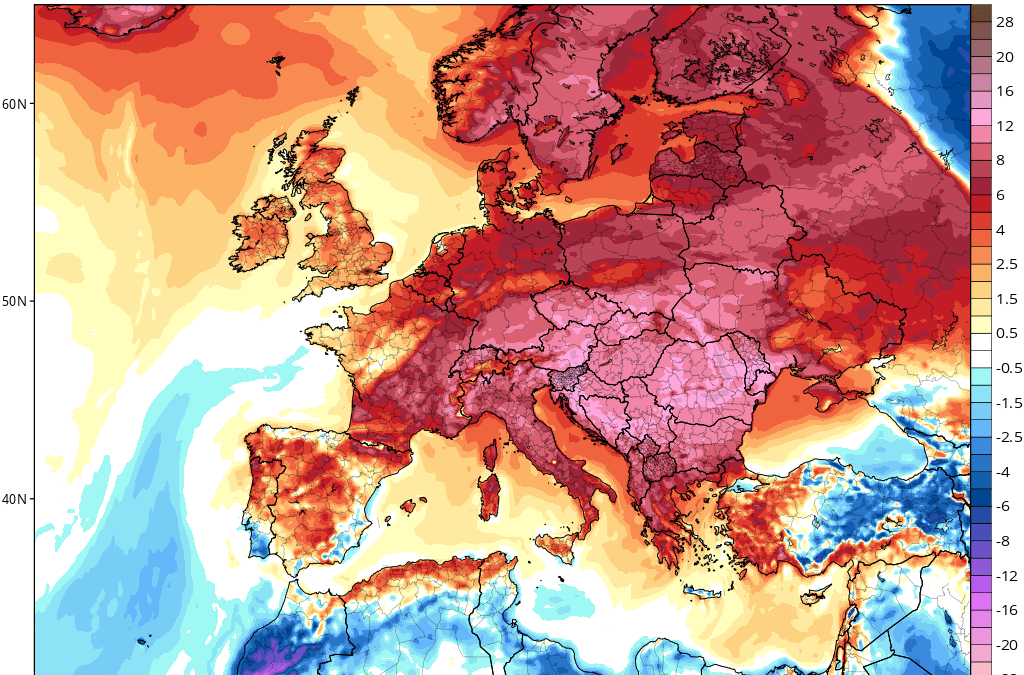 The temperature reached 22.1°C, a new record.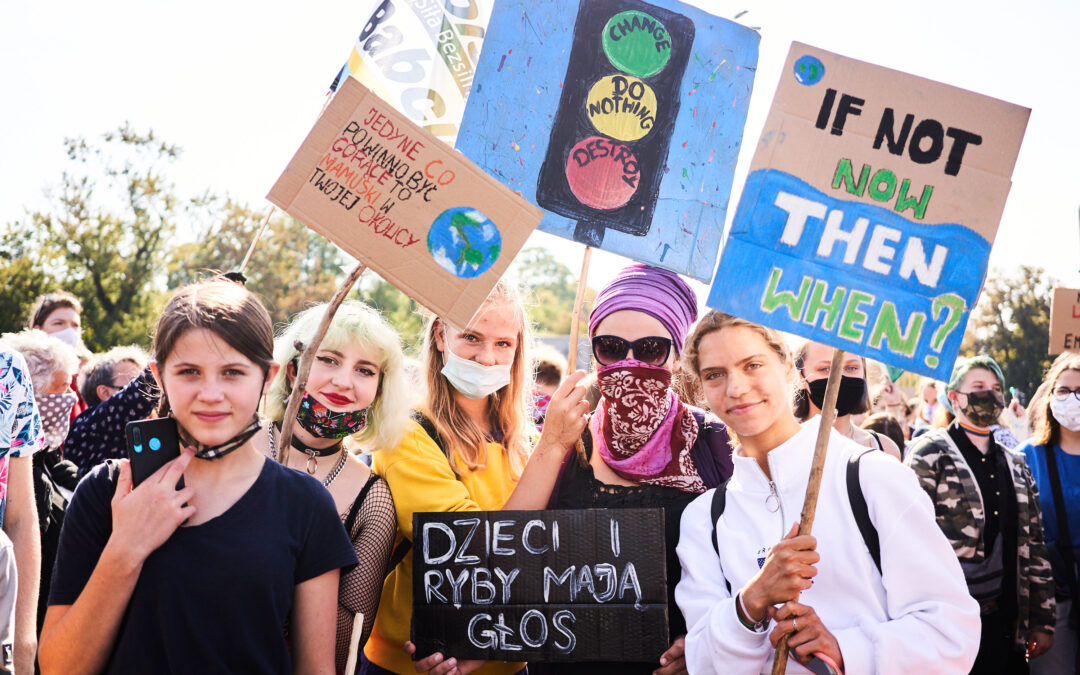 Coal will account for over 55% of Poland's energy mix by 2030, the highest of any member state.
We can only do this thanks to your support!
We are an independent, nonprofit media outlet, funded through the support of our readers.
If you appreciate the work we do, please consider helping us to continue and expand it.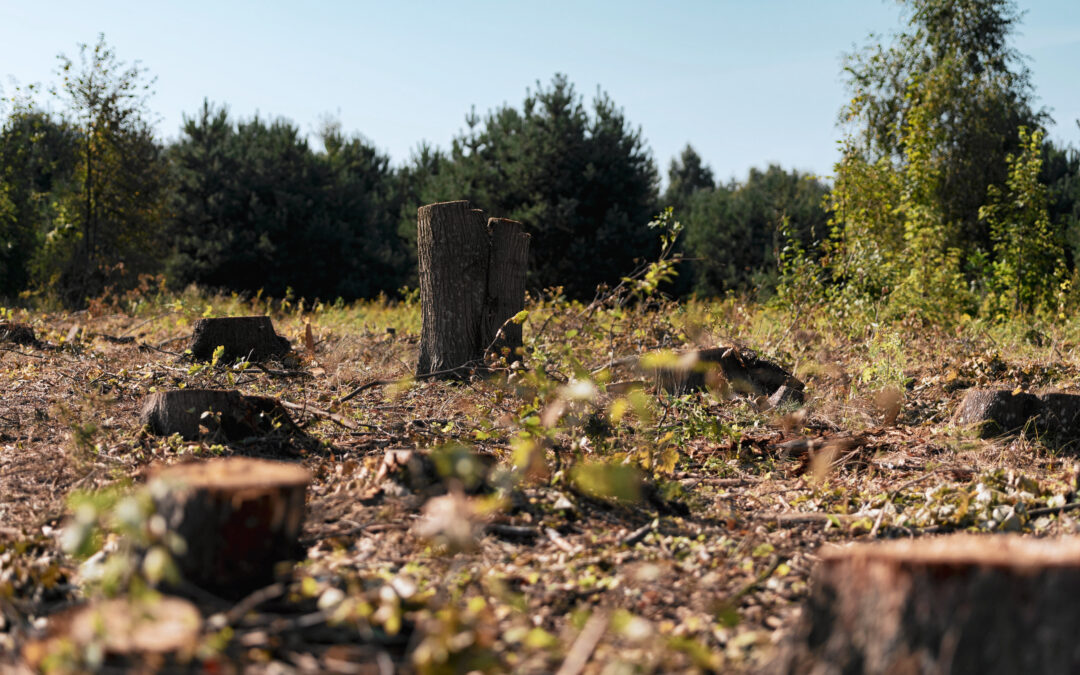 Wojciech Kość
Scientists warn that the mass removal of trees exacerbates climate change.