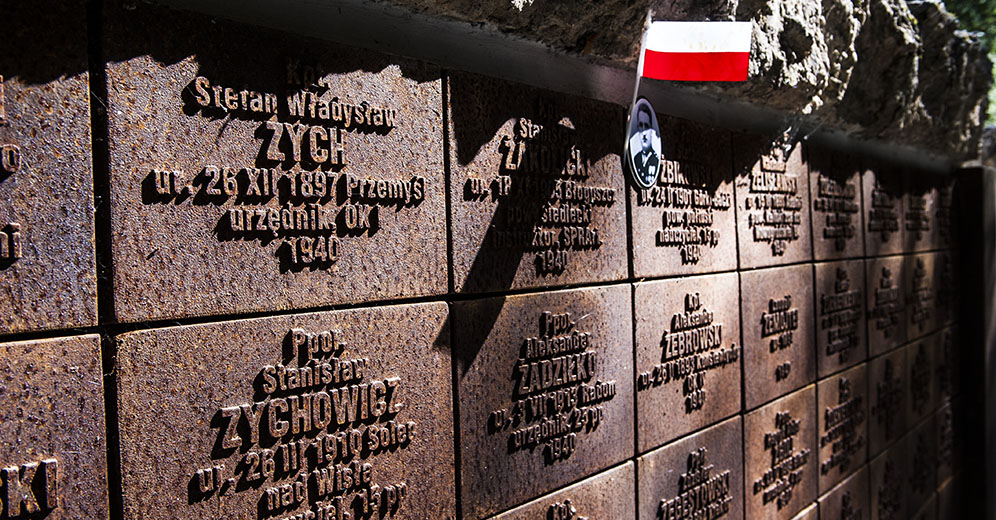 Over 22,000 Polish military officers and intelligentsia were killed by the Soviet Union in the Katyn massacres of 1940.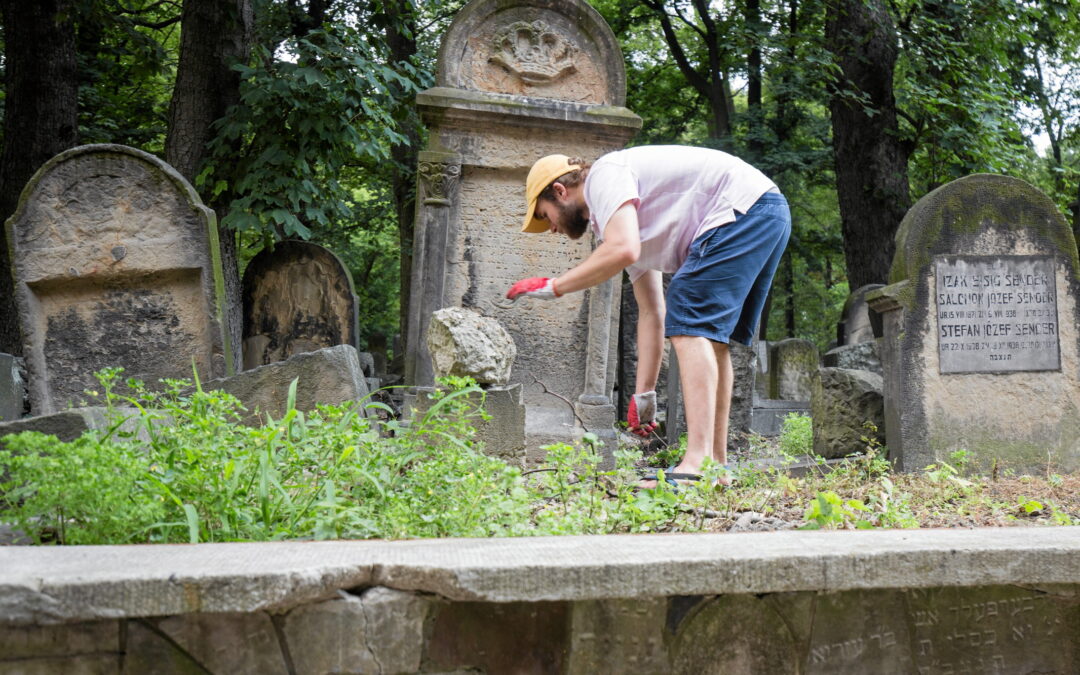 Poland's hundreds of remaining Jewish cemeteries often rely on local communities and volunteers to maintain them.
We can only do this thanks to your support!
We are an independent, nonprofit media outlet, funded through the support of our readers.
If you appreciate the work we do, please consider helping us to continue and expand it.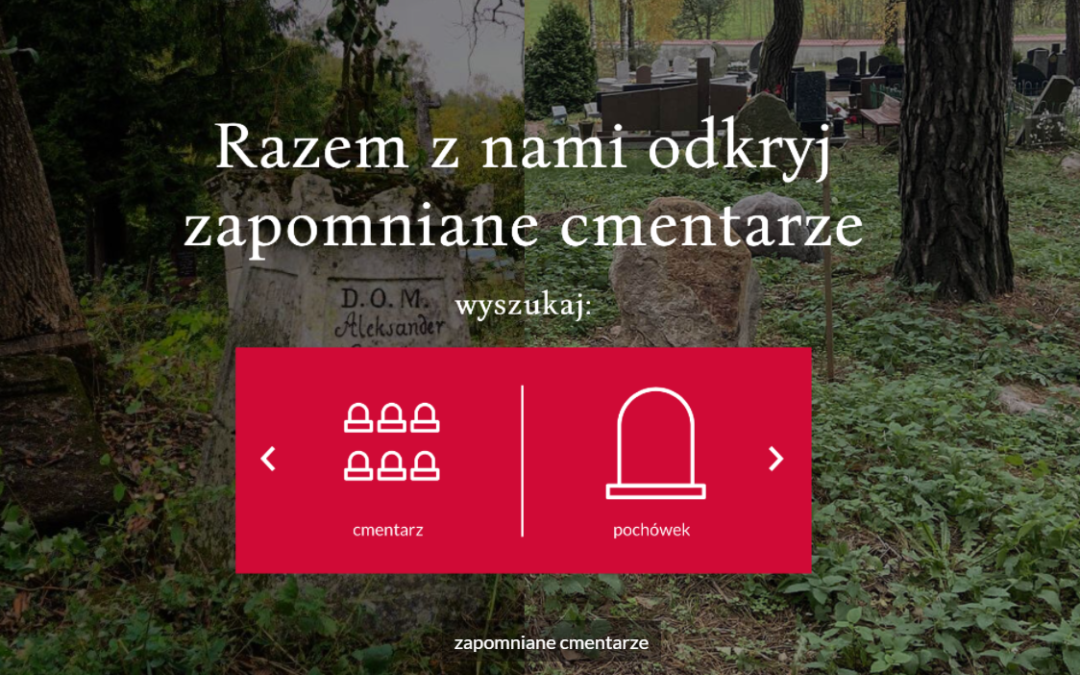 The aim is to create a growing database of burial sites in Poland and the wider region.