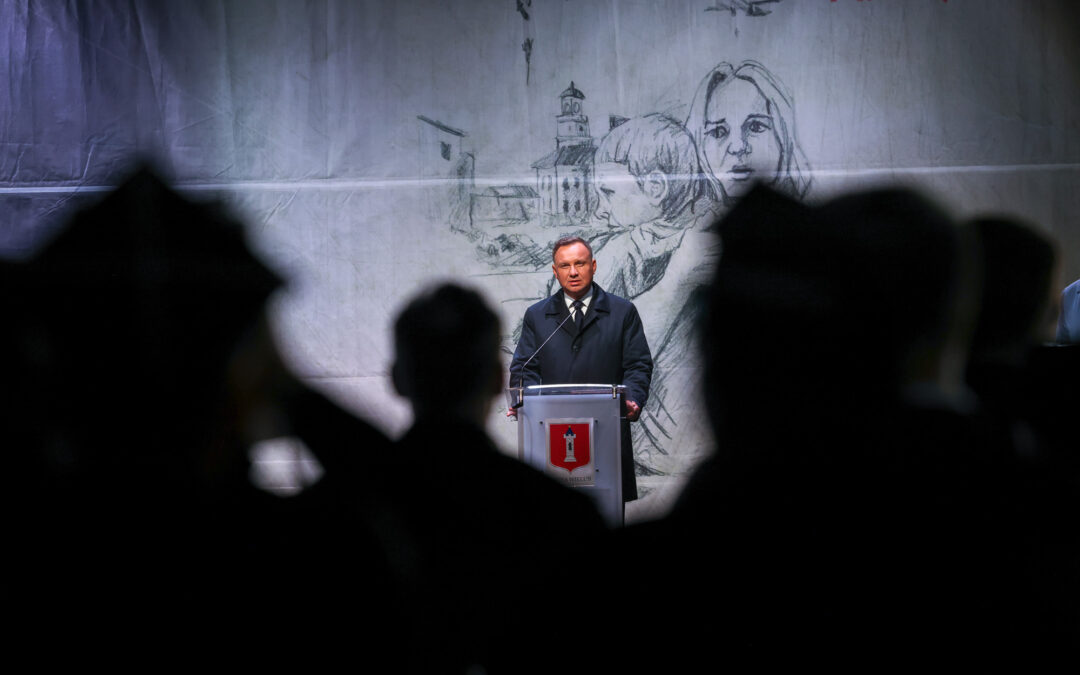 Andrzej Duda promised to protect Poland from current "hybrid" threats.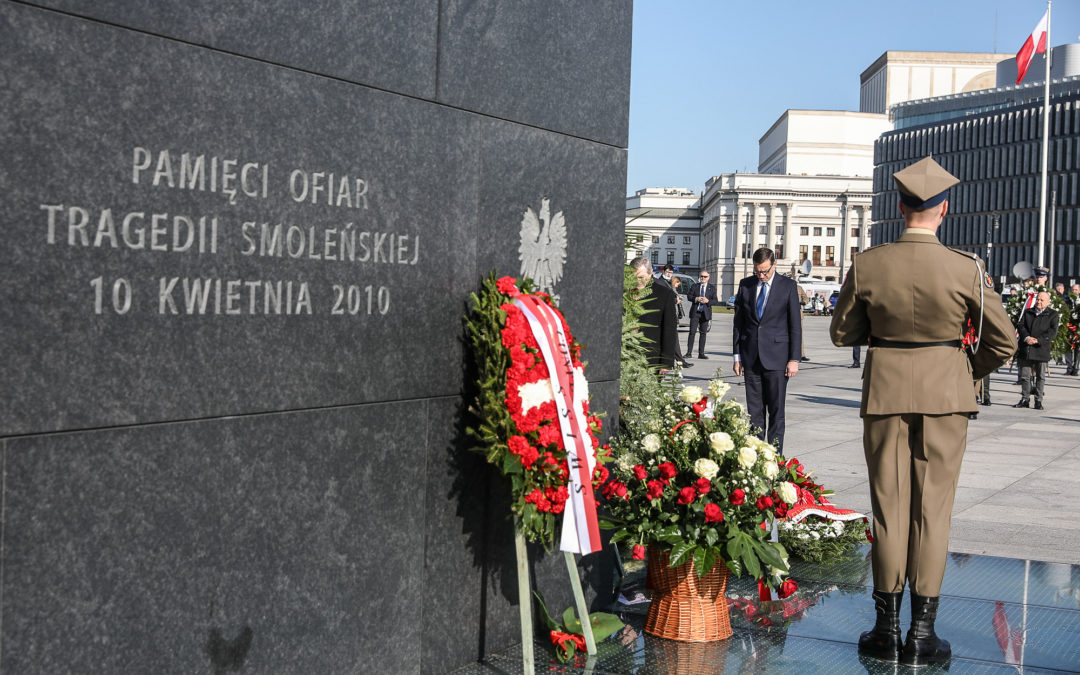 Jarosław Kaczyński and others have paid tribute to those who died in the air disaster.
We can only do this thanks to your support!
We are an independent, nonprofit media outlet, funded through the support of our readers.
If you appreciate the work we do, please consider helping us to continue and expand it.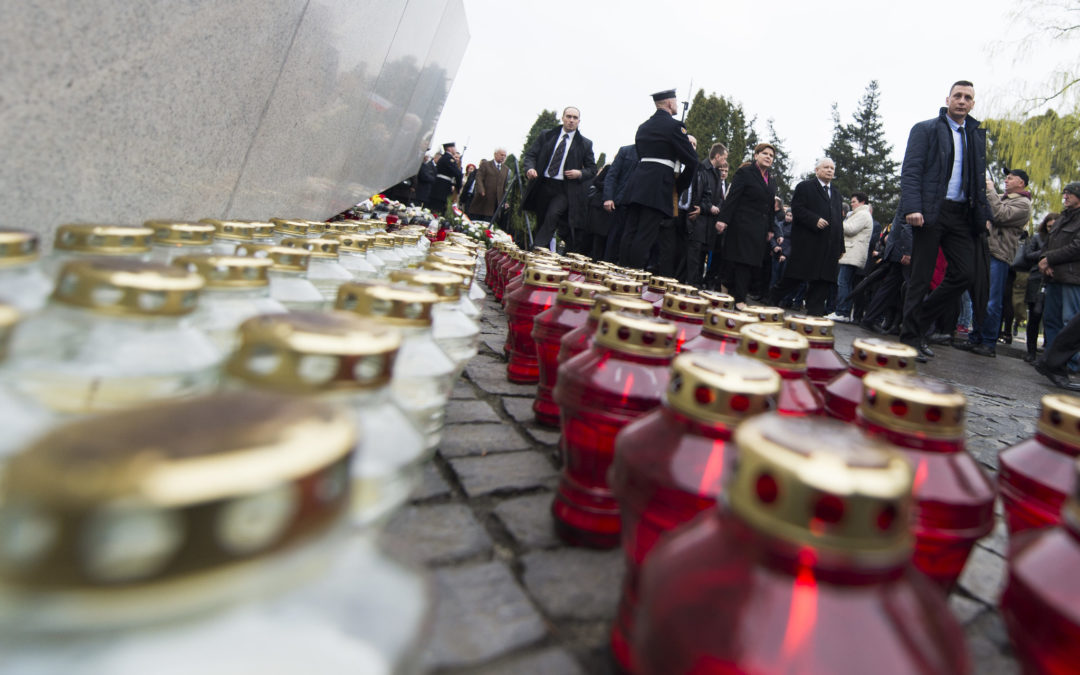 Poland hopes to organise a state delegation to Smolensk in Russia to commemorate the tragedies.