You may also like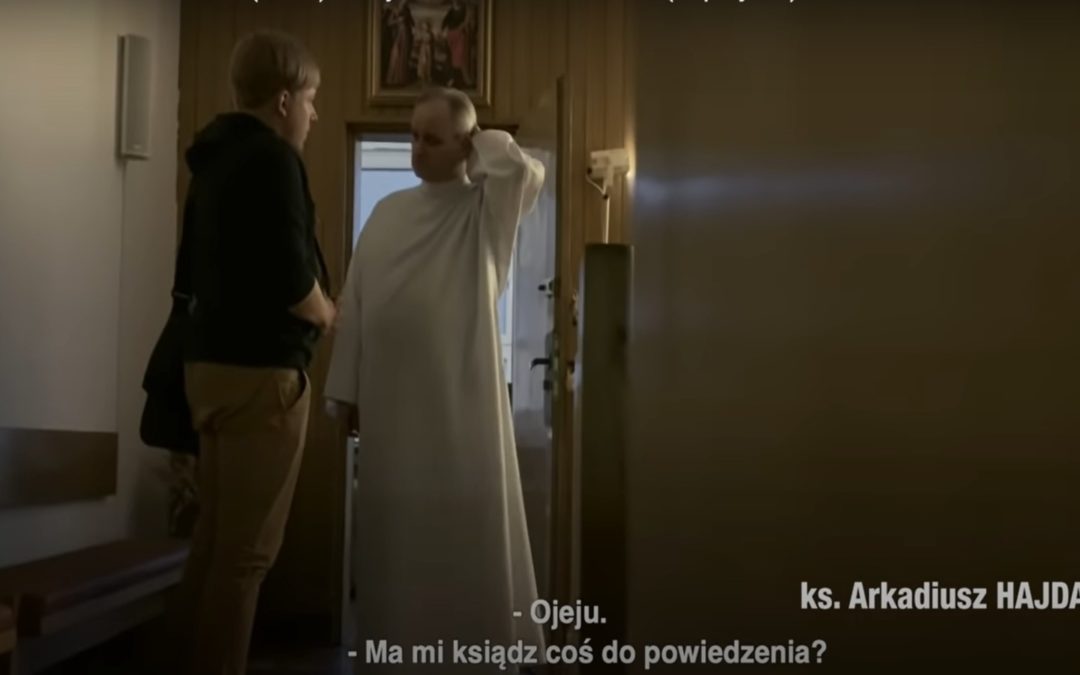 May 16, 2020 |
An archbishop will call on the Vatican to open an investigation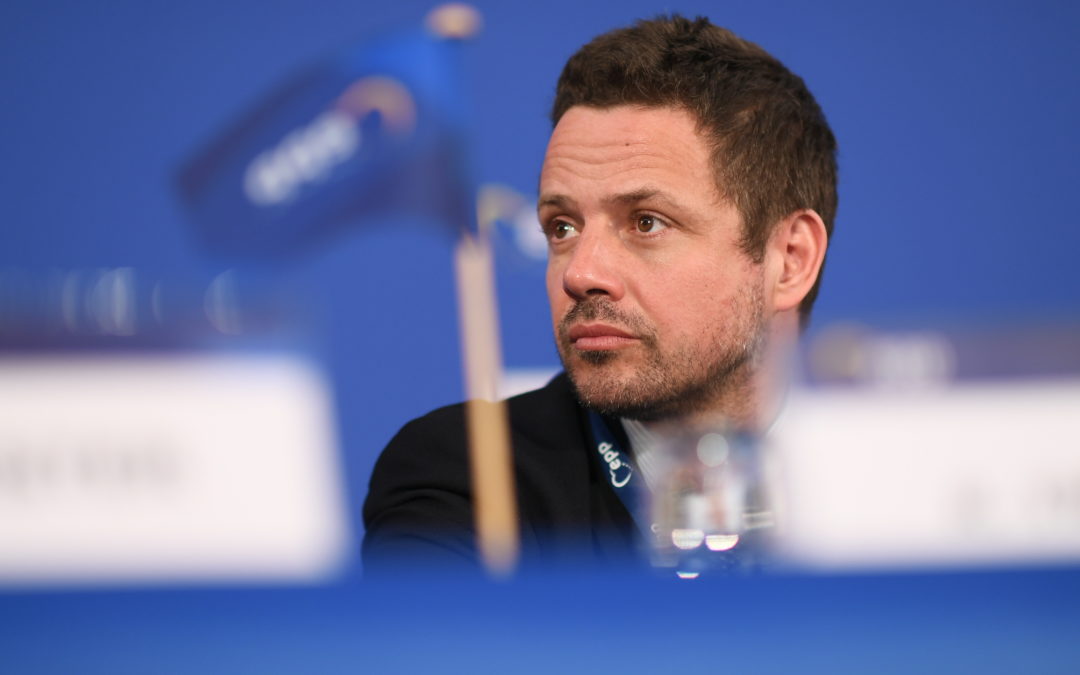 May 15, 2020 | Politics
PO have abandoned Małgorzata Kidawa-Błońska and turned to Rafał Trzaskowski.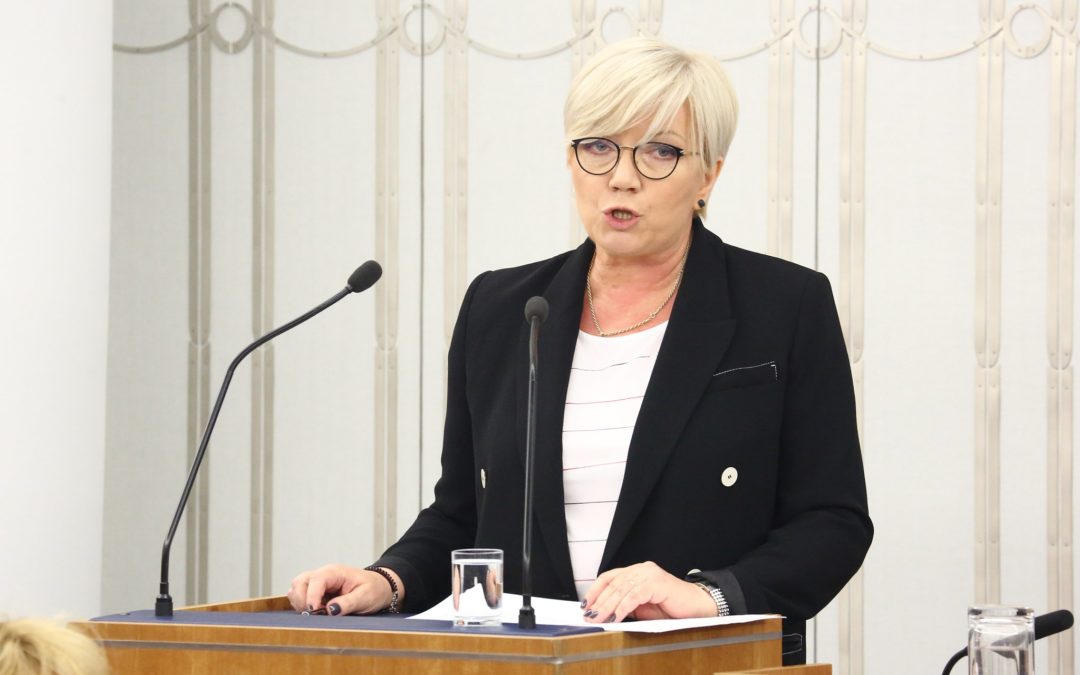 May 14, 2020 | Politics, Society
The president of Poland's Constitutional Tribunal says her German counterpart's words were "scandalous".
MORE HOT NEWS
We can only do this thanks to your support!
We are an independent, nonprofit media outlet, funded through the support of our readers.
If you appreciate the work we do, please consider helping us to continue and expand it.