Donation Failed
We're sorry, your donation failed to process. Please try again or contact site support.
You may also like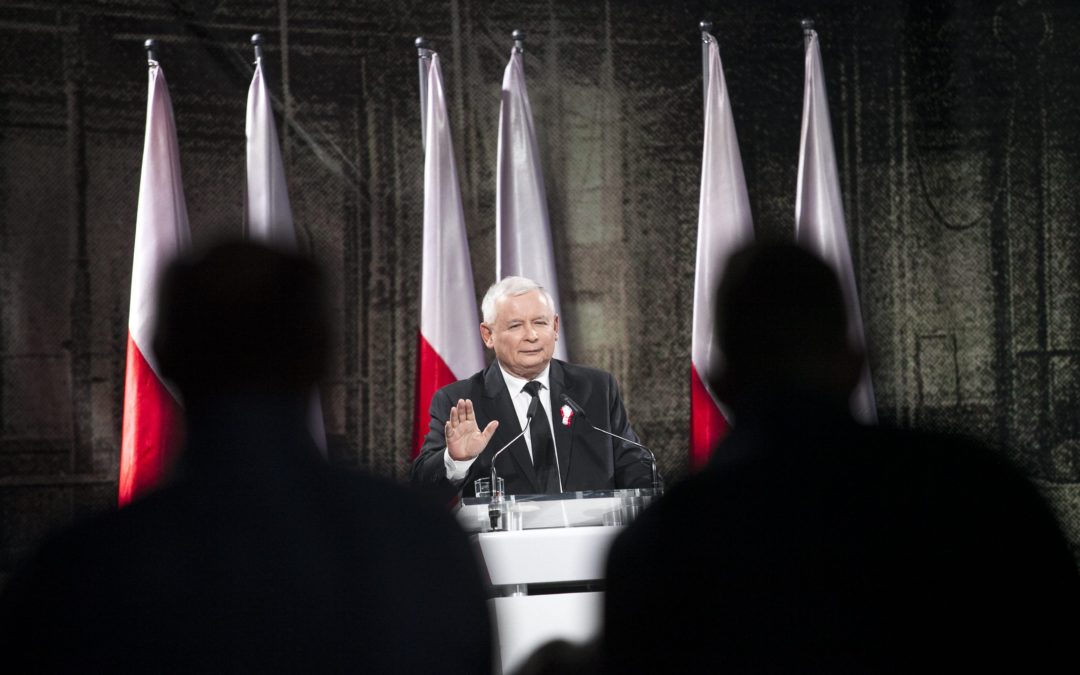 Nov 7, 2019 | Politics
Piotr Trudnowski
After every election, Jarosław Kaczyński, tired of steering towards the centre ground in campaigns, returns to what he knows best: conflict.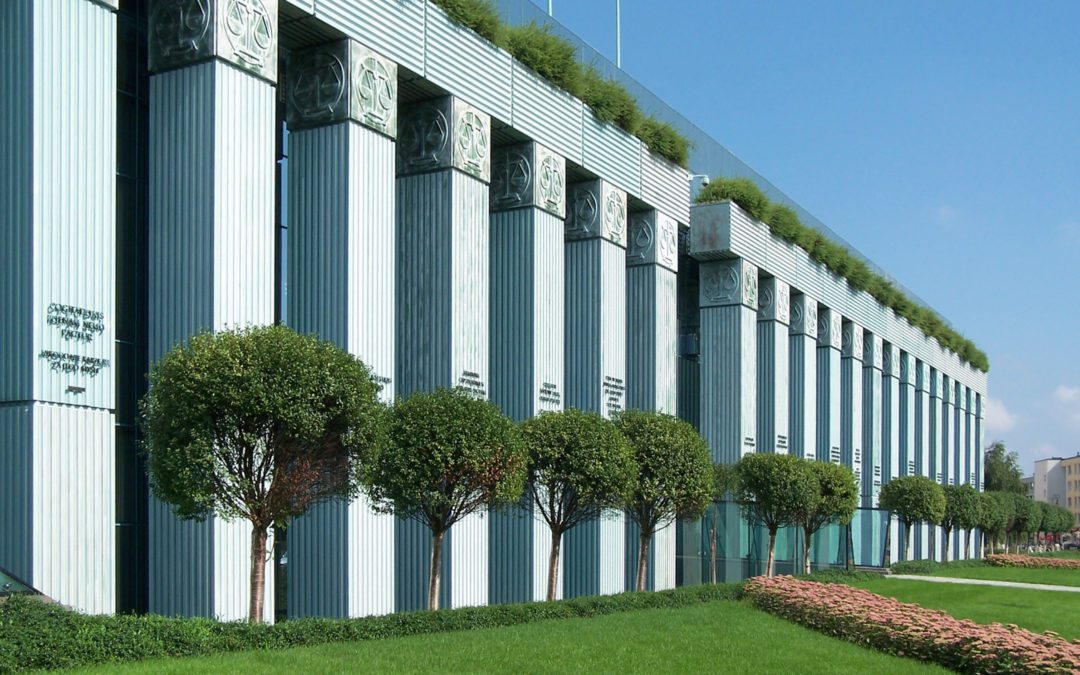 Nov 6, 2019 | Politics
The two remaining protests, however, could still potentially swing the balance of power in the upper house of parliament.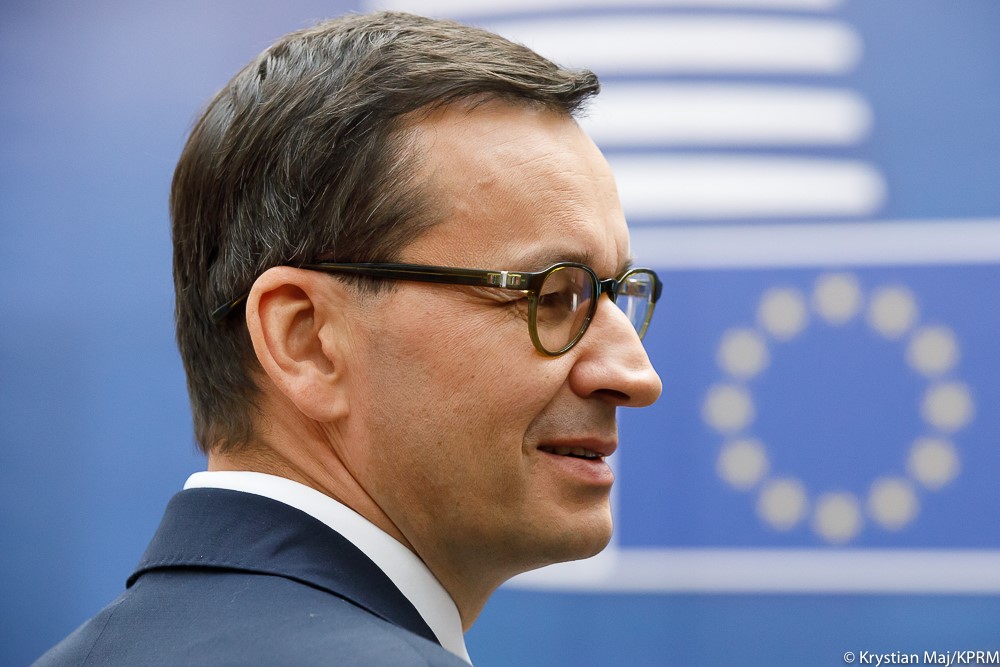 Nov 4, 2019 | Politics
Aleks Szczerbiak
Poland's ruling party hopes its decisive election victory will encourage the EU to put contentious issues such as "rule of law" compliance on the back-burner.
MORE HOT NEWS
We can only do this thanks to your support!
We are an independent, nonprofit media outlet, funded through the support of our readers.
If you appreciate the work we do, please consider helping us to continue and expand it.