You may also like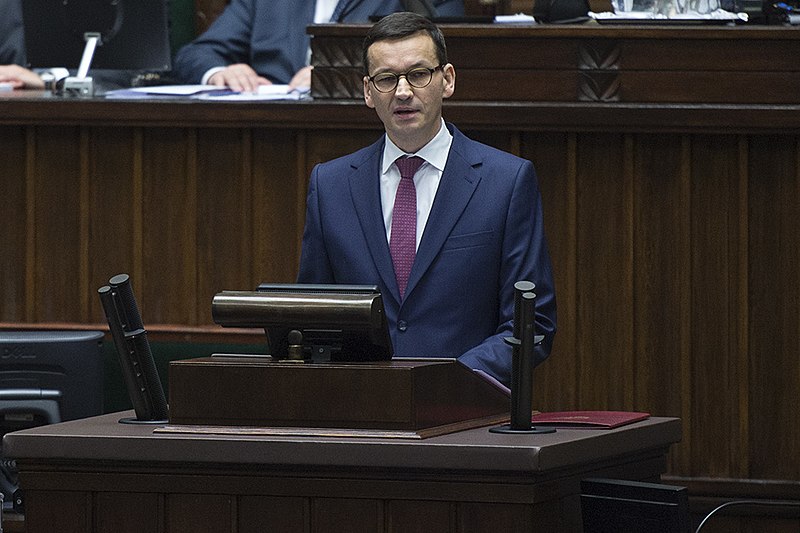 Nov 19, 2019 | Politics
PM Mateusz Morawiecki promises "normality" and prosperity in his policy statement setting out the government's plans.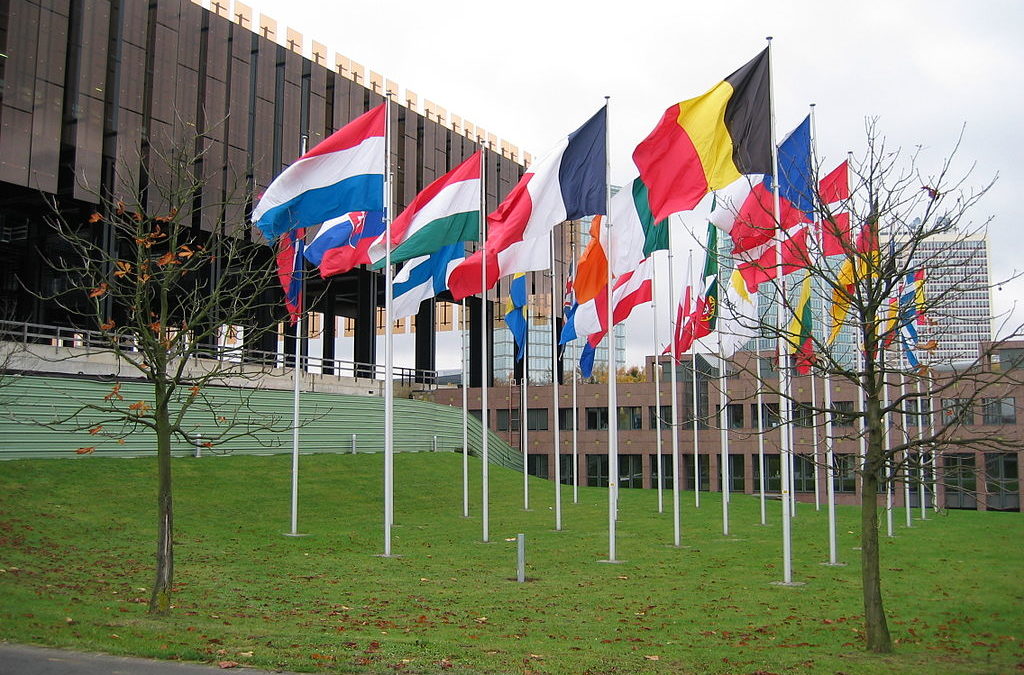 Nov 19, 2019 |
The CJEU has issued its latest judgement on Poland's judicial changes.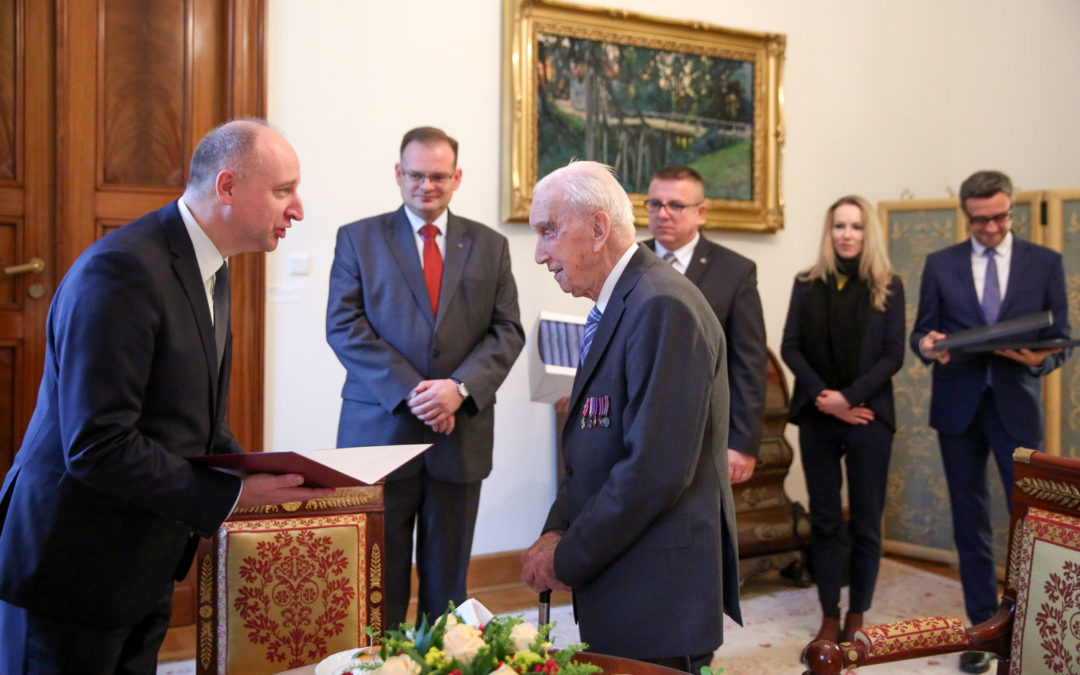 Nov 16, 2019 | History, Society
Józef Walaszczyk, who protected over 50 Jews during the German-Nazi occupation, has been honoured as he turns 100.
MORE HOT NEWS
We can only do this thanks to your support!
We are an independent, nonprofit media outlet, funded through the support of our readers.
If you appreciate the work we do, please consider helping us to continue and expand it.