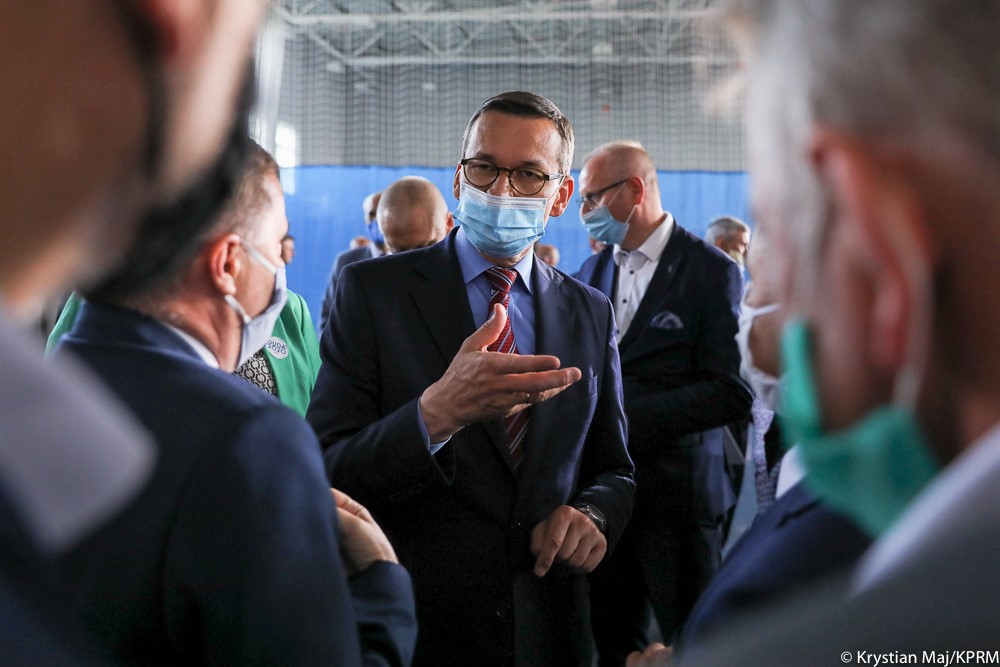 Police will check whether rules are being followed in shops and at weddings, while tougher fines may be introduced.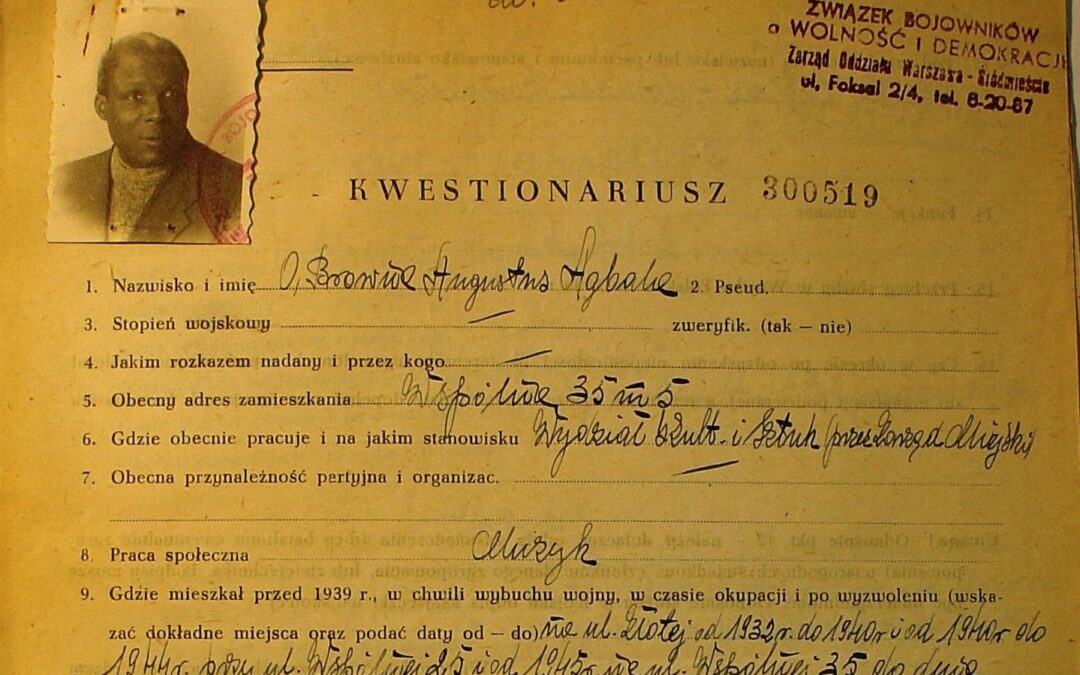 Nicholas Boston
A Nigerian migrant called August Agboola Browne participated in the Warsaw Uprising of 1944. His story is remembered in the Polish capital.
We can only do this thanks to your support!
We are an independent, nonprofit media outlet, funded through the support of our readers.
If you appreciate the work we do, please consider helping us to continue and expand it.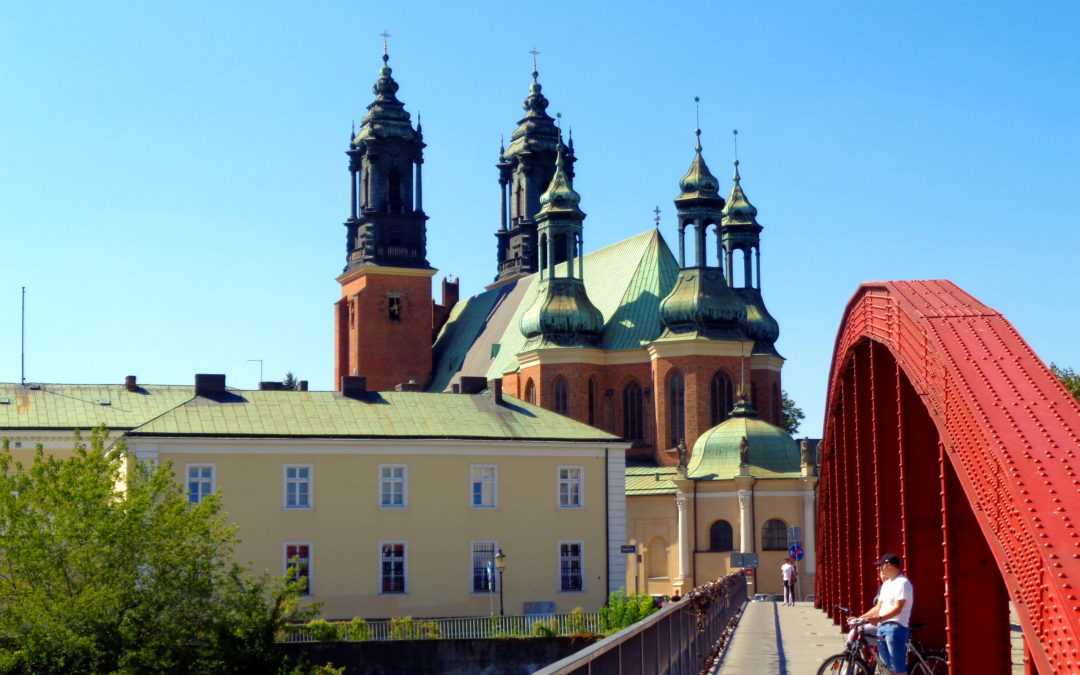 Former Archbishop Juliusz Paetz, who faced accusations of sex abuse, was not buried in Poznań Cathedral, following protests against the plan.