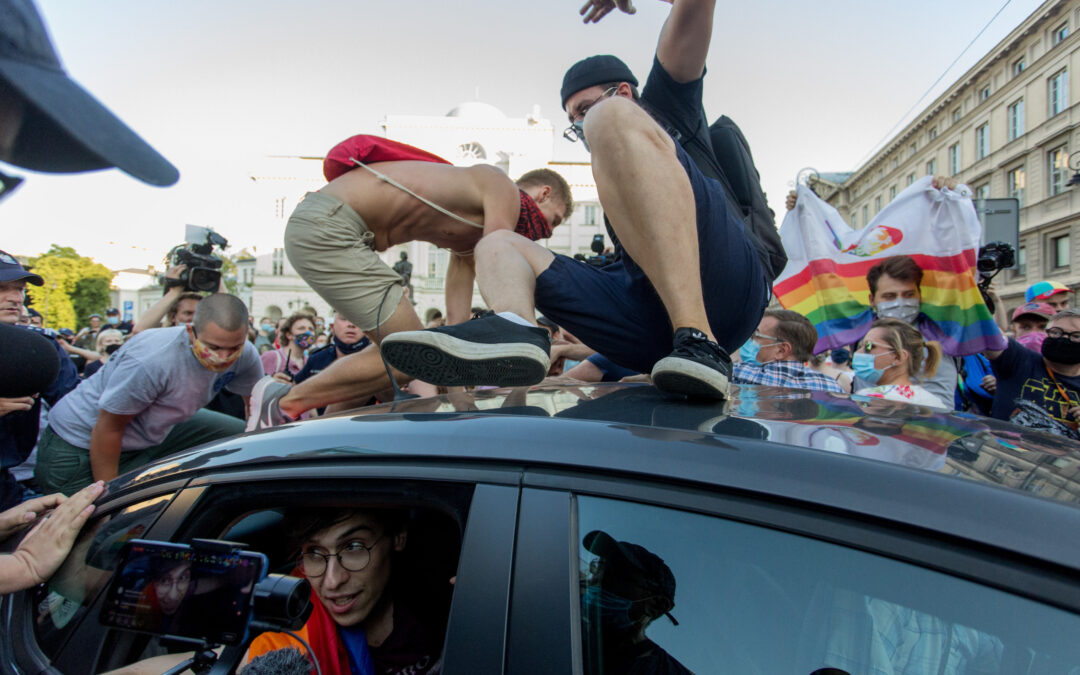 Percy Metcalfe
The detention of an activist has highlighted a new, more radical approach.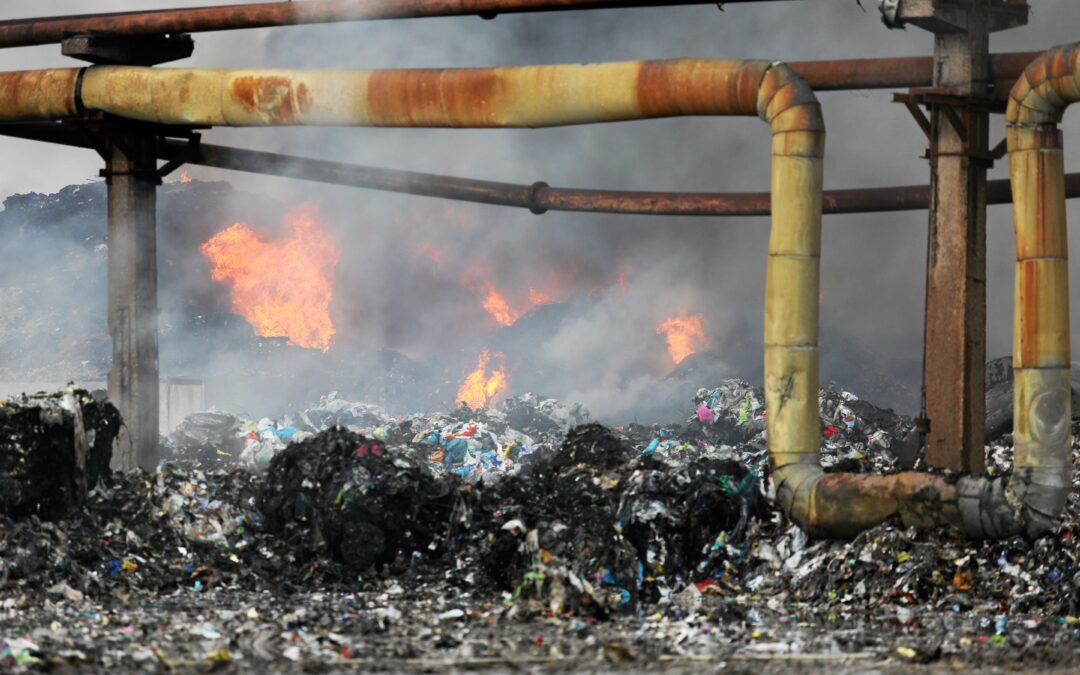 Much of the illegally disposed of waste if imported for processing from abroad.
We can only do this thanks to your support!
We are an independent, nonprofit media outlet, funded through the support of our readers.
If you appreciate the work we do, please consider helping us to continue and expand it.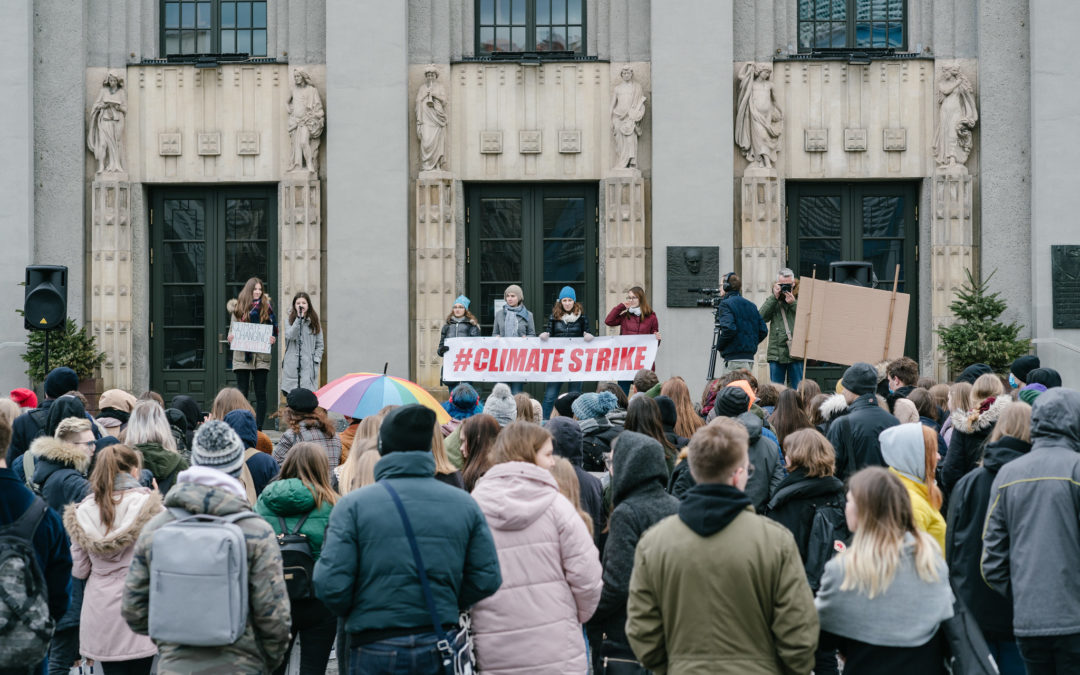 A panel of academics and an internet poll agreed on the top two words of 2019, although in reverse order.