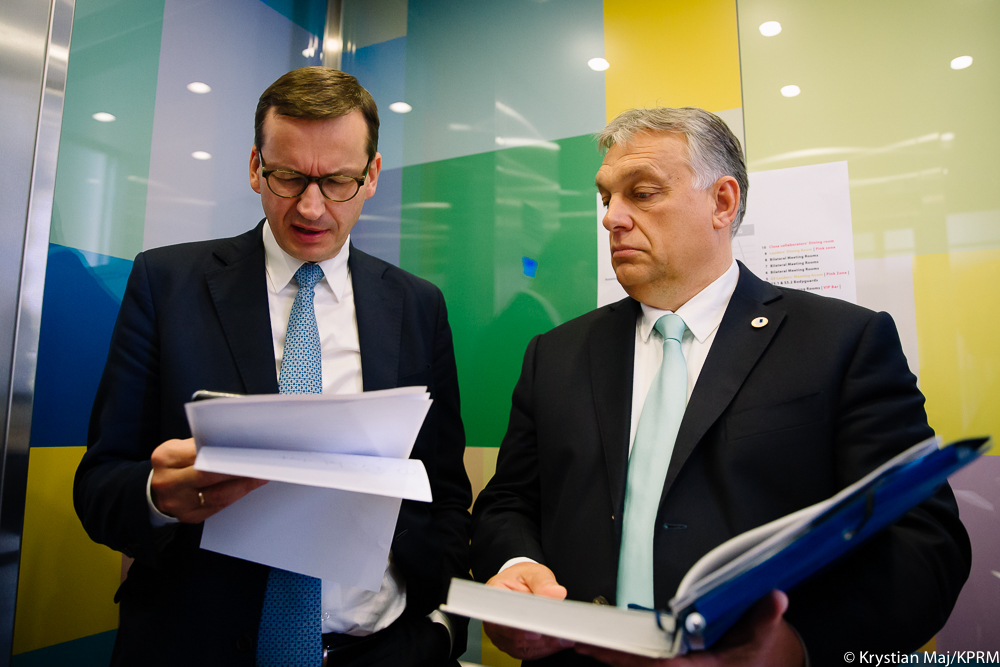 The final deal also dropped demands for Poland to sign up to climate goals in exchange for green transition funds.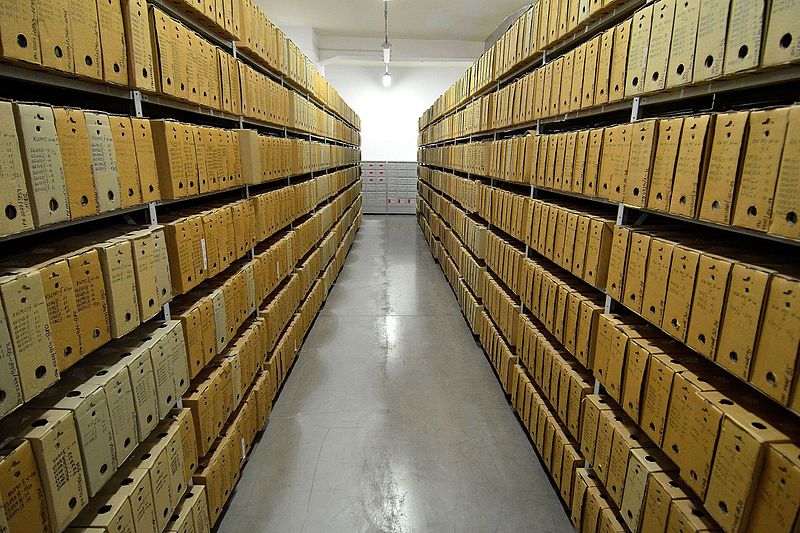 The statute of limitations for some communist crime cases had been to expire next month.
We can only do this thanks to your support!
We are an independent, nonprofit media outlet, funded through the support of our readers.
If you appreciate the work we do, please consider helping us to continue and expand it.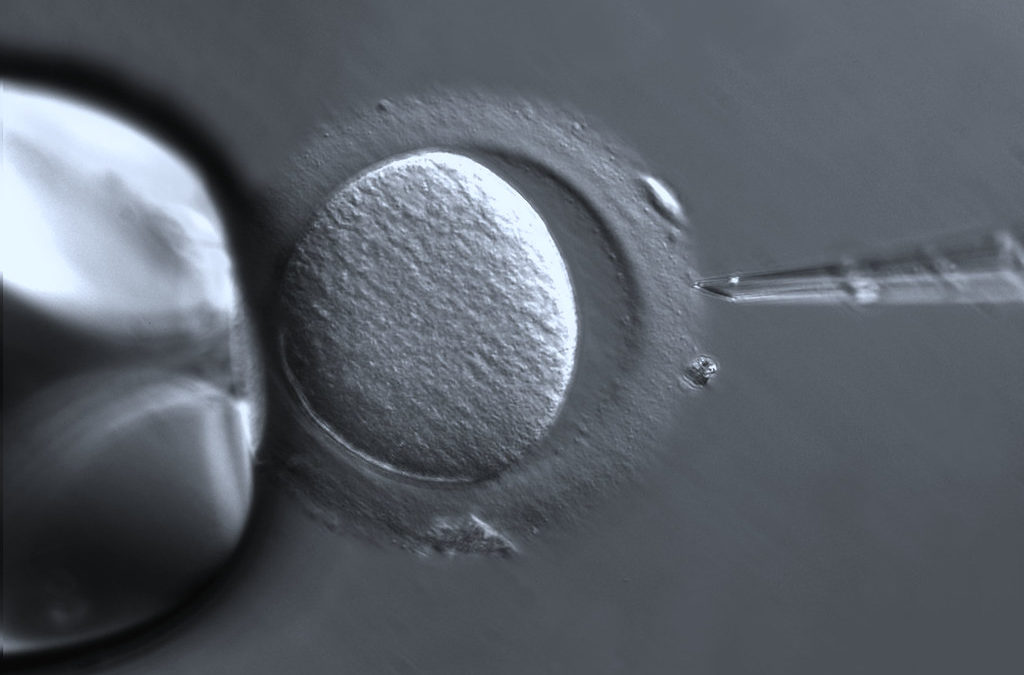 Emilie van Outeren
Poland's government is using religious arguments to make a tried-and-tested method of boosting the birth rate, in vitro fertilisation, more difficult and expensive.