Aleks Szczerbiak
The key to the election may be moderate conservatives in provincial towns.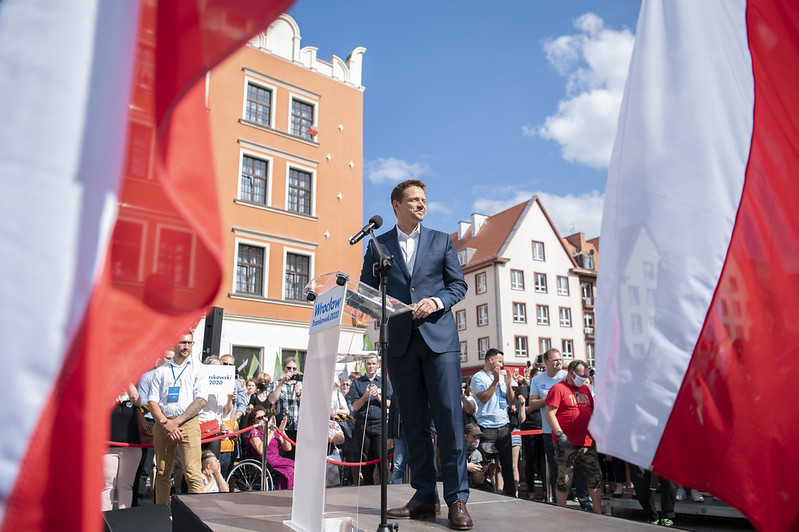 Stanley Bill talks to political scientist Ben Stanley about the candidates' prospects, the controversies, and the scenarios after the election.
We can only do this thanks to your support!
We are an independent, nonprofit media outlet, funded through the support of our readers.
If you appreciate the work we do, please consider helping us to continue and expand it.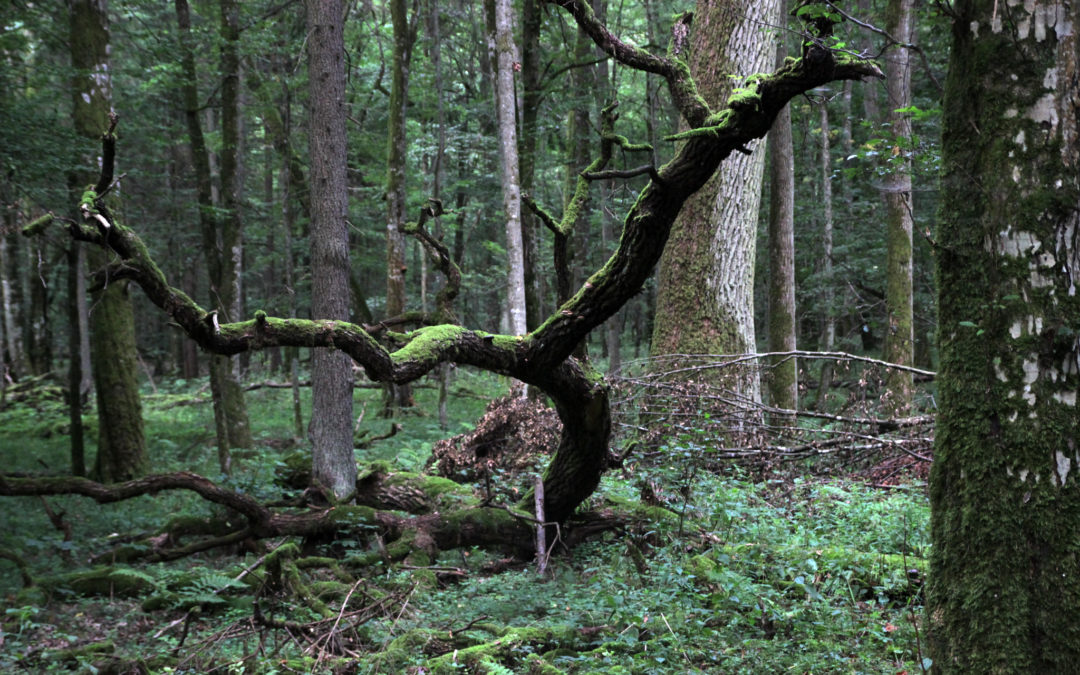 Tom Diserens
Tom Diserens discusses the environmental threats to the Białowieża forest and the associated political battle with the European Union.