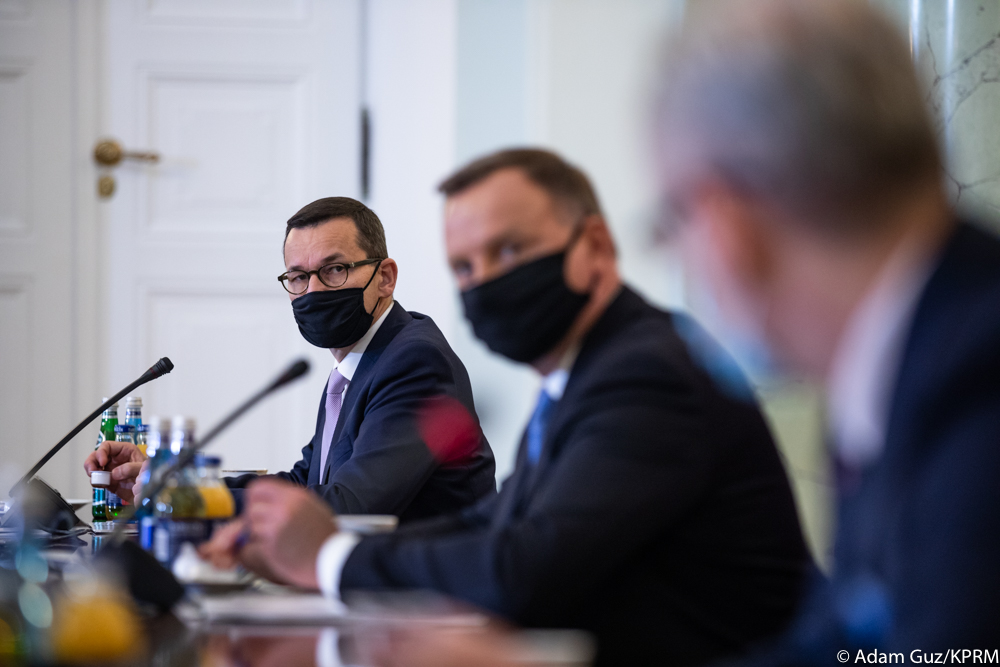 A week after being hired, one of the appointees resigned and another was fired.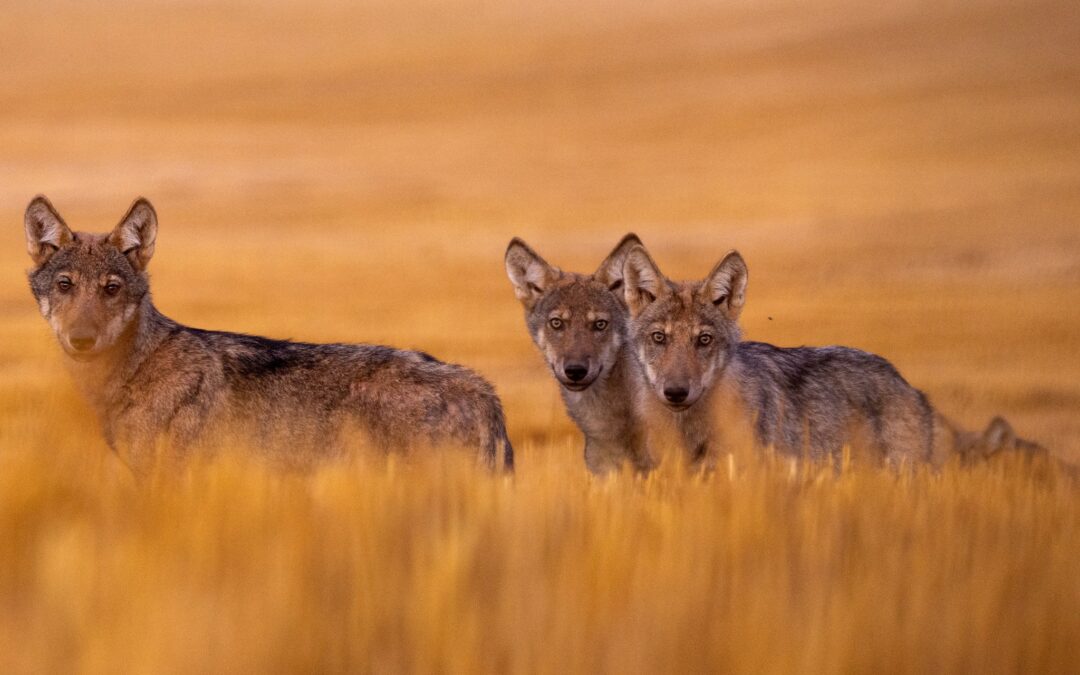 A pack of wolves has settled in a national park just 20 kilometres from the centre of Warsaw.
We can only do this thanks to your support!
We are an independent, nonprofit media outlet, funded through the support of our readers.
If you appreciate the work we do, please consider helping us to continue and expand it.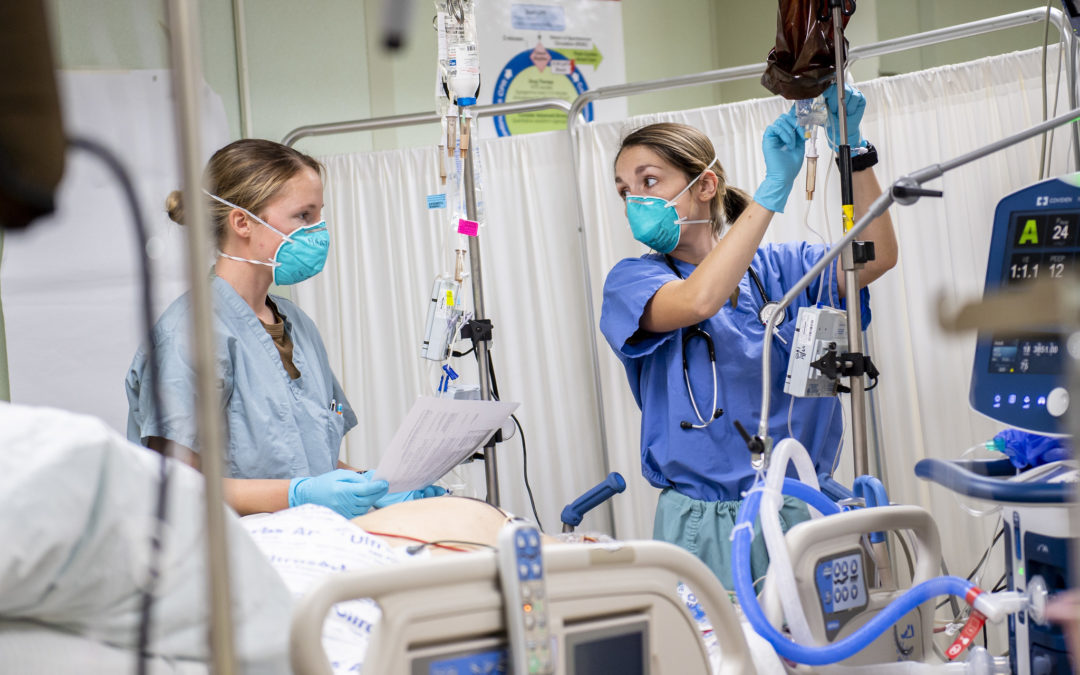 Experts point to a milder winter, better air quality, fewer road deaths and less flu infections.