Hundreds of dinosaur footprints – almost 200 million years old but so well preserved that skin texture is visible – have been discovered in an open-cast clay mine in Poland.
The "fossilised treasure trove", found near the village of Borkowice 130 kilometres south of Warsaw, are the "best-preserved traces" of their kind ever seen in Poland, said the Polish Geological Institute.
They belong to at least seven different species of Jurassic dinosaurs. The imprints were left by creatures running, swimming, resting and sitting, according to Grzegorz Niedźwiedzki, a geologist from Uppsala University.
"In the traces left by dinosaurs, one can read their behaviour and habits," he noted.
The largest of the tracks measure almost 40 centimetres, meaning that the dinosaurs could have been up to six metres tall. Bones from animals and fish were found alongside the traces of the carnivorous creature.
The level of detail that can be seen on the imprints is "on a par with the best-known discoveries from Greenland, North America, South Africa and China", say the researchers.
Grzegorz Pieńkowski, from the Polish Geological Institute, said that "a very special sequence of events" had taken place in a "short time" to make such a state of preservation possible.
These include the receding of an ancient lagoon, followed by the entry of dinosaurs while the clay ground was still malleable, and then the drying of the substrate to consolidate the traces. Next, the area must have again been quickly flooded and covered by sediment to seal in the fossils.
The discoveries were first made in July in rocks discarded from the nearby clay mine, but the find was only announced in a recent article in the Polish Geological Review. The researchers now plan on excavating a further 200 blocks.
Main image credit: Państwowy Instytut Geologiczny – Państwowy Instytut Badawczy/Facebook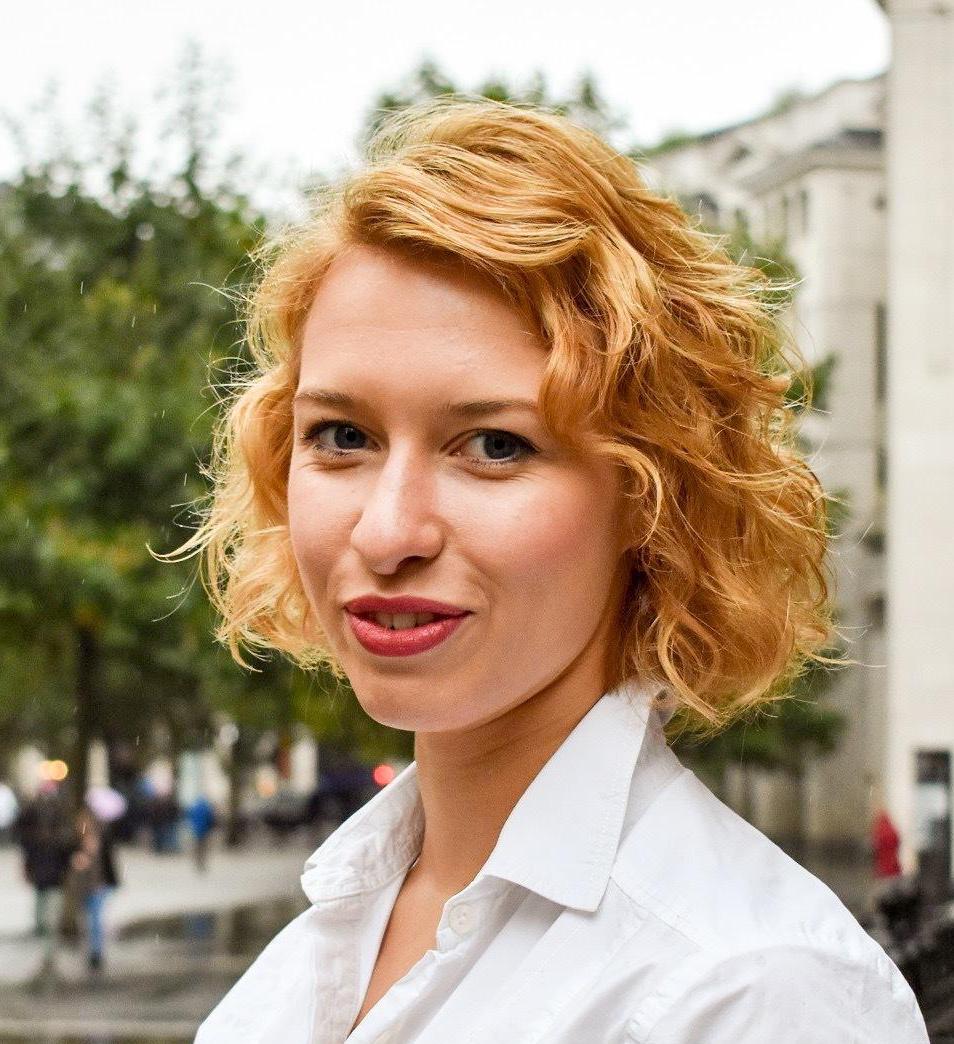 Maria Wilczek is deputy editor of Notes from Poland. She is a regular writer for The Times, The Economist and Al Jazeera English, and has also featured in Foreign Policy, Politico Europe, The Spectator and Gazeta Wyborcza.